Okay, we had a terrific chance to visit a big convention this weekend with PAC CON 2015, in Pullman, Washington. It was pretty close, but man, was there some good cosplay.
There was a lot to see there, and I took a lot of pictures of some of the best cosplay that I saw. You'll have to hit the jump to see what I mean, as this would take up way too much space. Sometimes the light wasn't all that good, so sorry if that is you.
I'm really sorry for the blurry one. You'll know it when you see it.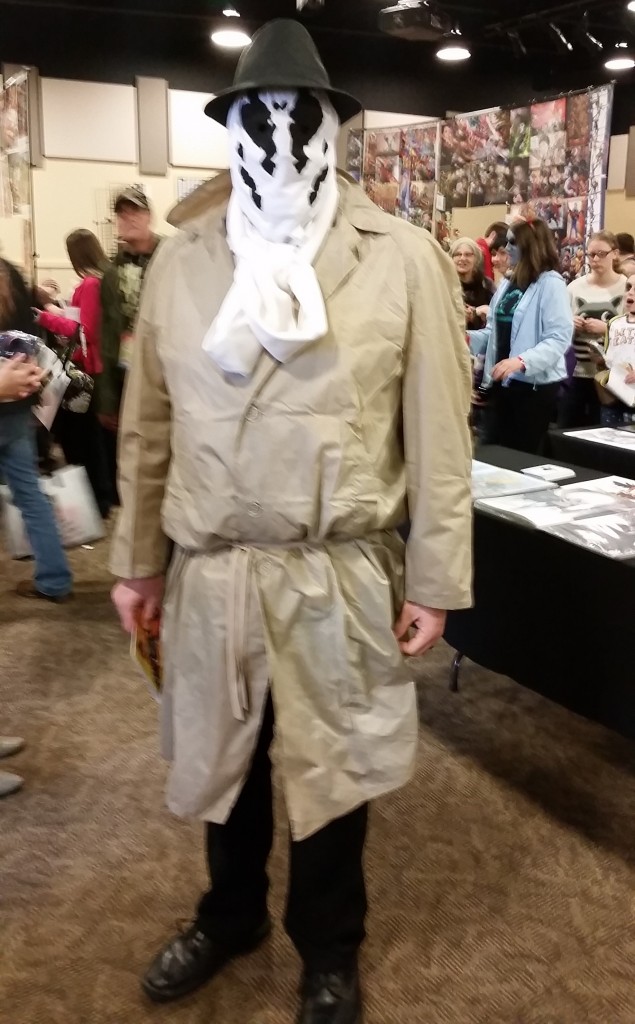 As I entered in, I saw Rorschach from Watchmen. I can't think of any catchphrase from him that I can use.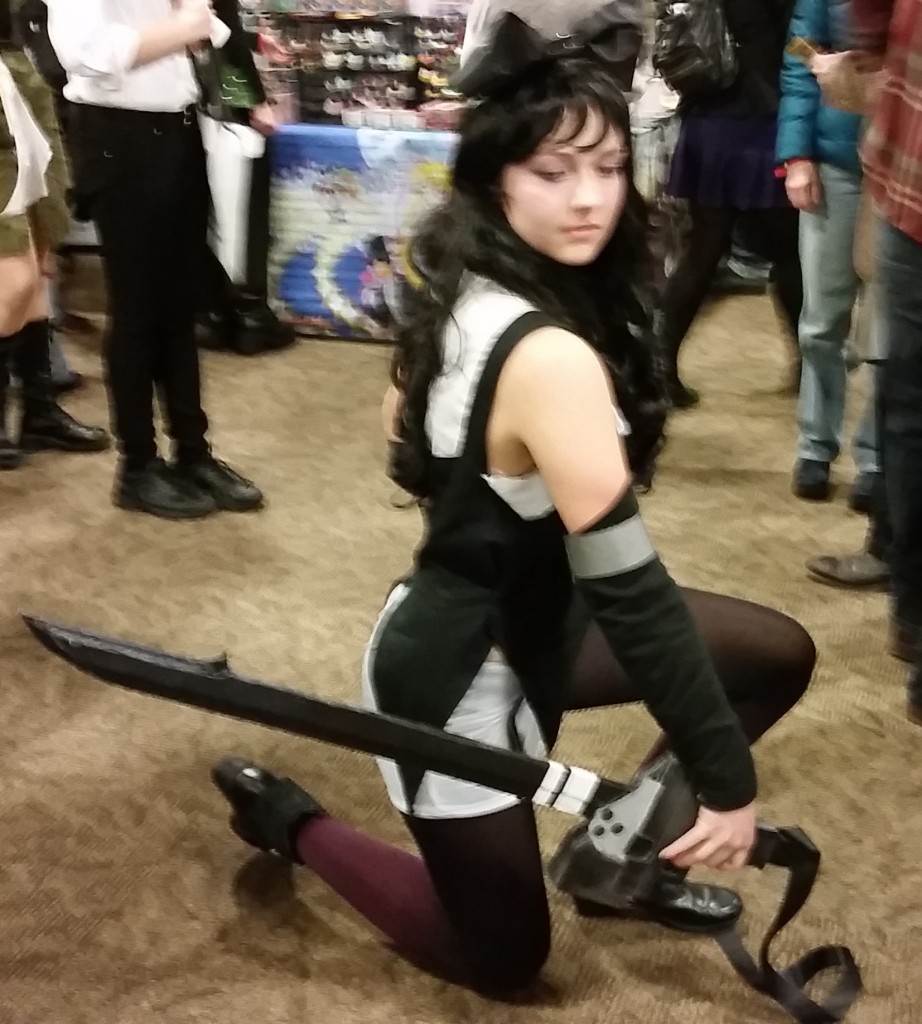 Blake Belladonna from Rwby, an anime show, I think. Kudos if you knew that without looking.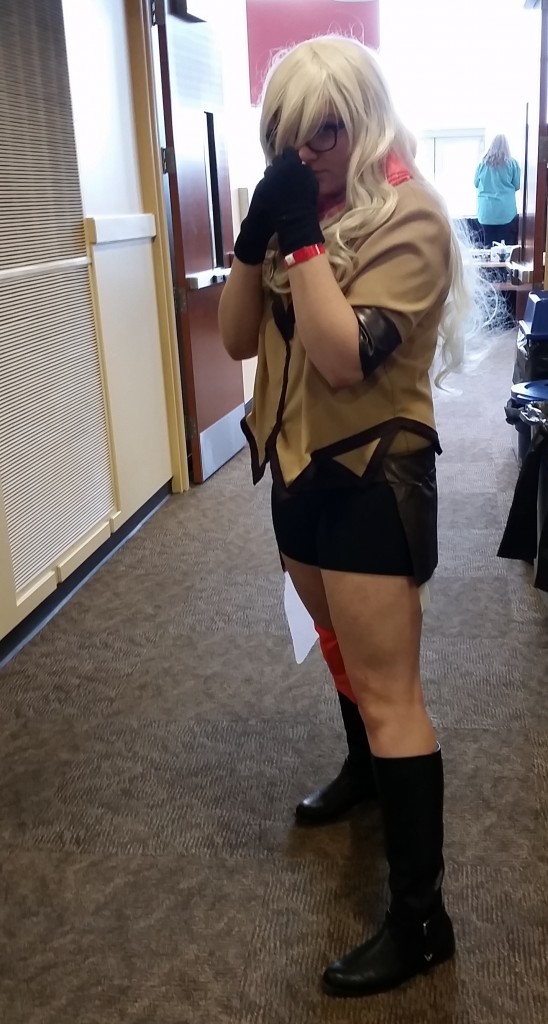 Yang Xiao Long, also from Rwby.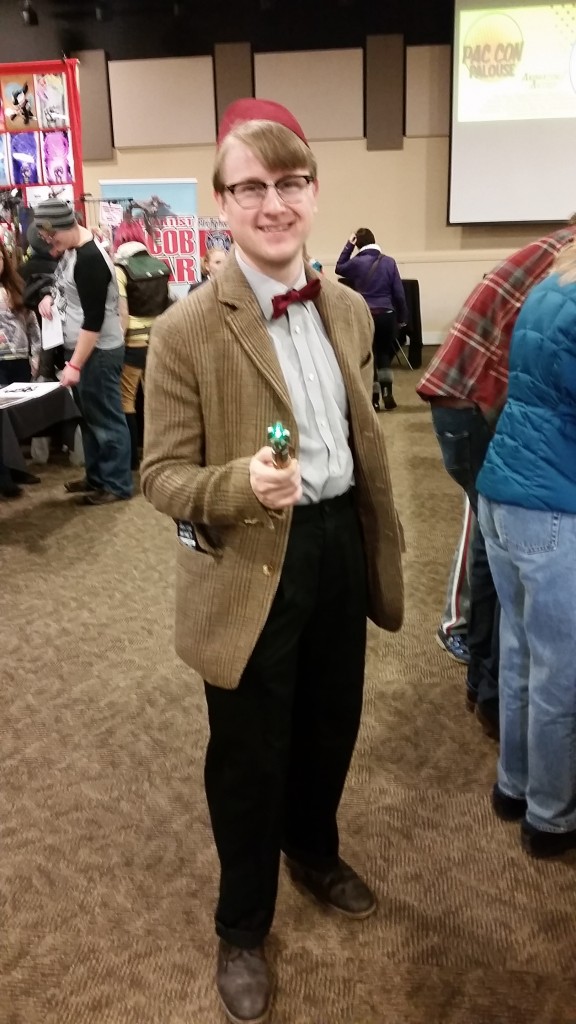 I would say The First Doctor, but this would imply a certain actor. This was the first Doctor Who that I saw, though.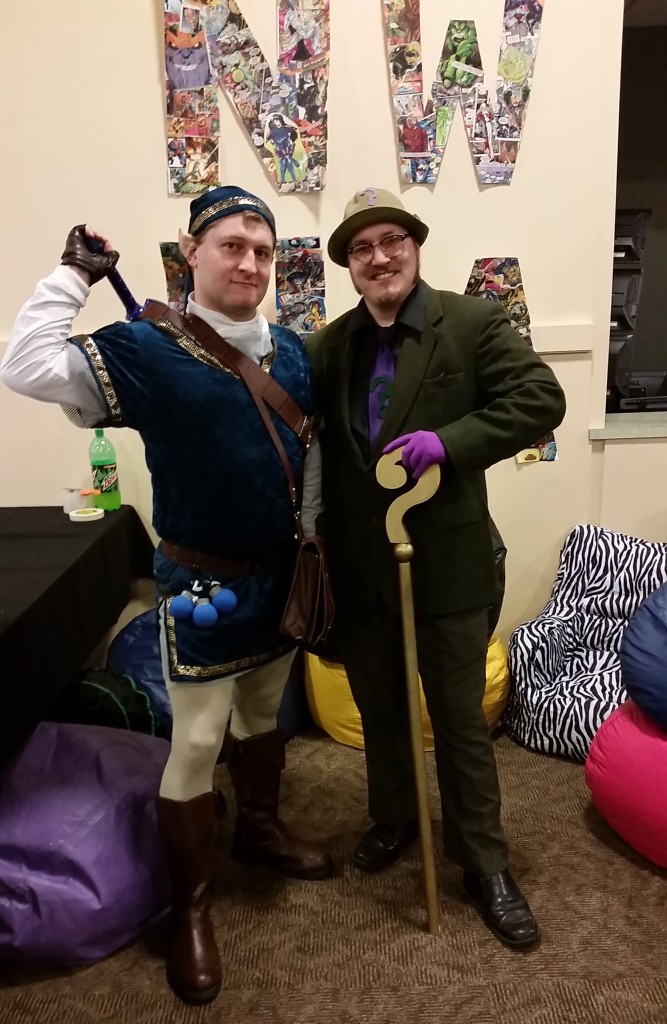 These guys represented the Northwest Nerd Alliance. You can find them at Facebook.com/NWNerdAlliance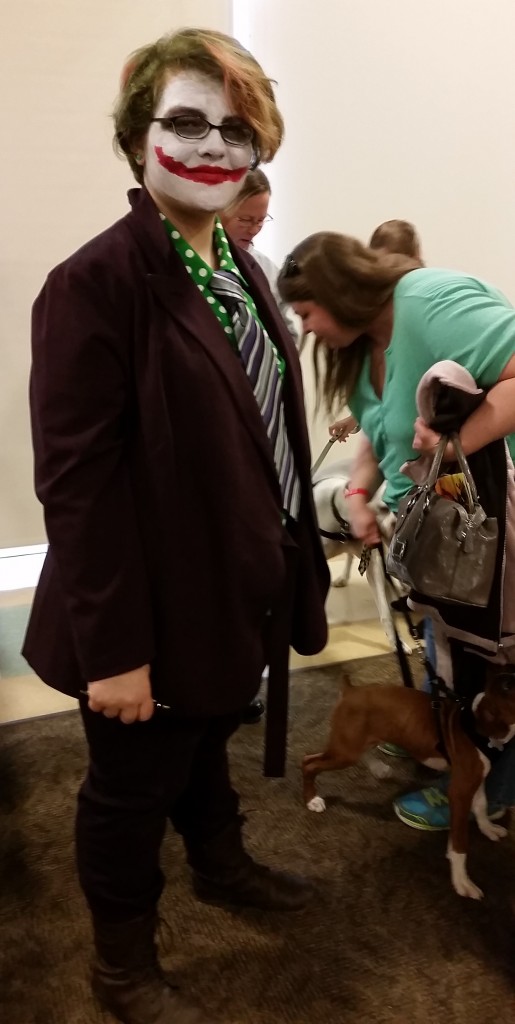 Lot of gender-bending costumes. Here's Lady Joker.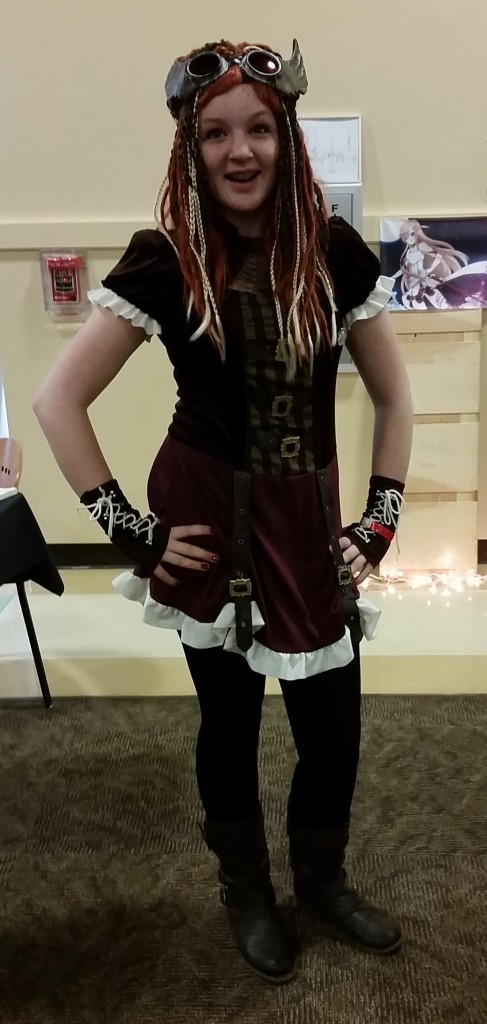 Call this Steampunk, that's what she told me it was.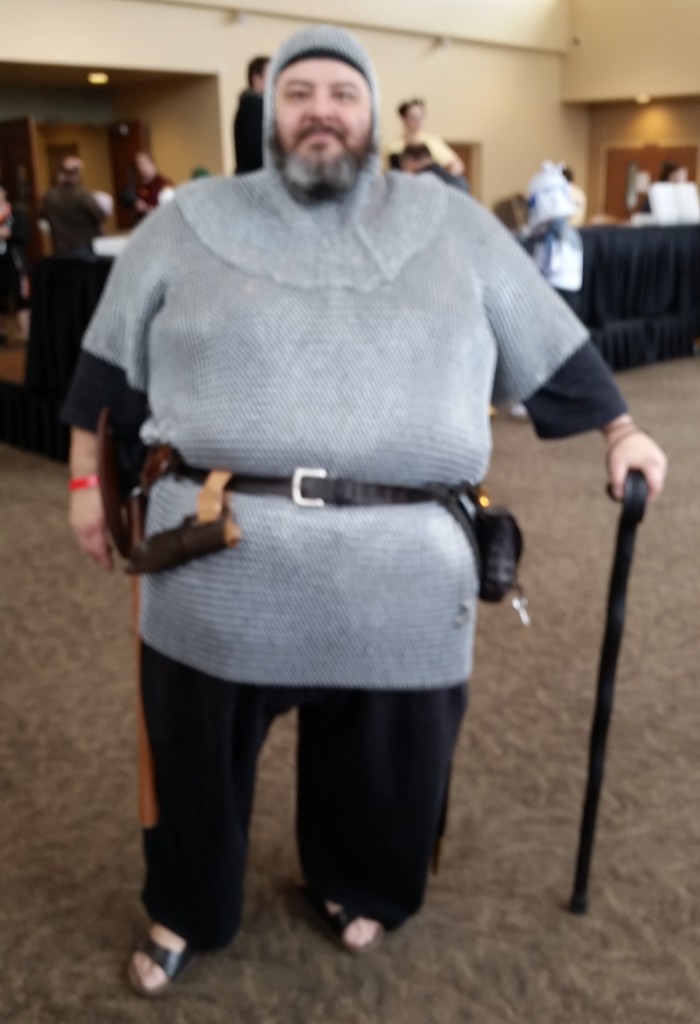 This guy won the costume contest in his chainmail armor. I feel bad that this was the best pic that I got of him.
Here's Sally from The Nightmare Before Christmas and Articuno from Pokemon.
Always like the Link.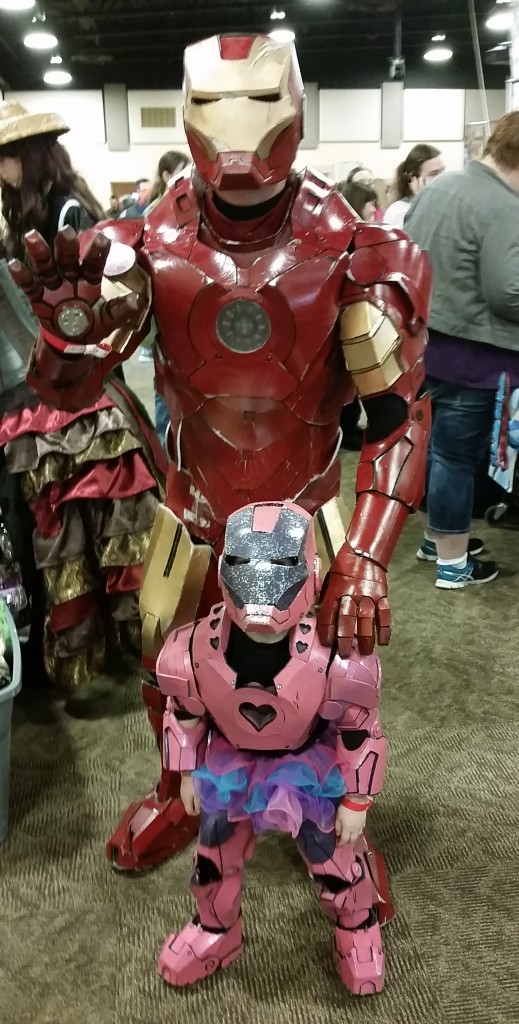 This is Iron Man with Iron Princess. I believe that the little girl won the costume contest for kids.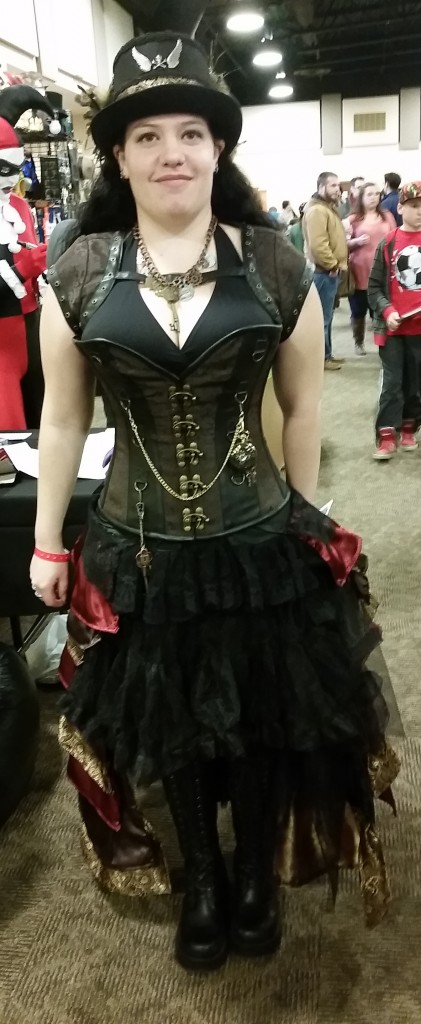 Another Steampunk. They tend to show up a lot at these things.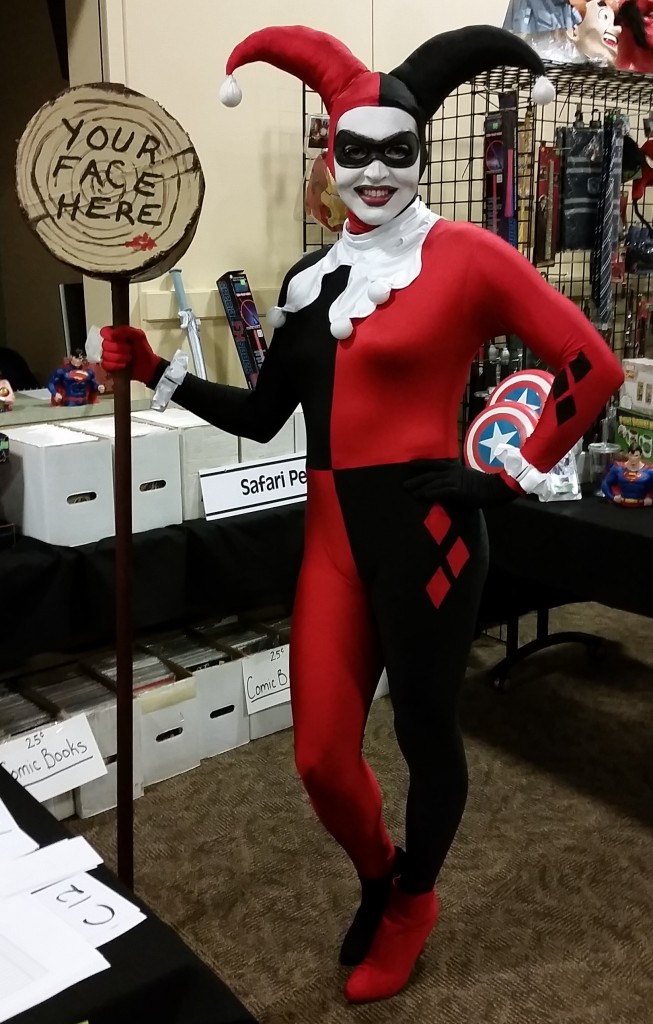 Harley Quinn, of course.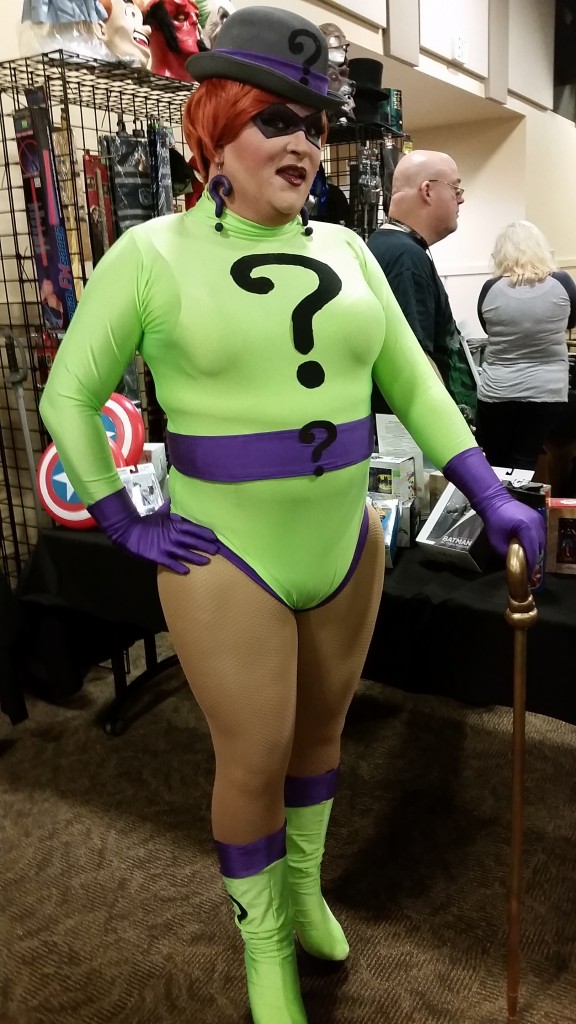 Here's Lady Riddler.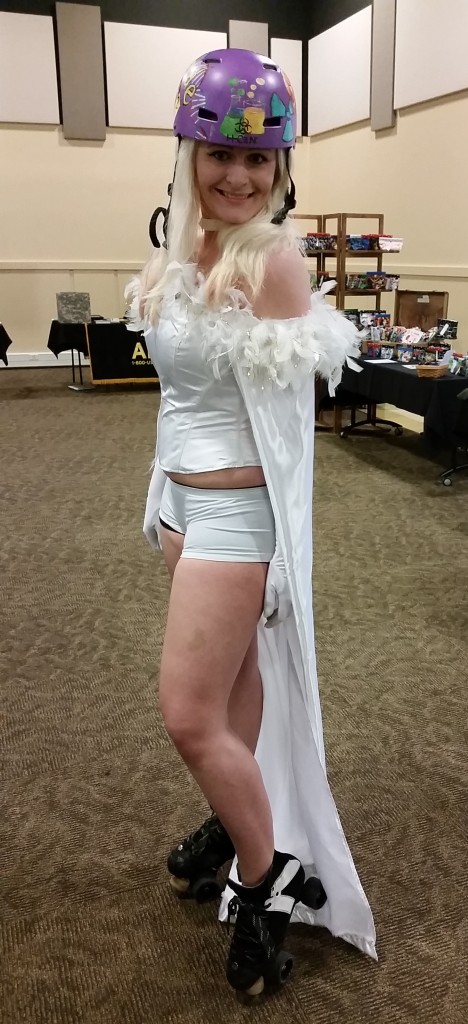 Roller Derby girls also show up a lot at conventions. This one is dressed as Emma Frost.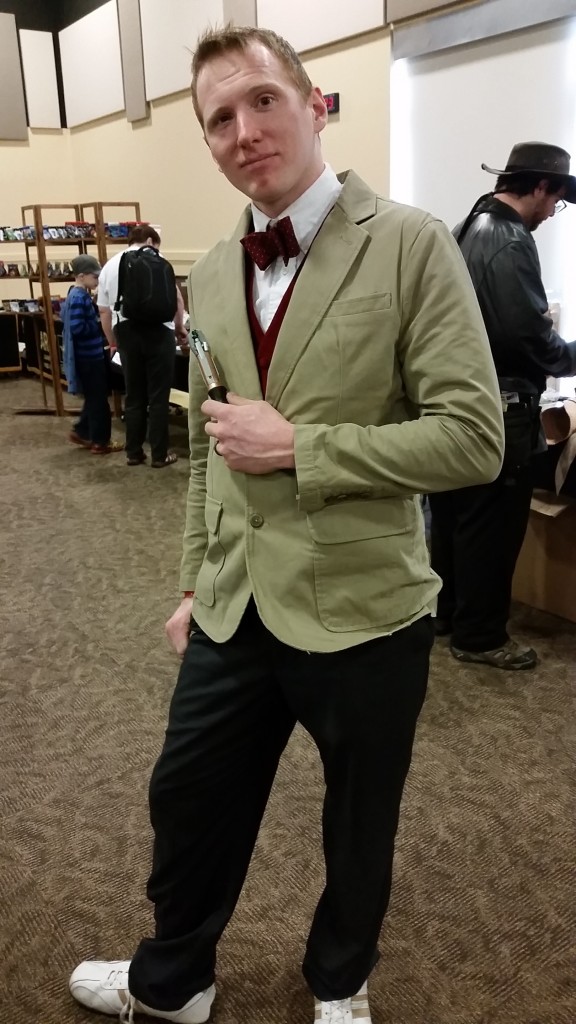 Another Doctor Who.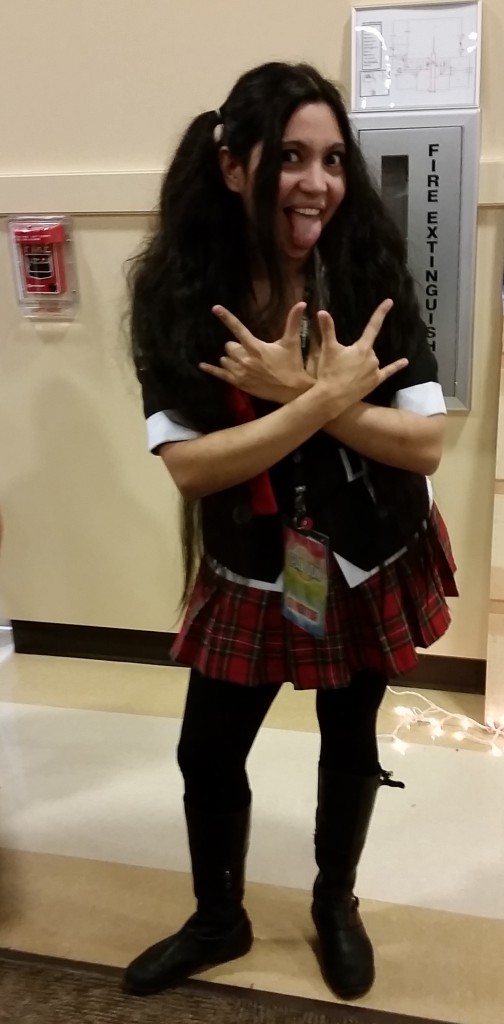 This gal told me that she was Junko.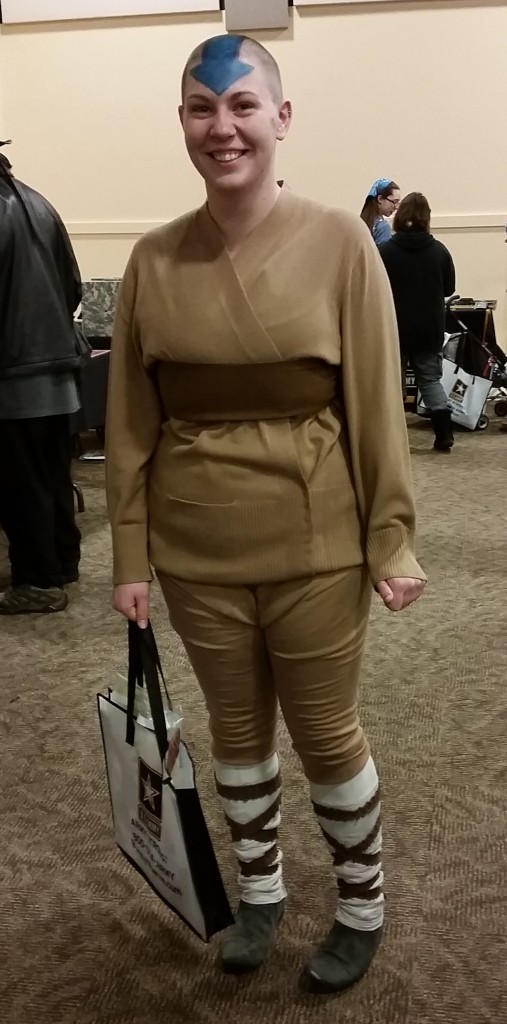 Sweet! It's Aang from Avatar: The Last Airbender. I like the smile.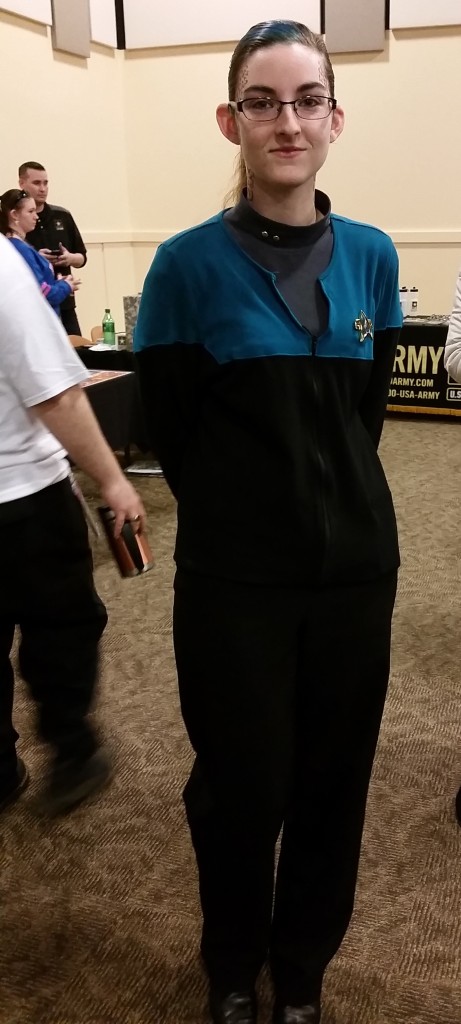 Dax from Deep Space Nine. I like the spots.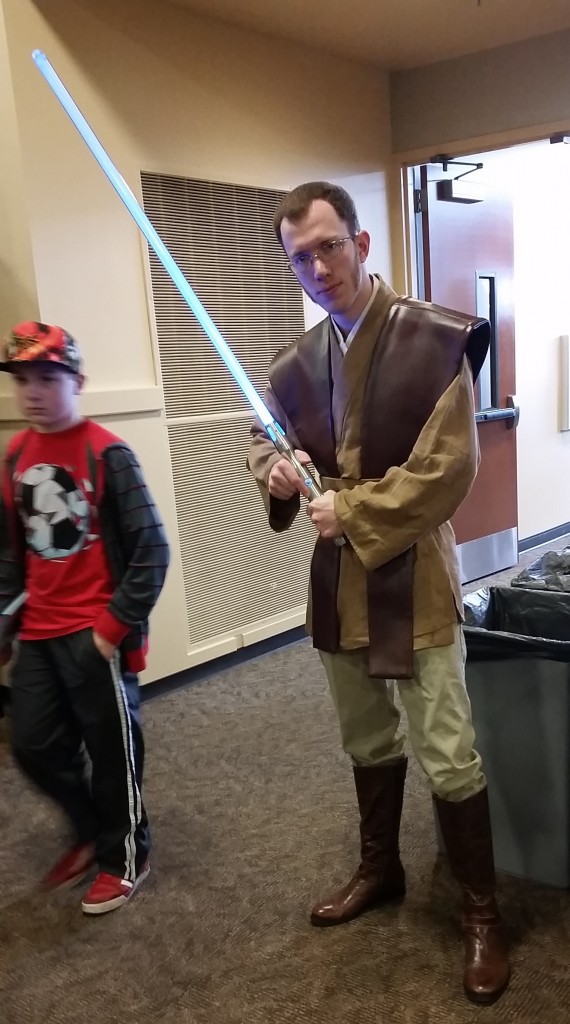 A Jedi Knight this is.
This is a good representation of a Browncoat from Firefly.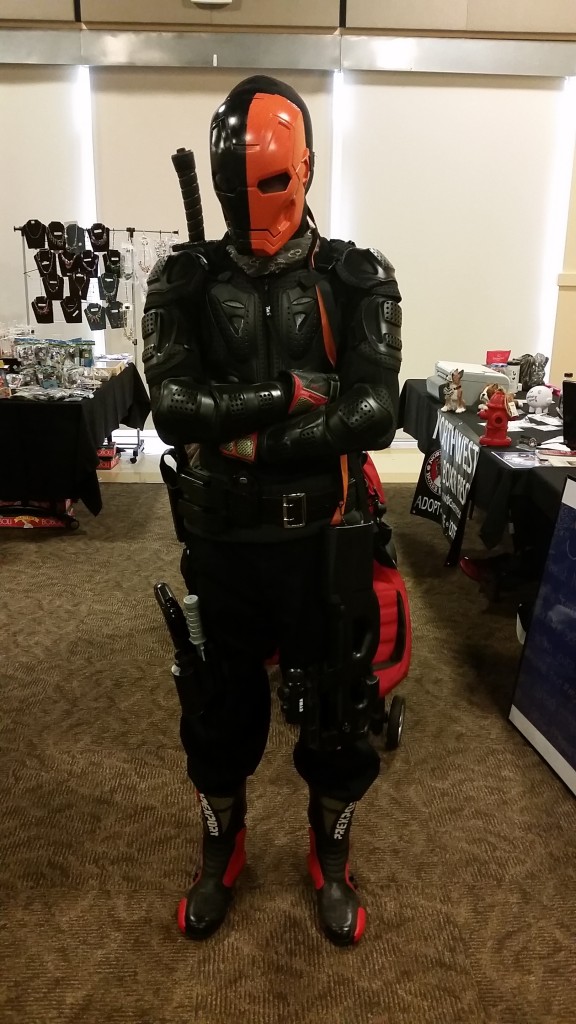 We end with Slade/Deathstroke/Terminator. Yeah, he is known as all of that.