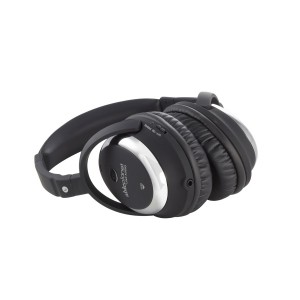 Yeah, I enjoy Able Planet products and I really hope they get the sales they deserve. I don't know who leads the headphone market, but I hope that Able Planet is up in at least the top ten, because I believe it deserves it.
I'm listening it to it now, and the 20 Hz Frequency response is feeling very good on my ears. In fact, from the moment I plugged it in, I got a really cool refreshing splash with the first video that I saw. Yeah, you can quote me on that.
Even though it takes two AAA batteries, you do not need them for the good sound. However, when that battery juice is draining, the sound is even more quality. The two AAA batteries are included, and so is a hard protective carrying case. Oh, there is a mic included as well.
If you like it, you can get it on the Able Planet website
No Comments