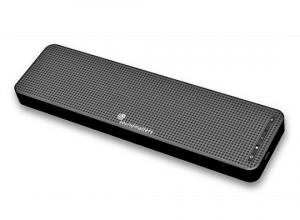 I've reviewed Soundmatters products before, such as the Dash7, and I had a chance to review a similar portable wireless speaker, the Dash-A.
As you can see, the Dash-A is flat, and can pair with a mobile device from about 10 meters away. Apparently, it was designed to work specially with the Amazon Kindle Fire HD, but not the first version of the Kindle Fire, as that didn't have Bluetooth.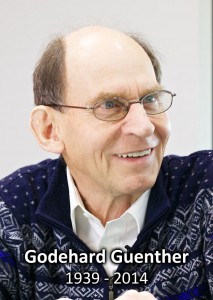 I'm not certain what kind of bass the Dash-A has, but it is all about it. Seriously, it is loud and a party-maker. After a few seconds of pairing it to my smartphone, I had an instant party in my house with my kids. They bought in the disco ball.
Well, if I wanted to have a party for 10 hours, this is the wireless speaker to have. Best of all, it is portable. If you want to get in on this, be sure to head on over to the Soundmatters site and lay down $149.00.
Okay, I know that I did the good news first, but I do have some bad news. The Soundmatters founder, Dr. Godehard Guenther, has recently passed away. I bring this up because I like Soundmatters a lot, and I know how hard it is when someone that you looked up to dies. You can read more about this man here.