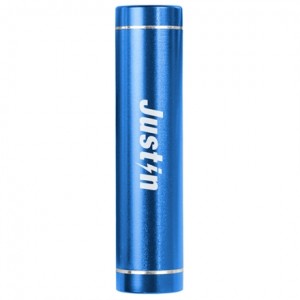 Okay, after my review of the Justin 10,000 Power Bank from Innovative Technology, I was very glad to get my hands on another product from them. Actually, it is two with the 2,200 mAh Power Stick and the 4 Port Auto Power Strip.
I'll go ahead and start with the 2,200 mAh Round Power Stick, which is the round version of that battery that I just reviewed. I'm not talking about the Weego, but that is another product that you can look at on my last review. Seriously, just lick on my last review and you'll find it.
Not only it is round, but it has less power and more portability. It is a USB port ready for anything that can be charged via USB. You should be able to get it for about $19.99, and find out more information here.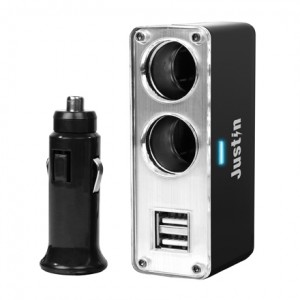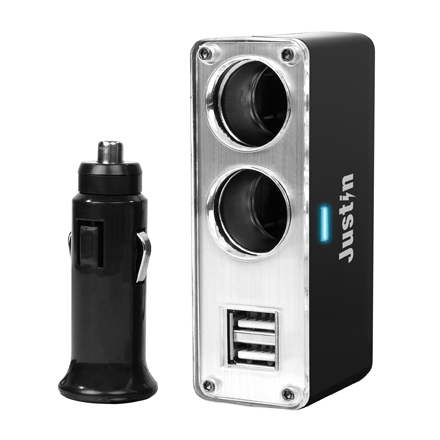 Then there is the 4 Port Auto Power Adaptor, which has two 12V and Two USB Auto Adaptors. At first I thought that I wouldn't need one of these, but then I remembered: I have children.
All you need to have is that spare dash lighter thing. You know, I remember when that was just a cigarette lighter, and then we discovered that smoking was actually bad for us. I'm glad that we were able to turn that port into something useful for the mobile generation.
It has a 2 foot power cord, and it costs about $19.99, and you can get more information about it here.