Okay, it is time to review the last of the Outdoor Technology products that I have been sent. In case you are wondering why I am reviewing a Beanie, well, it is because I have this issue about reviewing any product sent to me.
Outdoor Technology Kodiak Plus 2.0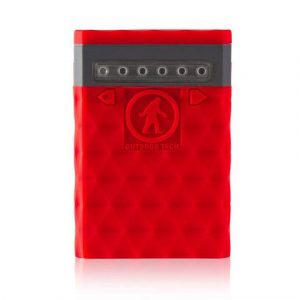 Welcome to the Kodiak Plus 2.0, and here's another great mobile battery review! Yes, I've reviewed a number of these in just the past month alone, so it seems appropriate to do another one.
So the only thing that remains is to explain how the Kodiak Plus 2.0 is different from other mobile batteries out there. Well, this rechargeable 10000 mAh battery is waterproof and shockproof, but that is like other mobile batteries, right? Well, it really should be.
Anyway, this one will fit in the back pocket pretty easily. It has dual USB ports with one being 5 Volts and 1 Amp, then another being 5 Volts 2.4 Amp. I'm pretty certain that a lot of mobile batteries have that, along with the red power indicator lights.
Now here is something that the Kodiak Plus 2.0 has that others do not, and that is a 6-LED flashlight. Now that is something that you can use, and since this is made by Outdoor Technology, you can probably take it outside.
You should be able to purchase the Kodiak Plus 2.0 on the Outdoor Technology site for about $79.95 in black, red, and camo.
Outdoor Technology Cuff Beanie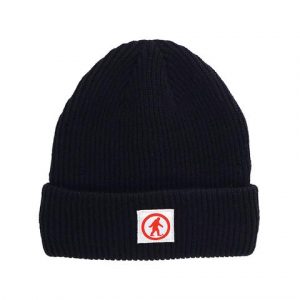 So, this is a Cuff Beanie. What can I say about this?
How about "this beanie will warm your head with fabric and warm your heart with the new love that it attracts". Okay, that is simply a quote from the company, so seriously, what can I say?
Well, it is warm, and made to keep your head warm. It also has the cool Outdoor Technology logo on it. By the way, I think that is supposed to be Bigfoot in that circle.
I've heard that Outdoor Technology is tech that Sasquatch would use. I suppose that if he doesn't have fur on his head, this Cuff Beanie would come in handy.
You can get the Cuff Beanie on the Outdoor Technology site for about $22.00 in black, blue, gray, or olive.