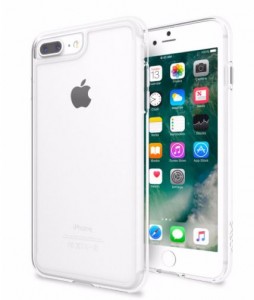 It has been too long since I have received a SKECH product, but I am actually reviewing several today. This is a two-part review, and I'll start with the SKECH Crystal.
The SKECH Crystal is a case for a smartphone, and the one particular product that I go to review is the one for the iPhone 7 Plus. It is one of those transparent ones that has a super clear UV coated scratch resistant PC panel. It can also protect the side with a shock absorbent molded frame.
In addition to this, it has some raised front screen rim that lines the case for "optimal screen protection". If this sounds like something that you want/need, it is available on the SKECH site for $24.99.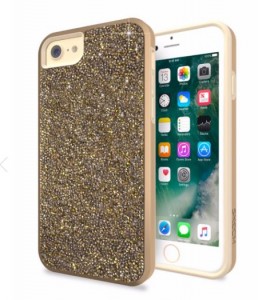 Now, we have the Jewel Case. I realize that sounds like a case for jewelry, but this is a way to put some jewels on your smartphone case.
Well, it is a way to put "elegant stones carefully crafted and placed onto the back of the case for the ultimate fashion statement". Yes, I took that from the website. I will have to say that it looks pretty shiny, but the jewels actually serve an alternative purpose.
The many jewels give it "griptape" feel. If you don't know what that is, then you probably have never skateboarded. This is tape that feels like sandpaper so your feet can stay on it. In the same way, the jewels allow you to to keep a good grip on the phone.
You should be able to purchase the Jewel for the iPhone 7 in Rose Gold, Silver, or Gold for $49.99 on the SKECH site.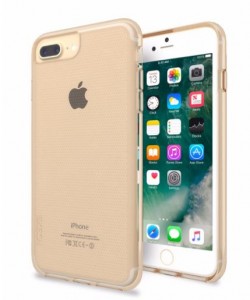 This next product here is the Matrix, named because the Matrix is so…oh come on, it's 2016, who cares about the Matrix series anymore?
Yeah, I don't know why it is called that, and if you called it the Cyrstal, no one would be able to tell the difference. It is, after all, a pretty transparent case, but it has a soft shell on the inside. It also has the raised rim for screen protection, and it has great side protection.
I will have to say that is an interesting case, and it is available in Clear, Gold, Rose Gold, and Space Gray for about $34.99 on the SKECH site at least for the iPhone 7/6/6S Plus.