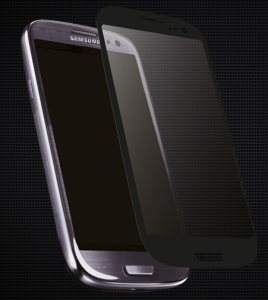 Once again, I am reviewing another screen-guard, and this one is from Armortech, with Force Field Technology.
The Armortech products are designed to withstand everyday wear and tear, not to mention other things that they are planned to withstand like powerdrills, hammers, crowbars, Bibi pellets under high pressure, razor blades, and even drops with a cinderblock. Not only that, it is UV coated to stand up to the best rays the sun can dish out.
You should can purchase Armortech products for the iPad, iPad mini, iPhone, and other Samsung Galaxy products at various prices on the official Armortech site.