It is always a pleasure to review Catalyst products, and it is very interesting to receive whatever is the newest products from them. Today, we have several new products that we are looking at, with the Waterproof and Drop Proof Case for the Beats Studio Buds
Our Catalyst Waterproof and Drop Proof Case for Beats Studio Buds Review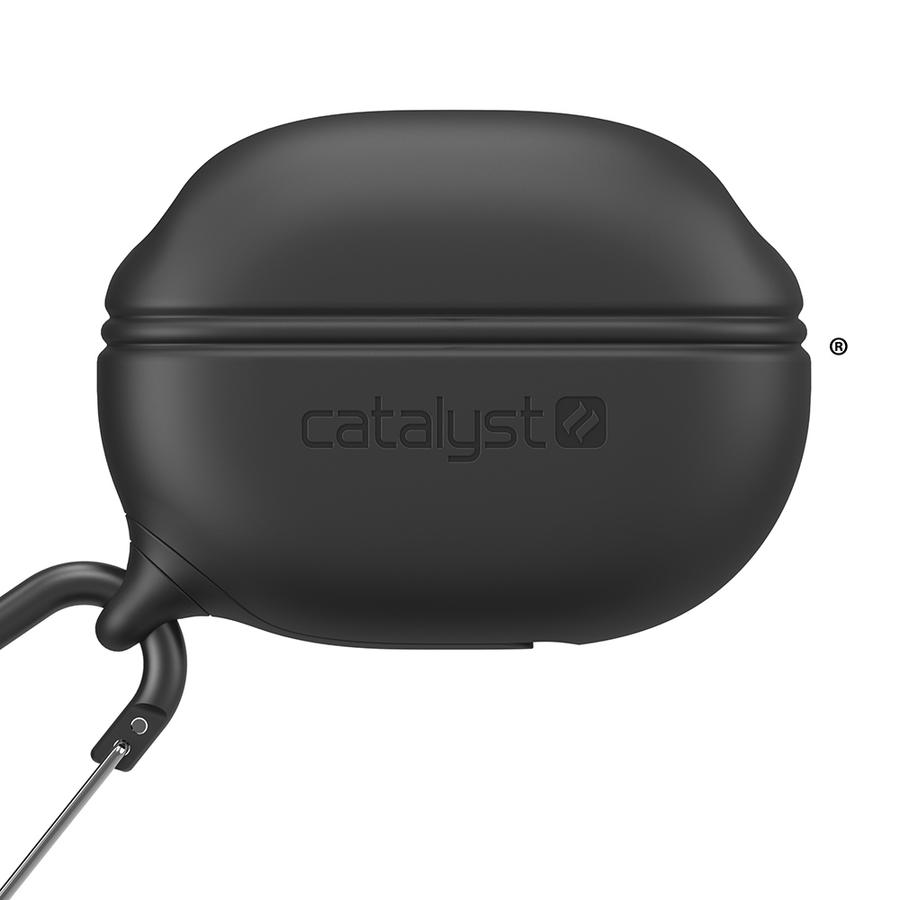 Just to let you know, this is the first case that Catalyst has made for the Beats Studio Buds. I have to admit, I usually see cases for the AirPods, so this is my first time reviewing a Beats Studio Buds case.
The Catalyst Waterproof and Drop Proof Case for Beats Studio Buds have a very rubbery feel to them. All you need to do is just shove them in, and it is waterproof up to 1 meter (3.3 feet), and it meets "military standard" drop-proof ratings (which is apparently 4.0 feet or 1.3 meters).
If you like to get in on this, you can find it on the Catalyst site for about $29.99 in Stealth Black or Red.
Catalyst Total Protection Hang-It Case for AirTag, Clip-It Case, and Stick-It Case Reviews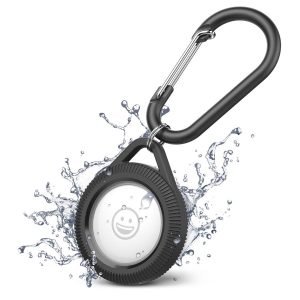 So, if you really want to not lose your stuff, then what are you going to do? Well, you are going to put one of the new AirTag cases on that AirTag, that is what you will do.
I will start with the Hang-it Case, which allows you to, well, hang it. So you should put a keyring and premium carabiner on your AirTag, and then put that on a thing that you can put it on.
Seriously, the Hang-It will make the AirTag waterproof up to 330 feet, and will be good for a 10 foot drop. So if you want it, just pay $34.99 for it on the Catalyst site.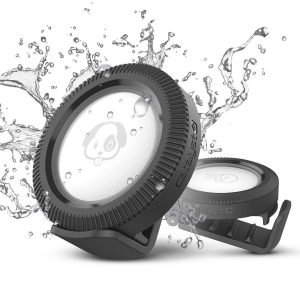 Or, if you like, you can just put your AirTag on something that you can clip on! Seriously, you have to have this clip that you can open up, and it will be there for whatever adventure that you want to take it on.
Then there is all of the protection, which is waterproof up to 330 feet, and you can drop it up to 10 meters (3.3 feet). I think that I forgot to mention that the Clip-It is not going to reduce the signal or sound loss.
You want it? You can purchase it on the Catalyst site for $34.99.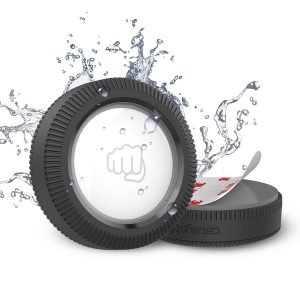 Oh hey, if you are having trouble finding a place to Clip-It or Hang-It, you can always just Stick-It. All that is required is just peeling off the 3M cover on the adhesive and just, well, stick it.
At this point, do I even need to say the features that it gives? It is what it is on that, with the 330 foot waterproof protection and 10 feet drop protection.
So, you can get the Stick-It on the Catalyst site for $34.99, the same price as the others.