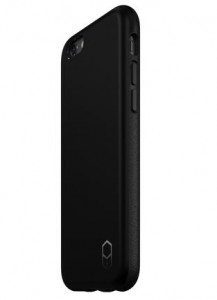 It's been a while since I have reviewed a Patchworks product, and I am very pleased to do so again. Today, I got a chance to try out four products from them for two separate mobile devices: the iPhone 6 and iPhone 6 Plus.
I'll start with the ITG Level cases for both the iPhone 6 and iPhone 6 Plus. The ITG Level can meet or exceed U.S. Military standard drop testing requirements, which is good enough for 26 consecutive free fall drops from about 4 feet. It is a dual layer case made of premium polycarbonate and TPU which is this web-like mesh with a shock absorbent air pocket.
It is good for some protection on the inside, and it also has a better grip and anti-slip texture. It is pretty cool and you can get it for the iPhone 6 here for about $29.95, for the iPhone 6 Plus here for about the same price.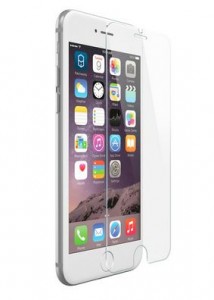 It should be known that the Level Drop Protection cases are optimized for glass protectors, and fortunately, Patchworks makes glass screen protectors. I also reviewed two different tempered glass screen protectors for both the iPhone 6 and iPhone 6 Plus.
I'll start by saying that I reviewed a different type of screen for the ITG Glass known as the Privacy Impossible Tempered Glass screen for the iPhone 6. That is, if the view-angle exceeds 30 degrees, the screen goes dark. So if you value your privacy, you can get it.
As for the iPhone 6 Plus, I just tried the regular ITG Glass which has about the same amount features for the regular clear Glass. For example, it has 9H hardness, optimized for the Retina display, Bubble-free installation, and real tempered glass for an original touch feeling.
The Privacy Tempered Glass for the iPhone 6 is available here for $38.00, and the Tempered Glass for the iPhone 6 Plus can be purchased here for $36.95.