We'll take a break from our reviews of rugged, practical looking cases to bring you a different design. This White Marble case comes to us from The Casery- a website that sells fashion cases for phones. In particular, they sell iPhone cases.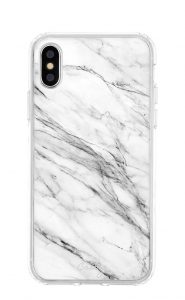 This is the design of the iPhone X case that we were sent to review. It's got a nice, sleek design that will make your phone look like an elegant countertop. In fact, if you have a similar countertop, you might want to be careful when you put your phone down on it, or you might lose your phone.
It really is a nice design, though, and the case itself has been drop tested from a 4 foot drop. In fact, my husband was watching an indie-film called Ingrid Goes West, and he noticed the case that the main character was using…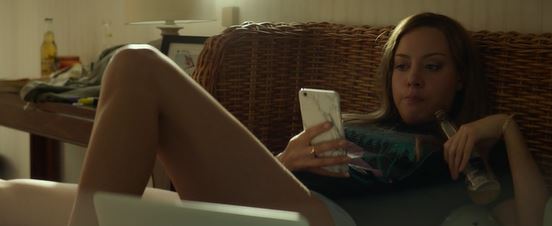 Is that Aubrey Plaza using a Casery case? Not only that, she's got the white marble model that we had a chance to use. We don't have confirmation on that, so we can't say for sure.
This case is not the only design you can get. Check out The Casery website to see all the different designs you can get. This case and others for the iPhone X have a $32 pricetag attached. If you want other cases, The Casery has deals of thirty percent off when you buy a 2nd case, and free shipping.