We're not really anglers, but we know people who are. If you like to fish, or know someone who does, this would be a good item for a Christmas stocking stuffer. This review is for the ANGLR Bullseye Fishing Tracker.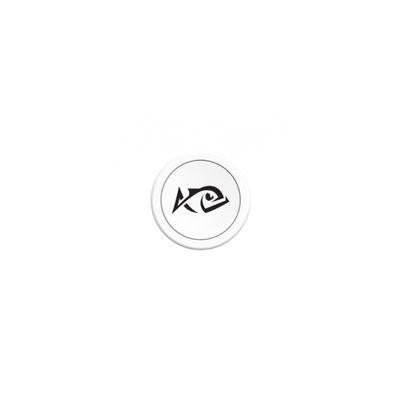 This little button doesn't look like much, but this tiny little button comes with a clip that attaches to a lanyard,keychain, or other item. One click of the button will record catches with weather, water, and location details. Two clicks drops waypoints. All this information is helpful to anglers to keep track of vital data.
How does it work? An app that is free to install pairs your phone to this little button, and helps you track your fishing trip while building up your own personal data base of things like best days to fish, time of day, barometric pressure, lure colors, etc. You can share these things with other people if you desire, or keep your fishing secrets to yourself.
The button also has an adhesive backing in case you want to stick it to your hat or boat. There is nothing to charge. One button has a battery life of 2 years. The battery is not replaceable.
Here's a video that explains it more:
This handy device is available for $29.99. You can buy packs of two or three as well, and save more. Get them as gifts for your fishing buddies, or have a spare in case you lose one.
Thanks to ANGLR for sending us this product for free to review. No other compensation was given in exchange for our fair and unbiased analysis.