I have to admit that I have not heard of Cooler Master before I wrote this article, but I think that we have to do reviews of them more often. The company was nice enough to send me the SK622 Wireless Mechanical Keyboard and the MM720 Mouse, so I am writing this review of them using both of these products.
Our Review of the Cooler Master SK622 Mechanical Keyboard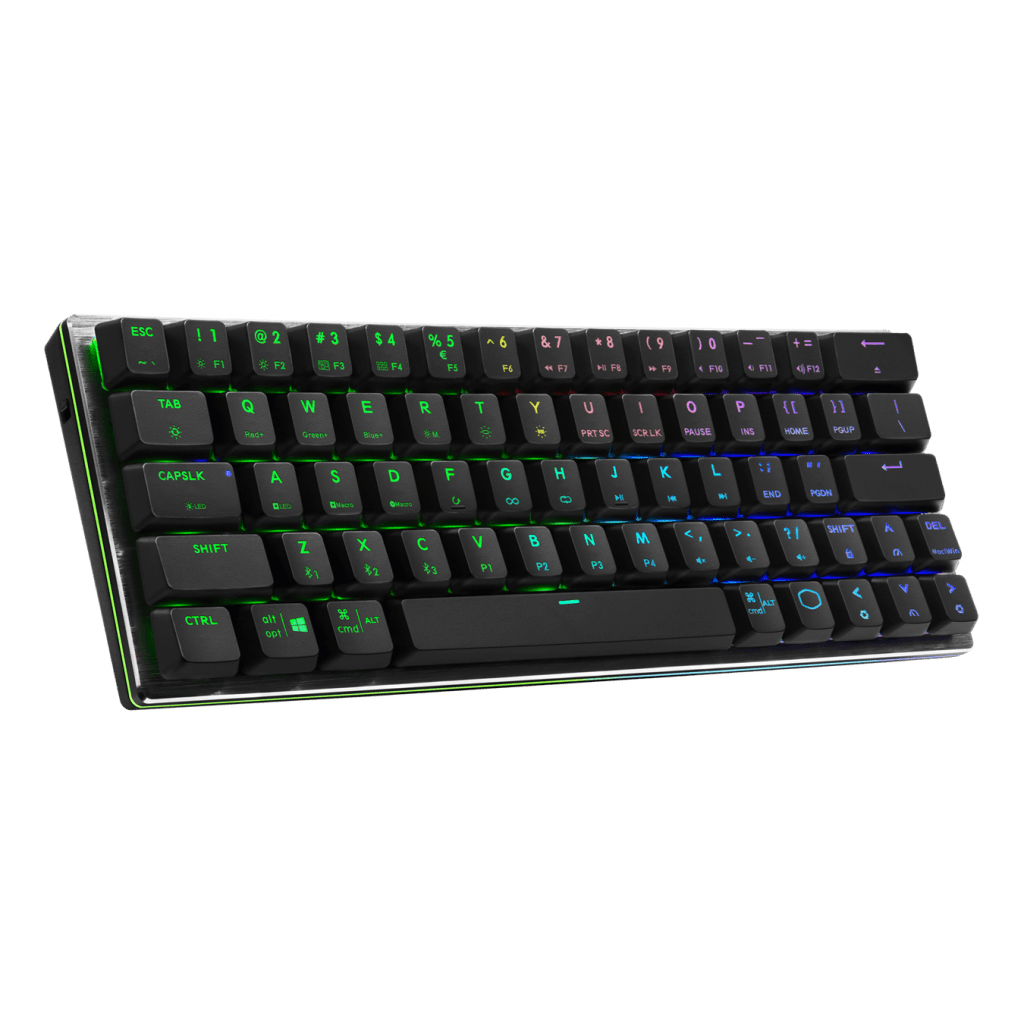 I'll go ahead and start with what I like: the SK622 keys make a clickity-clickity sound. Then I'll get this out of the way: the keyboard feels tiny to me (it says it is 60 percent on the box). In fact, while I have been typing this report, there has been a few times the keyboard has made a few unplanned deletions.
And now for another thing I like: there is this button in the shape of the Cooler Master logo that allows for some serious altering of the keyboard colors. You can also create some interesting effects, and I am not certain exactly how much that I can do with this, seriously.
Oh, and I almost forgot, it is completely wireless via Bluetooth. However, there is a USB cable if you want to just attach it. I don't know how long the wireless capability will last, as I can't find information on the battery life.
So, you can find out more information on the SK622 on the Cooler Master site, and the price is about $99, or at least that what I found for it on Amazon.
Our Review of the Cooler Master MM720 Gaming Mouse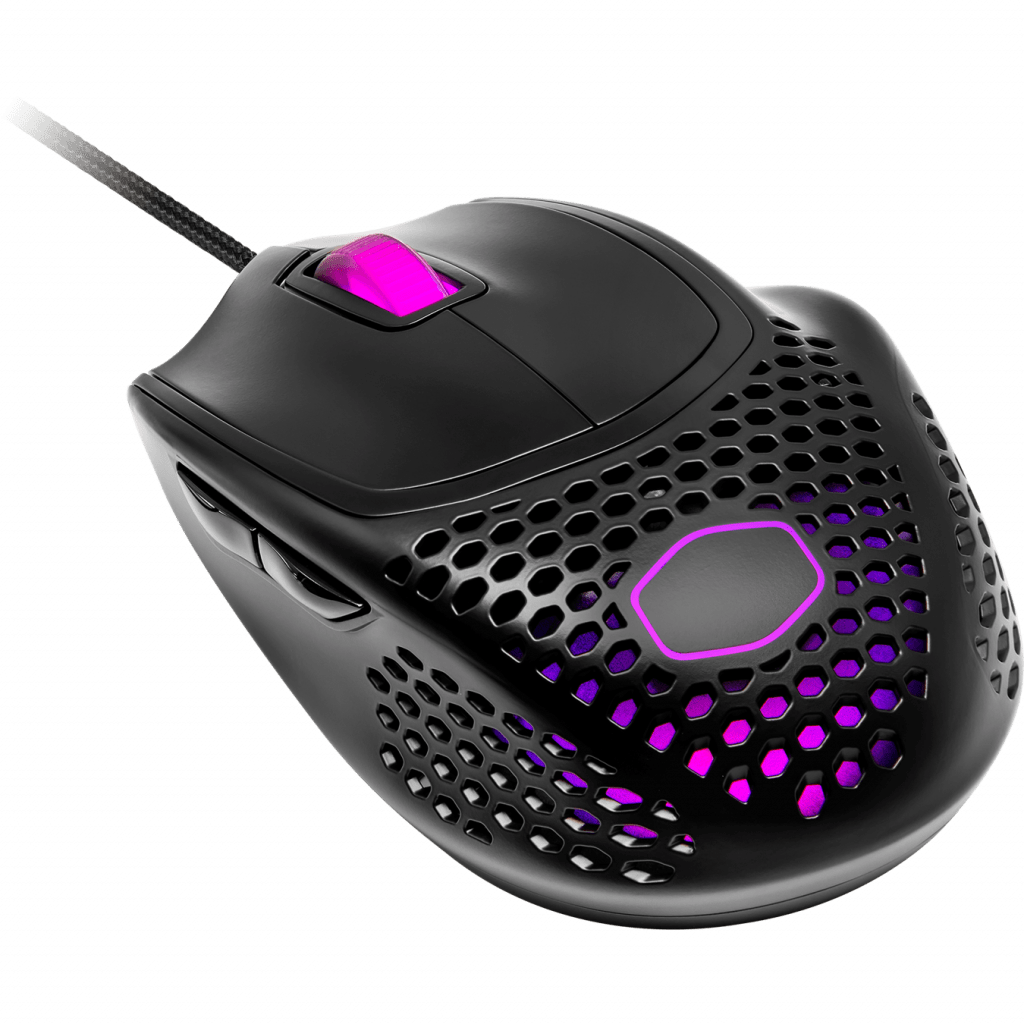 I am going to also start off by saying that the Cooler Master MM720 Gaming Mouse is a little different than the one that I normally use. However, this really works because I have to admit that instead of using two fingers, I can rest three of them very comfortably.
I suppose that I need to talk about the gaming mouse features, like the fact that it has a lot of cool buttons on it and such. Oh yes, I should talk about how using them in certain formations causes the lights to look very awesome!
It also has IP58 dust and water protection, as well as 16000 DPI Pixart optical sensor. You can find more information about the MM720 on the Cooler Master website, and it costs a little under $50 on Amazon.