We have reviewed an iOttie product in the past, which was a selfie stick. Today we have the chance to review more from iOttie. The first product is the Easy Smart Tap 2 tablet mounting system. The other product is a car and desk mount for your smartphone.
Here is what we think about the Easy Smart Tap 2.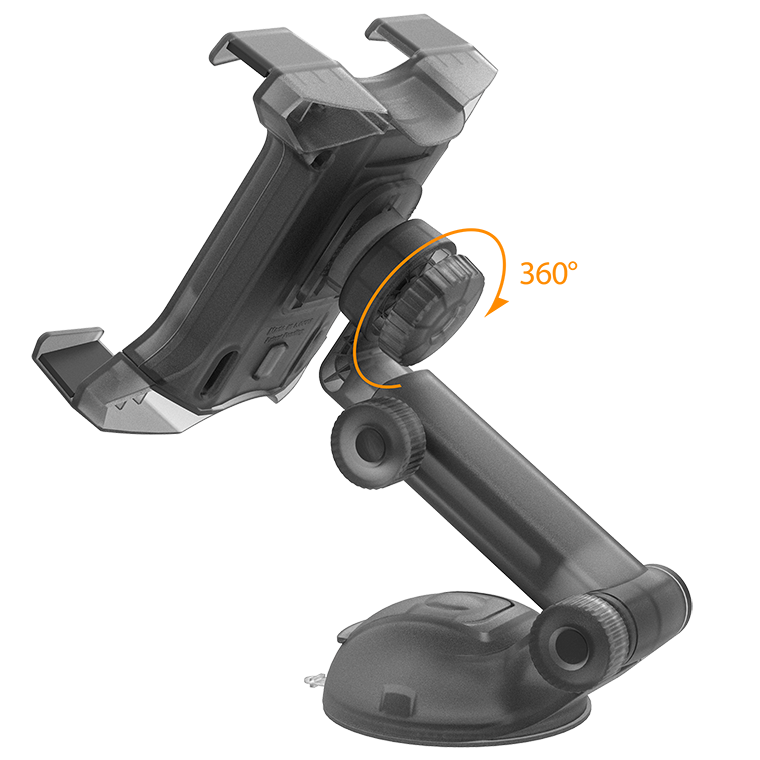 This device is useful. Each knob adjusts to help move the arm up and down, swivels your device slightly to each side, or tilts it up and down at different angles for optimal viewing. When you get it at just the right angle, you can tighten the knobs to help keep it sturdily in place.
Putting it together out of the box wasn't as easy as I thought it would be. Most of it was pretty straight forward, and I didn't have to read the instructions. There is a socket that connects that area where the 360 knob is to the tablet mount. In the socket, there's a little tab that you have to pull out before trying to join them. I didn't figure it out until I watched a video of someone else putting it together.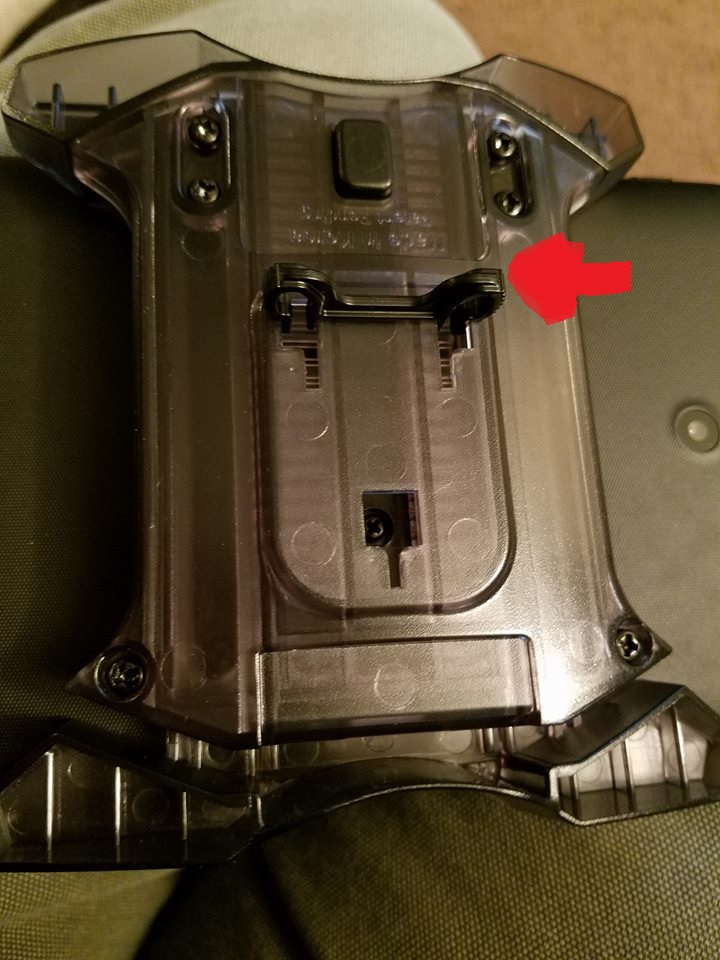 The button above that is the button you push to adjust the arms to fit around your tablet device. The device has to be at least 4.5″, and no bigger than 7.5″ to fit. There's a nifty little guide on the side of the box that allows you to see if your device works.
I'll let this video explain how to put the whole thing together. It's somewhat complicated, and the instructions included are tiny and not easy to follow along with, and much easier to follow a video.
The video shows how to mount it on a surface. There is a sticky 3m pad that is suggested for use in mounting in a car, but many people say that it doesn't work and they just use the sticky suction cup.
This mount retails for $44.95.
Moving on to a different mount for your cellphones. This one is great, because it has a wireless charging system so you can charge your phone while it is mounted to your dash or windshield.
The Easy One Touch Wireless system will mount to desks, dashboards and windshields, and then when you have reached your destination, you push those little side levers in with one hand and those surrounding arms pop open to release your phone. As long as that button is sticking out, when you lay your phone on it, the arms will snap right back on to your phone.
The Qi enabled charging cord is included, and will give a wireless fast charge to Qi enabled devices. Devices that are not Qi enabled can still be charged wirelessly. This is probably the best cell phone mount I've reviewed so far, and gets the GeekChurch stamp of approval. You can buy it on the iOttie website for $54.95.
Disclaimer- iOttie sent us these products to review for free in exchange for a fair and unbiased report.