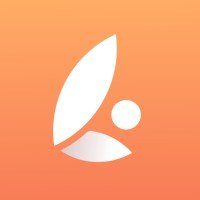 I'm going to have to be completely honest and say that I have never been into the stock market. I am still reading Investing For Dummies, and I hope to have it finished by at least next year.
However, if and when I do start investing, you had better believe that I will use a service such as IMPACT by Interactive Brokers (IBKR). Why? Well, if you are going to invest in any publicly-traded company, then it should be a company that represents values that are important to you.
For example, if you want to invest in companies that value Ocean Life or Fair Labor and Thriving Communities, then you can do just that. In fact, IMPACT allows investors to select their personal investment criteria from 13 impact values and principles which include: Clean Air, Pure Water, Ocean Life, Land Health, Consumer Safety, Ethical Leadership, Gender Equality, Racial Equality, LGBTQ Inclusion, Company Transparency, Sustainable Product Lifecycle, Mindful Business Models, and Fair Labor & Thriving Communities.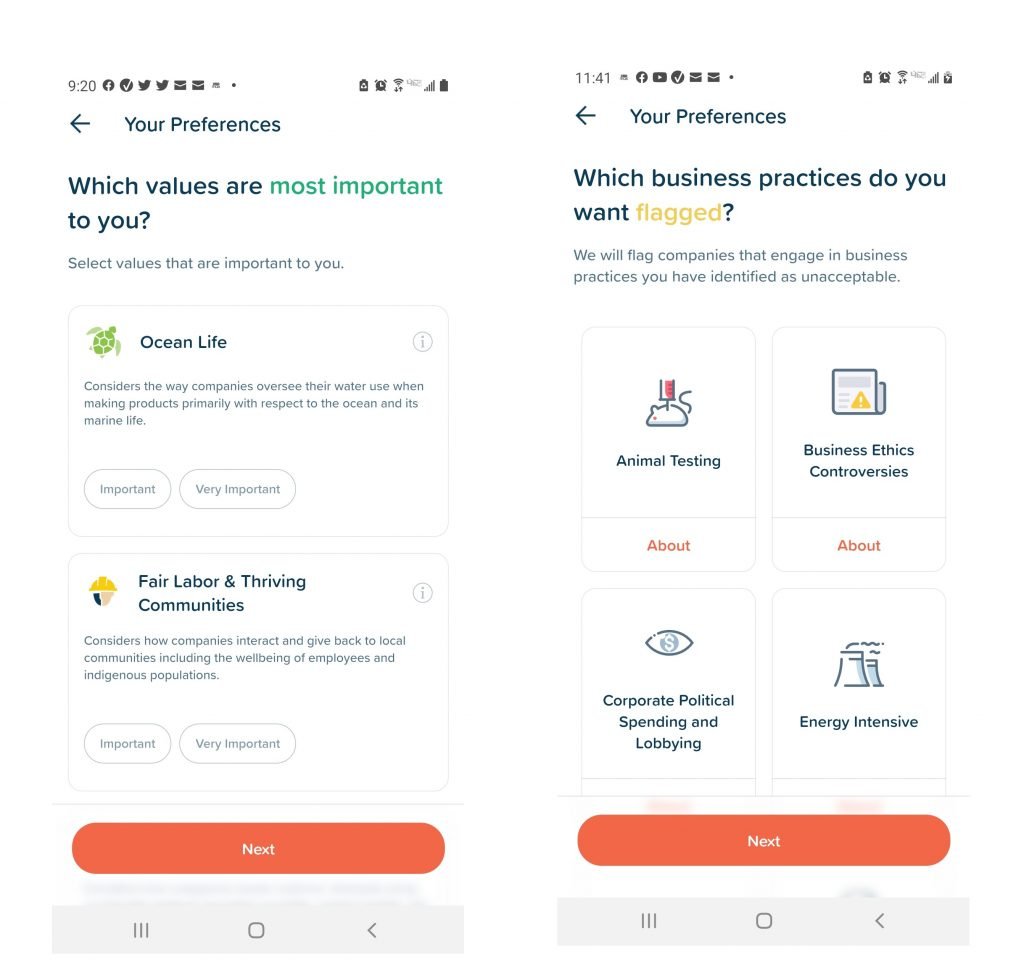 Investors can also exclude investments based on 10 categories: animal testing, business ethics controversies, corporate political spending and lobbying, energy-intensive, fossil fuels, greenhouse emissions, hazardous waste, high water usage, tobacco, alcohol and gambling, and weapons and gun manufacturers.
The IMPACT app is the creation of ESG Director William Peterffy and ESG Manager Edward Soffer. The two of them wanted to develop a modern day trading platform that was simple and instinctive to use, as well as open up the world of ESG (Environmental, Social & Governance) and sustainability to all investors.
IMPACT makes it easy for a new investor to select the values that are important to them, and then find companies with similar values to fit their investment objectives. From there, investors like you build your portfolio of US stocks completely commission free, and monitor your performance with just a tap.
There is even a Swap feature that allows you to swap positions in the same dollar amount from one security to another. It is a one tap option of buying and selling securities at the same time, based on the comparative impact scores of one company versus another.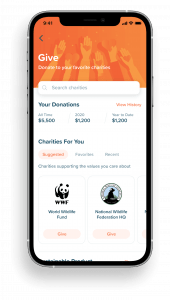 Also, if you want to give to your favorite charity, you can specify the amount you would like to give and then submit. You can even see your giving history using the donations tab in the transition history page (available to US clients).
Also, the same credentials used to open the IMPACT app account can provide access to IBKR's top-flight trading platforms like TWS, IBKR Mobile, and Client Portfolio. It is here where users can invest in more sophisticated instruments such as international stocks, options, futures and foreign exchange. This may require adjustments to a user's account.
For those that are also interested, investors will have access to cryptocurrency trading, enabling clients to trade and custody Bitcoin (BTC), Ethereum (ETH), Litecoin (LTC), and Bitcoin Cash (BCH) via Paxos Trust Company. Through Paxos, IBKR clients will be able to trade cryptocurrency alongside other asset classes available on the Interactive Brokers platform, creating a unified customer experience.
I got started by downloading the IMPACT app, and it starts out with Your Preferences, asking which values are most important to me, the user. There are the 13 as mentioned above, and I can choose if they are "Important" or "Most Important". After I filled out the values that were important to me, then it told me that I could flag certain practices of companies. From there, I can use my 10,000 virtual currency with access to news and information about companies to invest in.
As I've mentioned before, I know nothing about stocks, but I see many playing the market as a way to make fast money. It doesn't make sense for any investor to give their money to companies that will make a short-term profit, but not work for any kind of long-term greater good. IMPACT creates a new market where users are practically voting with their dollars for companies that are really thinking of the future.
So if you want to align your portfolio positions with what you care about, you can make that type of impact, with IMPACT.