We have reviewed NextBase products before, and as far as I can tell, they seem to be the best at making dash cams. I guess it is a market that is exploding, right? Yeah, I honestly don't know, because I'm just not certain if consumers really want a camera in their automobile.
Be that as it may, we had a chance to try out the 122 Dash Cam, the 322 Dash Cam, as well as some special accessories like the Rear Window Camera and the Rear View Camera.
NextBase 122 Dash Cam Review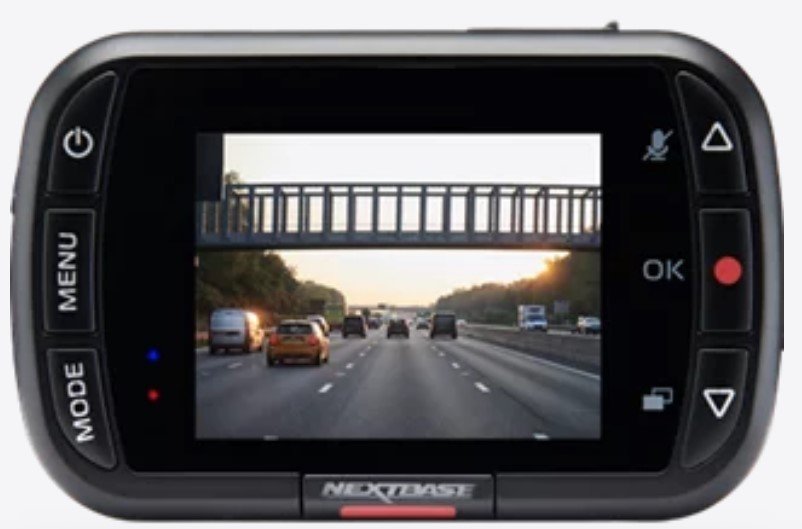 I believe that the 122 is a "standard setter", but considering that the company has models above the 322, I suppose that we could call it a basic model. I will talk about my experience with it, as well as the installation process.
It came with a Click and Go PRO mount, and it had this adhesive that you stick on to your inside windshield, and then the mount locks in place if you slide it in properly. There is also a suction mount as well. This mount has this magnet thing that will lock onto the camera, which leads to how you power the camera. The cord connects to your cigarette lighter plug thingy.
Once you start your engine, the camera is already recording. You will need to have an SD card to keep the footage, and NextBase recommends one of their personal cards to get the footage. We have that footage as well as other footage, seriously.
The set up was pretty simple, and it captures 720p HD video in 30 fps. The screen is small at 2 inches, and you can see the buttons all about it for entering in the mode, menu, mute, and much more.
One of the best features of this is the intelligent parking mode, which puts the 122 into "parking mode", which can shut down all the G Force sensor as soon as the ignition is shut off.
If this is the level of protection that you want, go ahead and head to the NextBase site and lay down $59.99. You should listen to more reviews before you just buy this, however.
NextBase 322 Dash Cam Review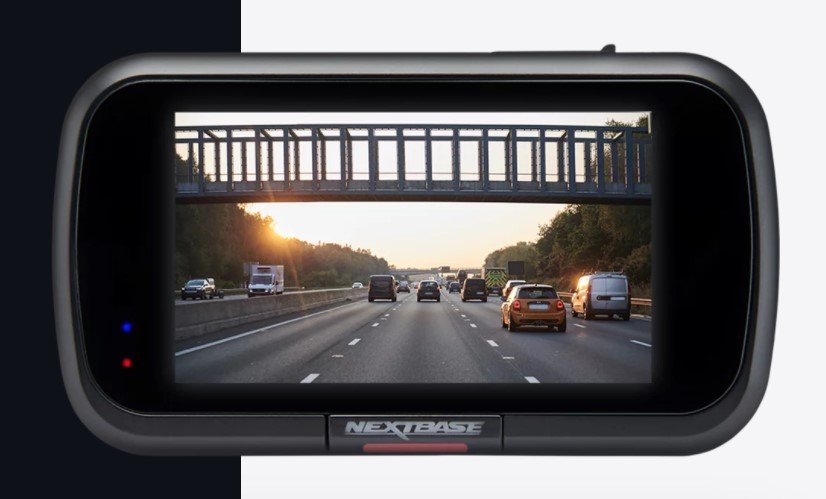 Okay, I'm going to be perfectly honest, and I wanted to review the Rear View Camera and Rear Window Camera, but I couldn't use the 122 with those accessories. I was pleased to try out the 322 Dash Cam, and I was pleased to see the 1080p footage.
You might notice that there are no buttons on the frame of this camera screen, and that is because it is a touchscreen. By the way, the screen is bigger at 2.5 inches. Other differences include features of Bluetooth, and I am told it is the world's first Bluetooth Dash Cam. Oh, it also has Wi-Fi and AutoSync, made for automatically syncing files straight from a smartphone or tablet via the MyNextBase Connect app, available for iOS and Android.
As far as the setup goes, the 322 is pretty much the same as the 122. I am told it is the "most connected" camera yet, but as I have said before, there are 422 and 522 models as well. You can find the 322 on the NextBase site for $169.99.
NextBase Rear Window Camera Review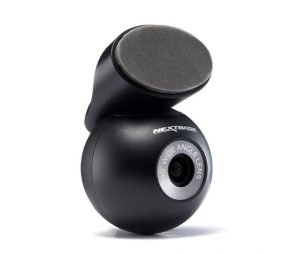 Time to talk about the Rear Window Cam, and it is designed to stick to the back window and give a view of what is behind. It has a 140 degree point of view, and made to connect to a compatible NextBase DashCam with a cord.
Just to let you know, this cord is about 20 feet long, which means that you can stretch it from the front to the rear. Now, what you have to do is figure out a way to make certain that the cord is out of the way.
I found that you can stick this on the back, you will see the screen of the compatible DashCam the footage. By the way, if you want the footage, all you need to do is yank out the SD card and view it on your computer. I probably shouldn't have mentioned it with the DashCams review.
Now, I found that this guys isn't a back-up camera. I've driven in cars that had built-in back-up cameras, and you will get better footage there. This is good to have for a rear window, which I am assuming is the only reason why it isn't called a backup camera.
If you want this for a compatible NextBase DashCam, head over to the NextBase website and pay $99.99 for it.
NextBase Rear View Camera Review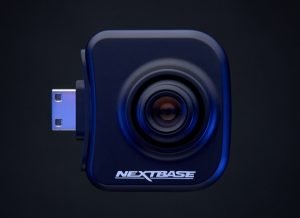 In case you are confusing this Rear View Camera product for the Rear Window Camera, I will have to say that I don't blame you.
This Rear View Camera uses a 30 degree telephoto lens in order to look back. You can also use it to look into the backseat, and I did use it for that. By the way, the installation is pretty easy as you just plug it into the NextBase compatible DashCam.
If you want it, you can find the Rear View Camera on the NextBase website for $99.99.