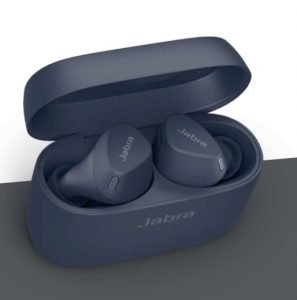 So, yes, it is time to review another awesome Jabra product, and this time, it is the Jabra Active Elite 4. So what is it? Well, if the number gives any indication, it looks like this is the fourth in this series of wireless earbuds made to keep safe from sweat and water, not to mention fit comfortably as well.
As I mentioned in my previous review of Jabra products with the Jabra Elite 3 and Elite 7 Pro, there is an app known as Sound+ which makes the sound very great. After all, it does have an Active Noise Cancellation (ANC) and customizable equalizer.
So, yes, as I mentioned before, the Jabra Active Elite 4 it has IP57 rating, which is perfect for workouts when you sweat a lot. While you are working out and listening to your favorite tunes, you have the option of HearThrough, which are built-in microphones to pick up sound all around you. In other words, you will get yourself some really cool distraction-free exercise. Speaking of microphones, the Jabra Active Elite 4 has microphones, which is good for when you need to take some phone calls.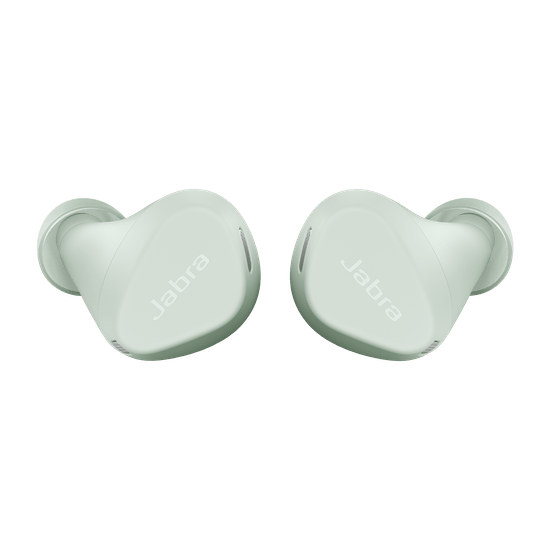 So I guess we should talk about battery life. They have 7 hours of continuous playback, with 28 hours if you have the case with them. By the way, you can get a hour's worth of power on just 10 minutes of charge. Oh hey, I am told that there is a mono mode, so you can use just one earbud while the other charges, for just such emergencies.
If this sounds like something that you want, head on over to the Jabra site and purchase them for $119.99.