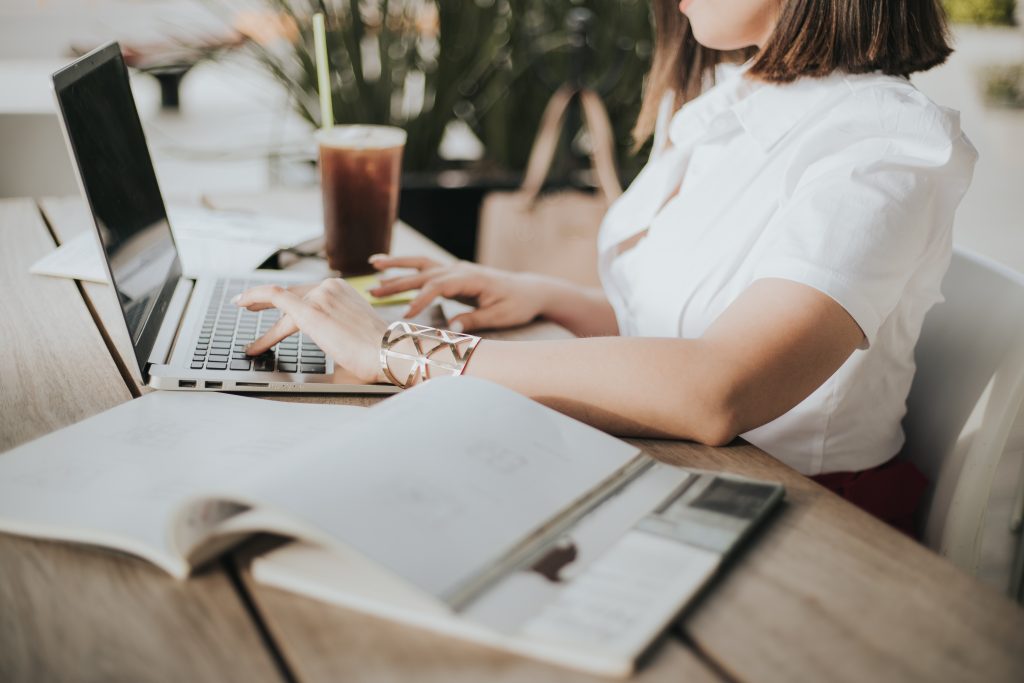 When you are an entrepreneur, it's important to have different skills that can serve you in the long run. It's especially important to learn new skills now that the world is rapidly changing. Different industries are expanding, resources are changing, and innovation continues to explode more swiftly than before.
For starters, the past year alone has seen multiple industries shift thanks to huge jumps in artificial intelligence. Technology alone is growing exponentially, with a 6% growth pattern year-over-year. With Web3 well underway, Silicon Valley has seen a huge upset as tech workers start getting funneled to other burgeoning tech hubs across the United States.
Huge initiatives like Windows 10 that were thought to be the last in tech advancement got usurped and will continue to be expanded on with new systems. With such a landscape facing new business owners, it's important to know the best skills to learn before setting up.
1. Project Management
If you're going to run a business, you'll need to have the right skill set to plan and organize. You will likely need to dive into projects that further your business goals and manage your resources accordingly. Having these skills can help greatly with your operations because it can help you maximize the abilities of your staff.
This is especially most promising in the top states in America with the best workers. Colorado tops that list with a workforce score of 302 out of 410 points. There is also a promising education level and migration rank here. With good project management, you can streamline every aspect of your business with these resources.
2. Web Design
These days, you need to have an online presence if you want to thrive. A Denver survey on e-commerce by Adtaxi revealed that nine out of 10 online adults engage in e-commerce a month. Two-thirds of these shoppers also buy online every week. With those numbers, you will want to make use of the huge digital marketplace by having your own page or website.
By learning the basics of web design, you can create a space that is aesthetically pleasing and functionally welcoming. The goal is to not only draw relevant traffic to your site but also get conversions. There are plenty of web builders that make this process easy and accessible, so you should be able to get the results that you need if you take the time to get some knowledge in web design.
3. Human Resource Development
A good leader knows how to delegate tasks efficiently, but this also comes down to communication skills and knowing how to hire the best talent. Even if you have a business model that doesn't require a large staff, you will still need to have select employees to legally operate.
For instance, learning skills in human resources is important when knowing how to find the best registered agent in Illinois. In this particular state, registered agents are required to maintain a physical registered office. There are many regulations to consider, but business owners with knowledge of human resource development will be able to foster compliance within the environment. Moreover, they will be able to adequately ensure that they get a qualified representative for their business in terms of compliance.
4. Digital Marketing
On average, consumers are exposed to at least 4,000 ads a day. On top of that, studies reveal that people tend to forget branded content in just three days. With so many businesses competing for the attention of audiences, you need to be well-versed in digital marketing to capture a loyal base.
Entrepreneurs can benefit greatly from learning about different aspects of digital marketing. This means social media, content creation, advertising and localization, and search engine optimization (SEO). Just look at the various pieces of content and campaigns employed by independent tech brands like Moochies, and it becomes clear that solid digital marketing can give you a leg up even against more established brands.
Final Thoughts
Having a well-rounded set of skills can serve you well when starting a business in the digital age. Even if you don't have prime expertise in all of these areas, it's good to expand your knowledge in these areas so you don't get left behind. With the continued introduction of new markets and innovations across tech, the best move is to keep yourself up to date. For more tips and reviews, check out our other articles on The Geek Church.