Well, CES finally opened its doors the other day, and I had a chance to walk its floors and see what was up at the Las Vegas Convention Center. Here are a few highlights.
I'll start with this one: I'm on a boat! No, I'm taking a picture of this vast yacht that decided to somehow dock in the Las Vegas Convention Center. It was Furrion who docked it there.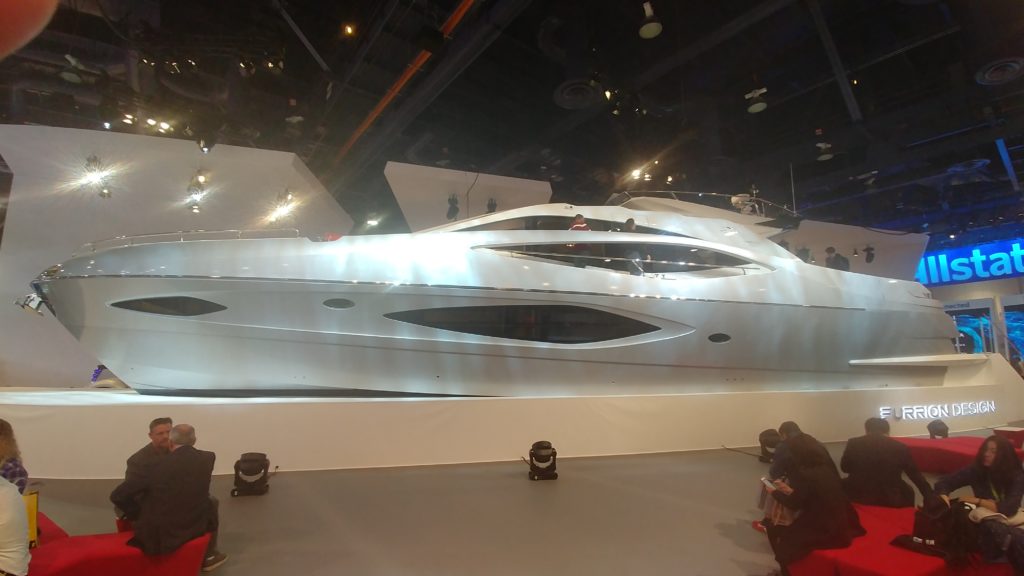 Decided to stop by Huawei's booth to mourn for the fact that I may never have one of these fine phones.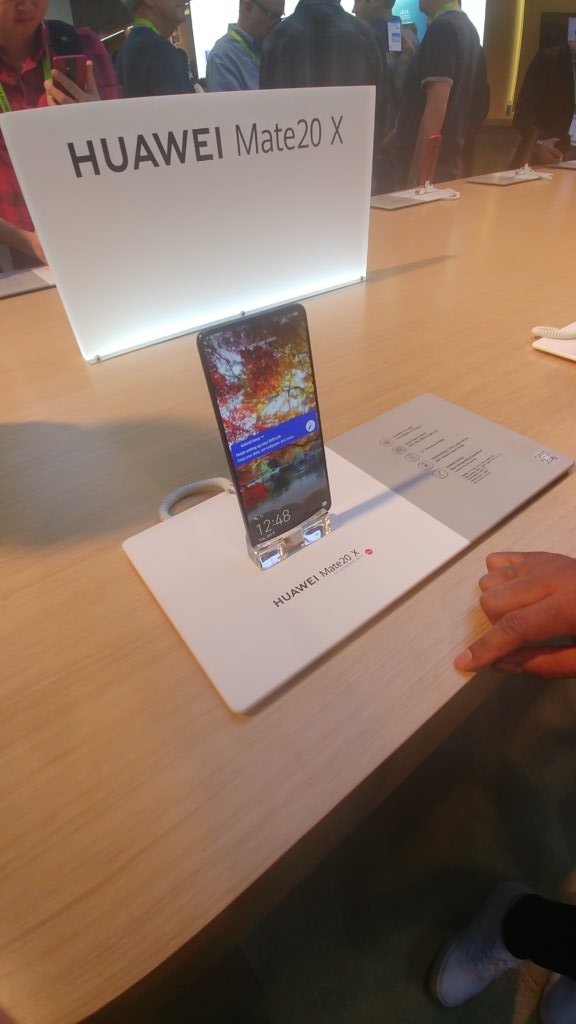 I had a chance to stop by Hisense's booth, and got to see both their 4K and 8K TVs.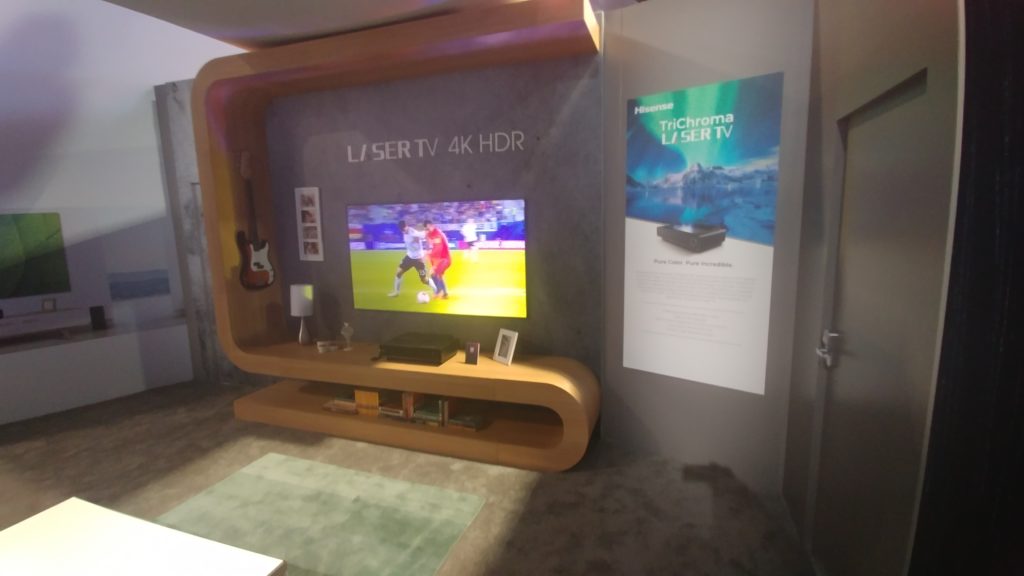 Got to stop by iHome's booth, and I'm always very impressed with what they have.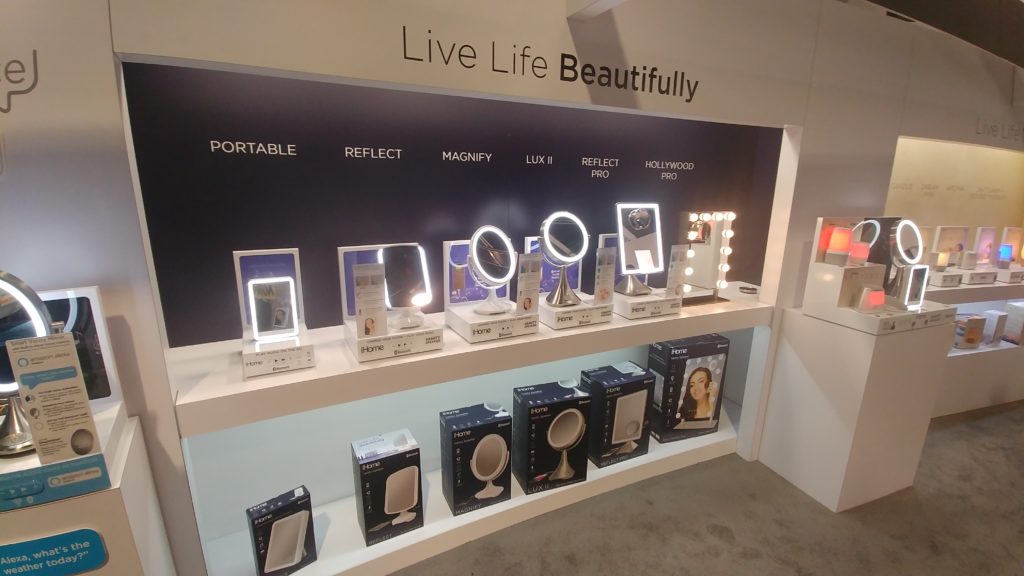 Also had some time to browse TCL's booth. This company sure makes a lot of great stuff, and really started to take over CES space.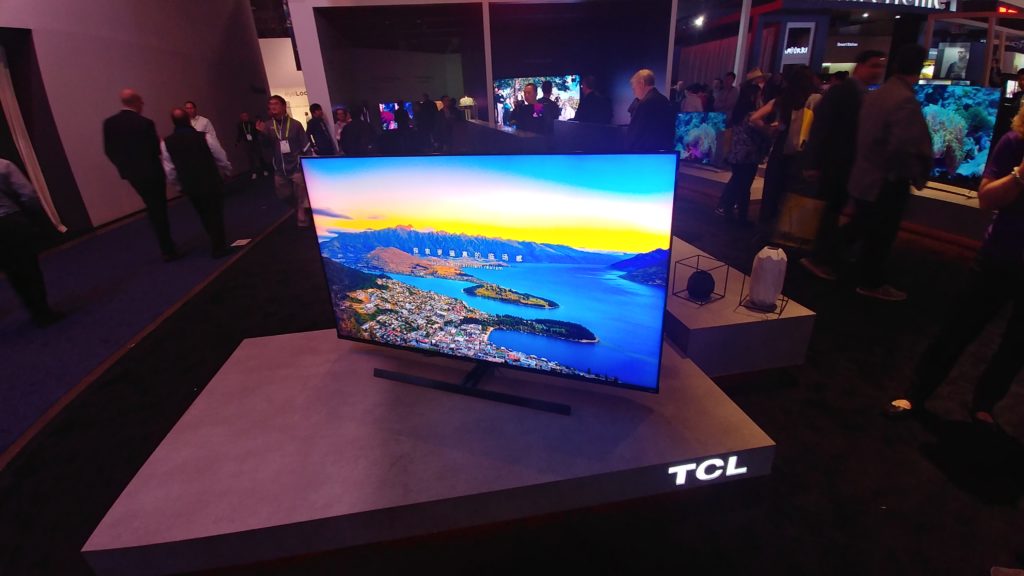 Jam Audio was on deck with a speaker that could stick to pretty much anything. You got to like that.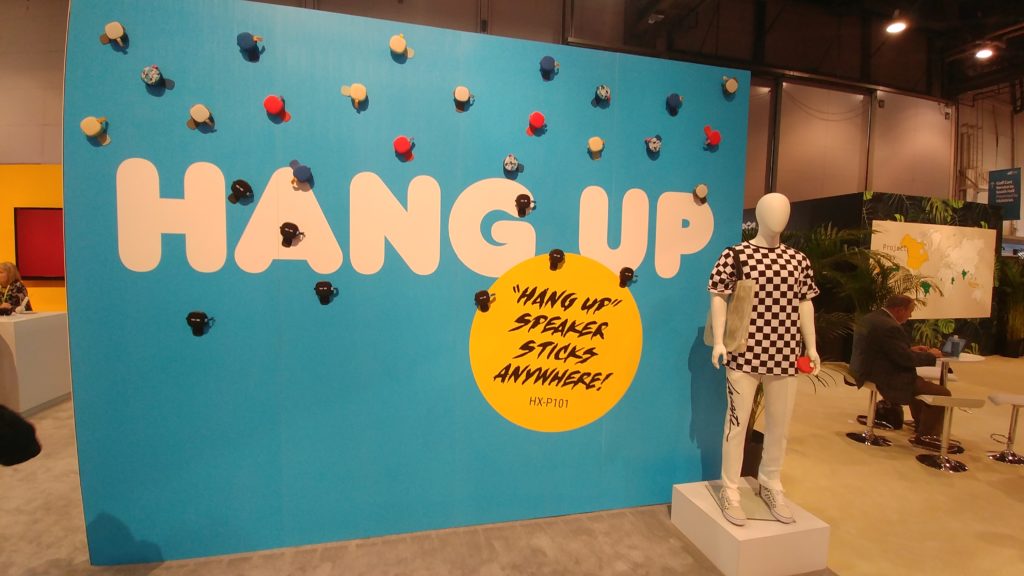 Also, I stopped by Klipsch to see how this old company was doing. The answer is: pretty well.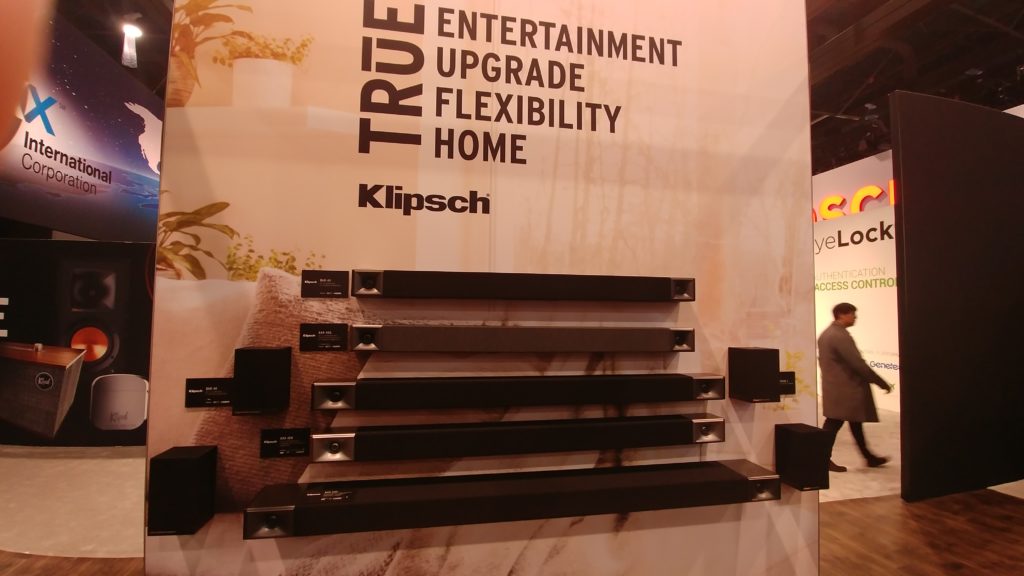 Of course, you got to snap a shot of RCA's dog doing the head tilt thing because…giant RCA dog doing the head tilt thing!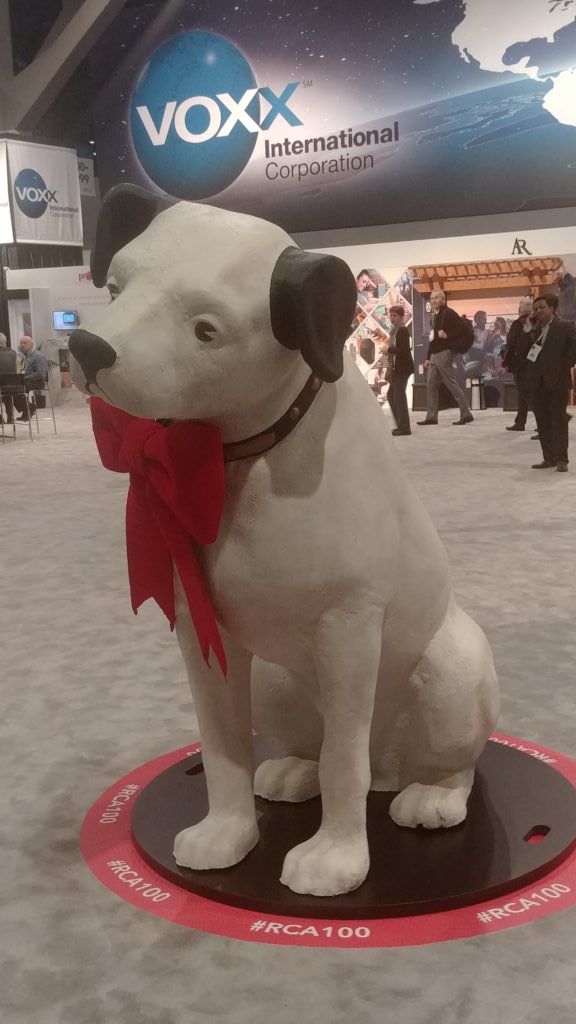 I also really enjoyed the Sharp booth. The company puts out some great TVs and great smart appliances too.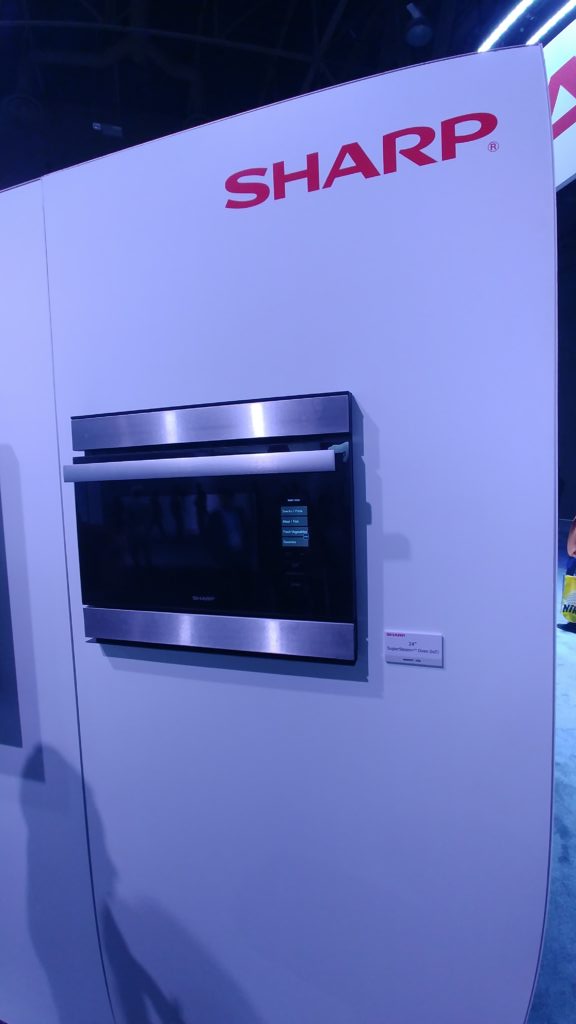 After that day at CES, I was by no means done and headed to Showstoppers, which is a story for another time.