After a very late night and a long flight, I finally arrived at Las Vegas just in time to stop by and see two different events. The first was Living in Digital Times- which is an organization that represents a lot of technological companies that affect our lifestyle.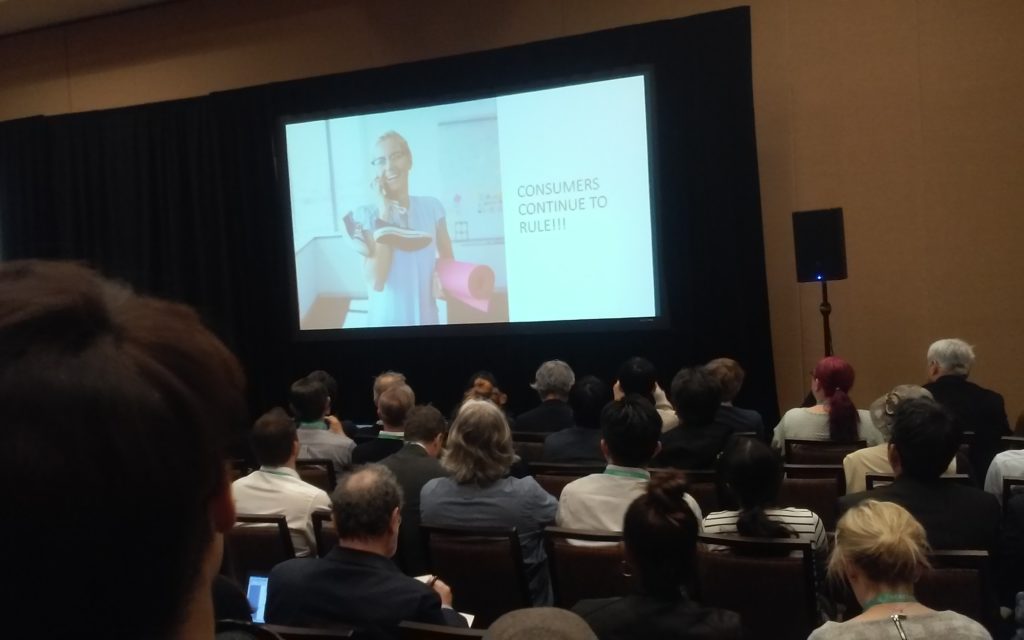 Unlike CES Unveiled, which is a lot of booths and a lot of reporters trying to get acquainted with a lot of companies, CES Living in a Digital Age is your typical sit-down press conferene.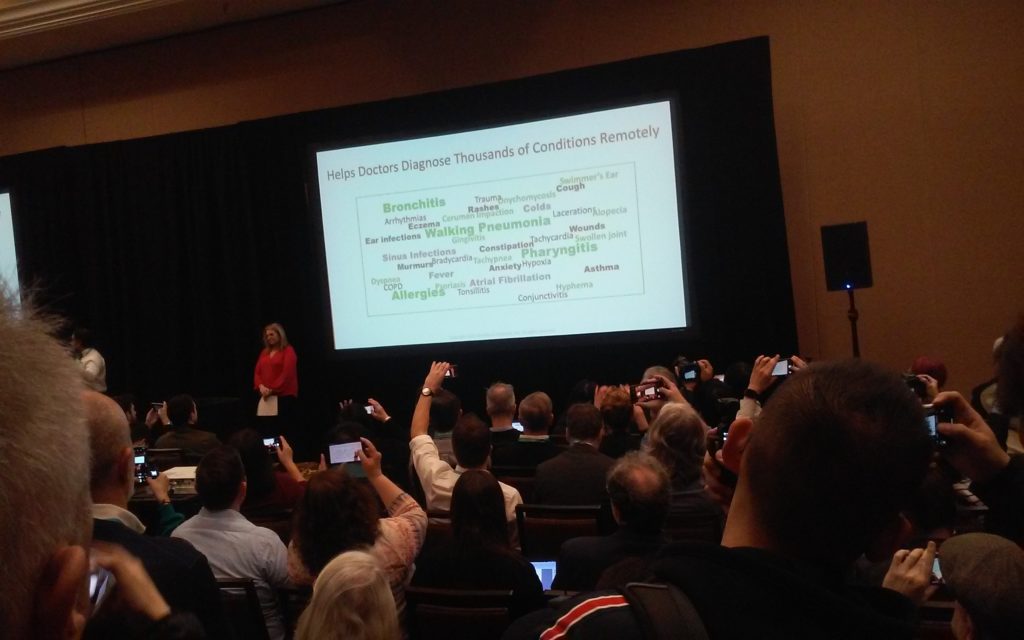 By the time I arrived, it was pretty much standing room only. Much of the conference was just one company taking the stage to talk about their products, followed by another.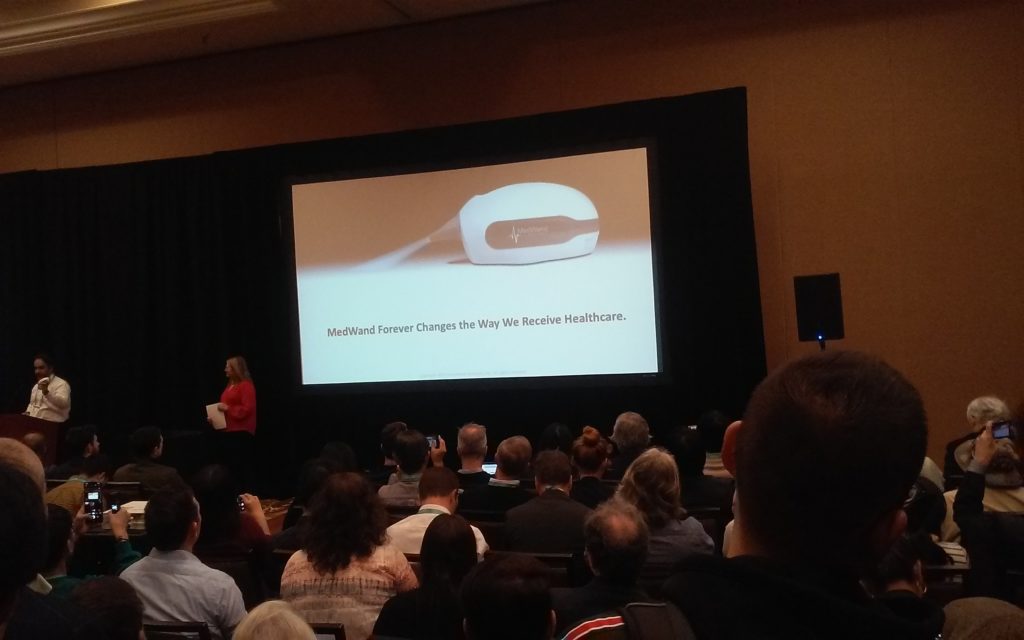 Occasionally, there would be some new product unveiled that looked like it was going to change the world. Who knows, maybe it might.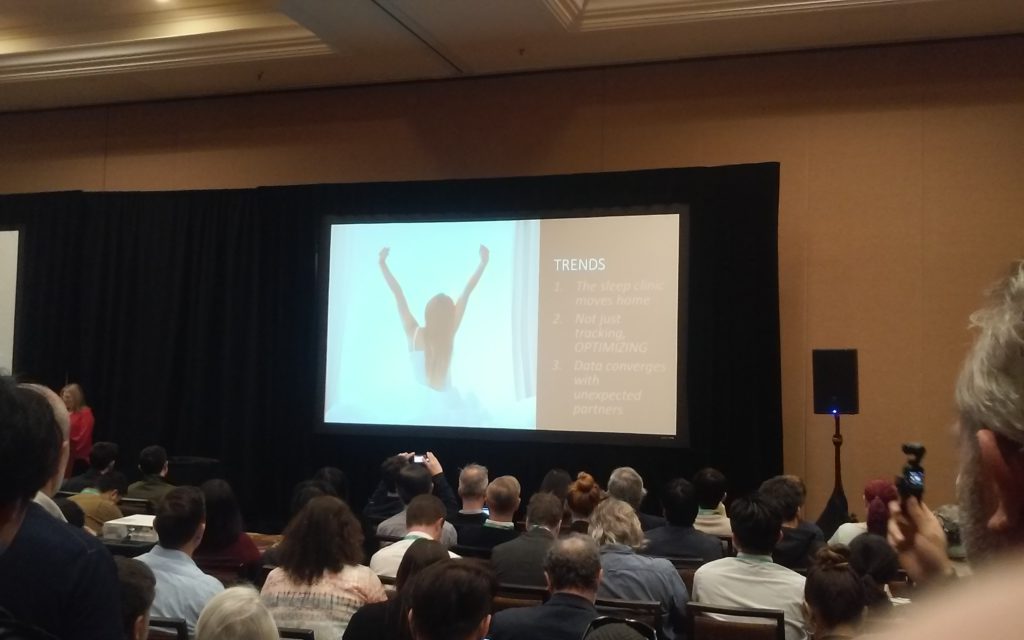 Although the conference was scheduled until 1:45, it really ended at about 2:00 PM. Most of the room had been cleared out by then.
CES 2020 Unveiled Media Event
I have no idea when CES started this tradition, but even though CES doesn't really begin until Tuesday of this week, the media are invited to come in early for an event known as CES Unveiled. You can see here how the crowd builds up.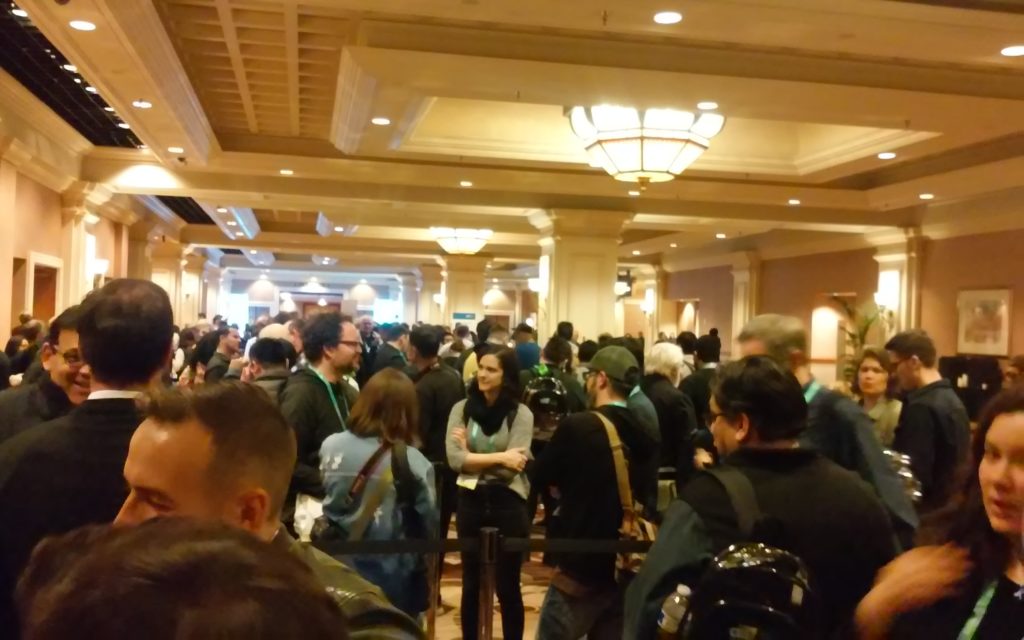 We're sending you Backstage…to the Future! There actually is a lot of awesomeness here, so let's get to it.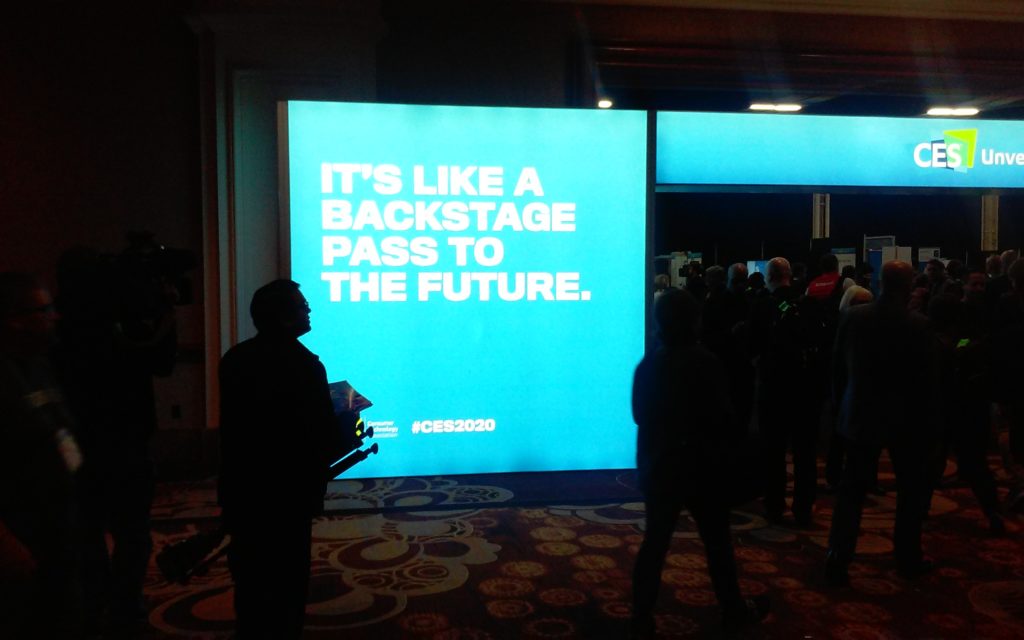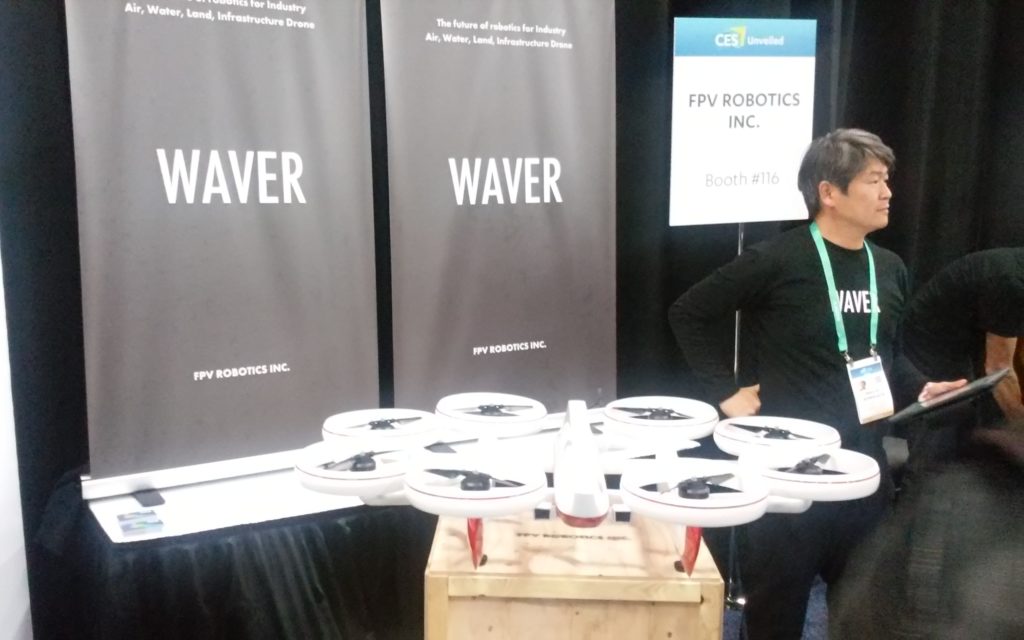 I would have liked to see this drone fly, for example.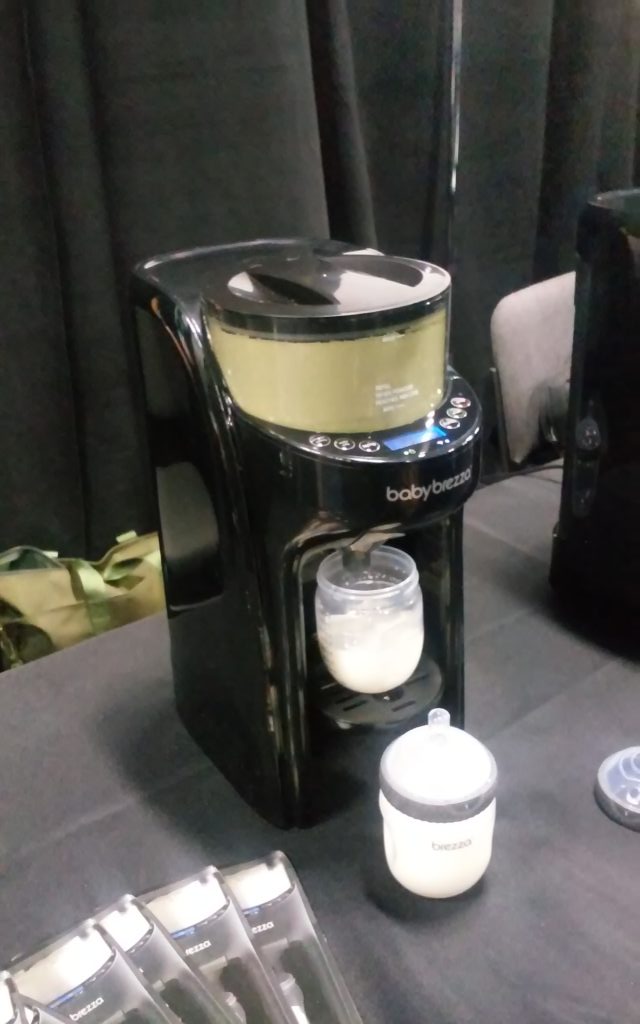 It makes baby formula and syncs with your phone. What can I say except that CES is made for products such as this.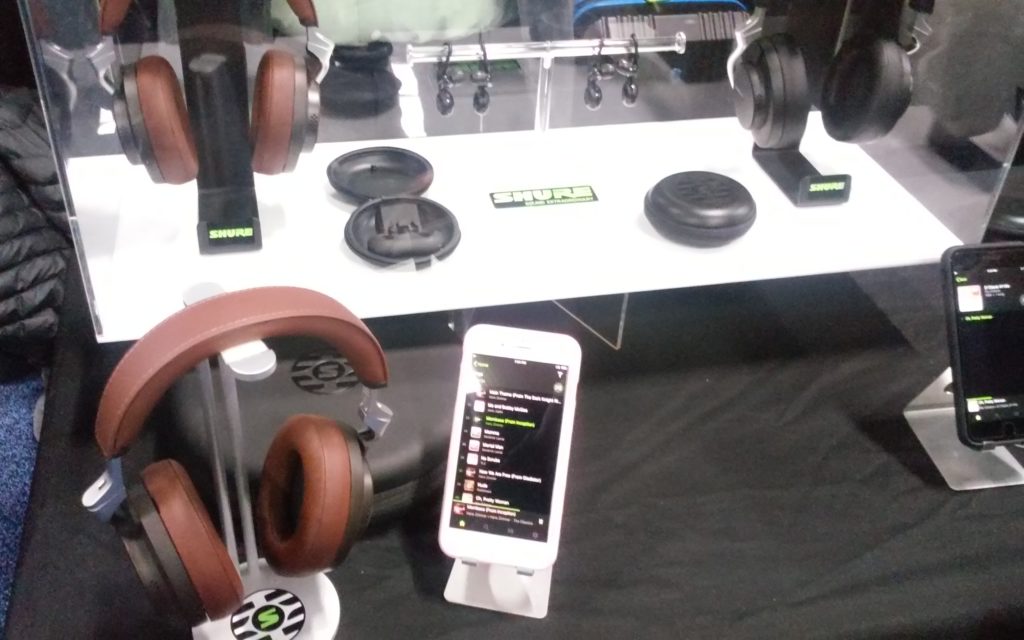 Some decent products that SHURE had on display.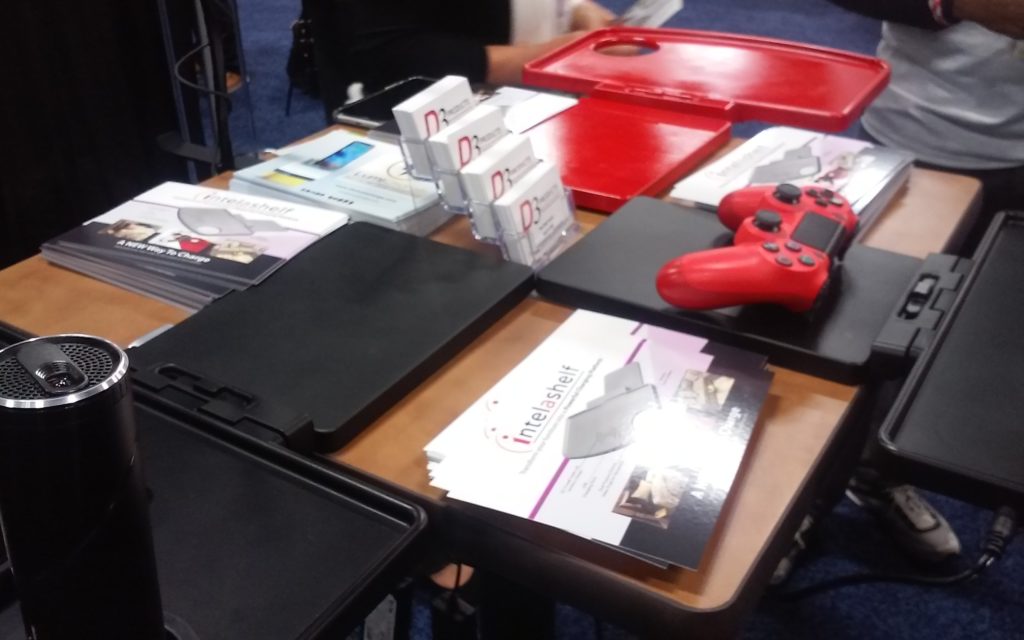 This is the Intelishelf, and it sticks between couch cushions to charge your products wirelessly.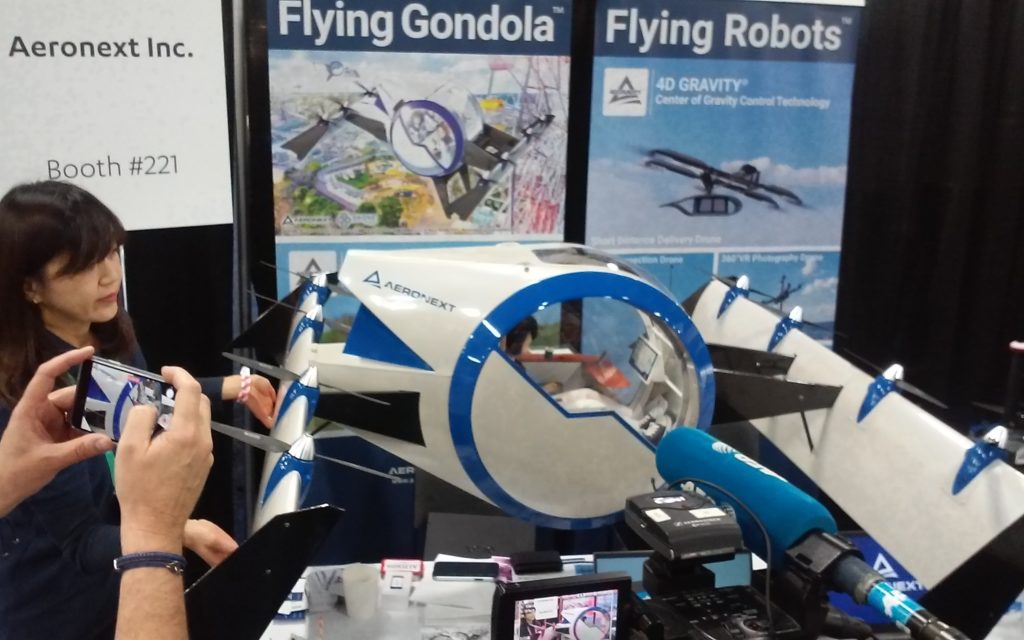 This is the Flying Gondola. I wonder if it can fly, too.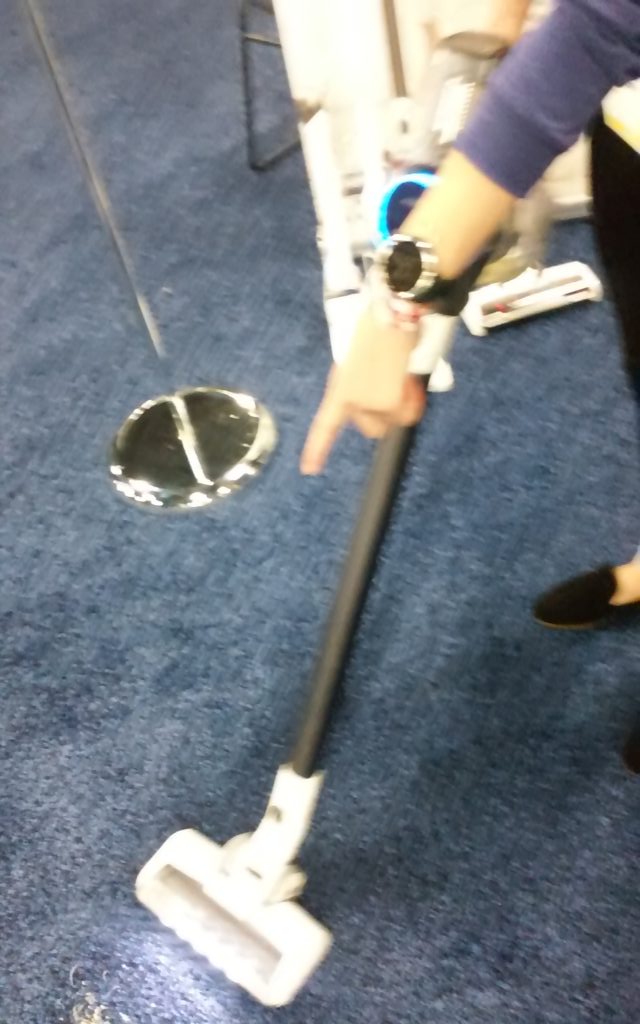 This vacuum cleaner really sucked.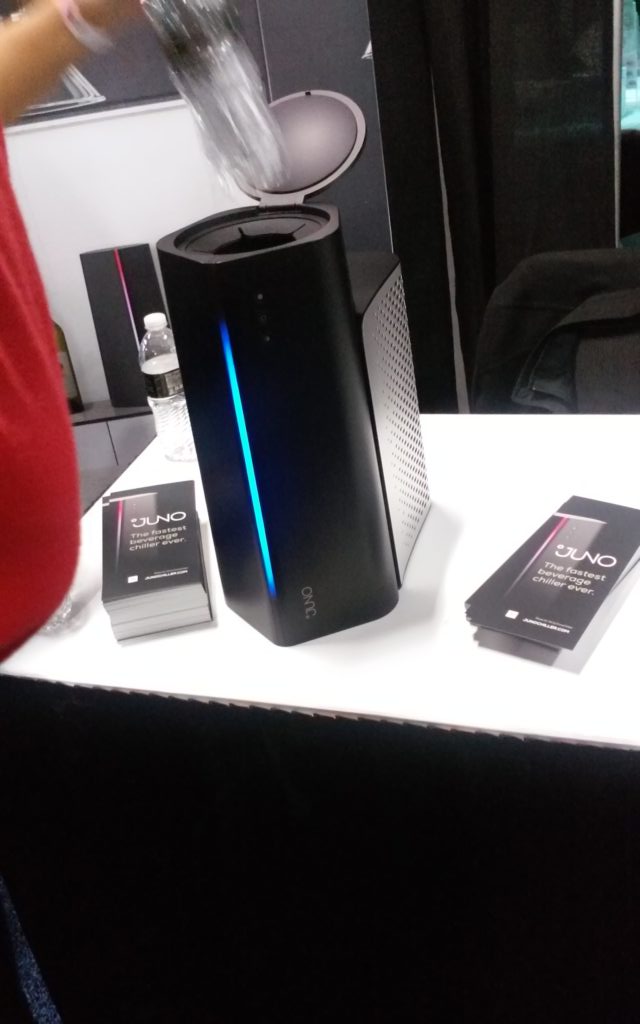 This company known as Juno managed to deal with something that has been plaguing humanity since forever: chilling down a can of soda in a manner of minutes. God bless you Juno (not the 2007 movie)!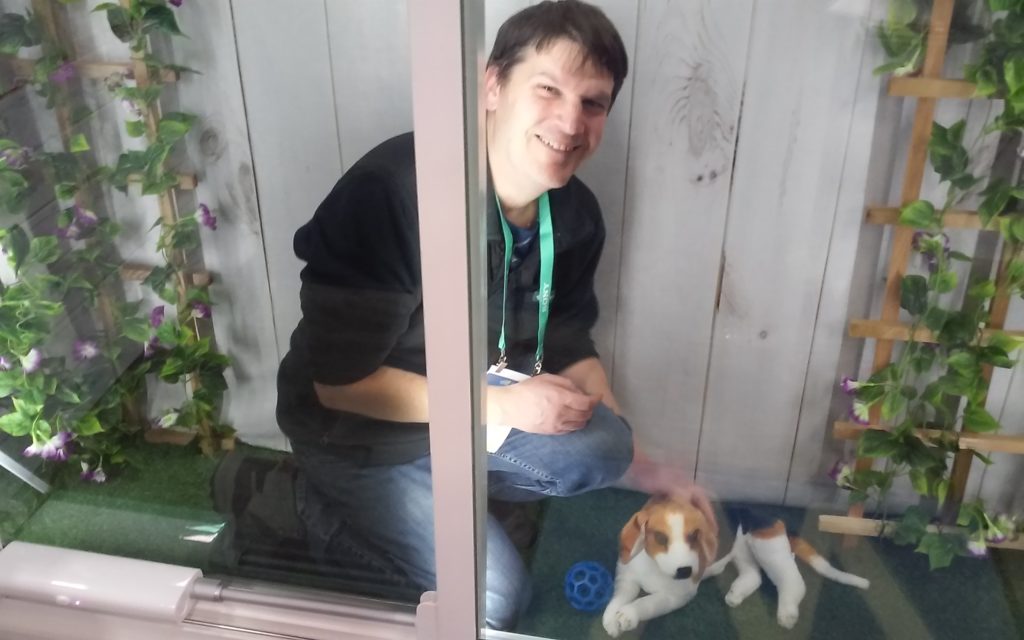 What if I were to tell you that you could make your sliding glass door smarter? What if you were unable to wake from the dream of being locked outside with your doggo?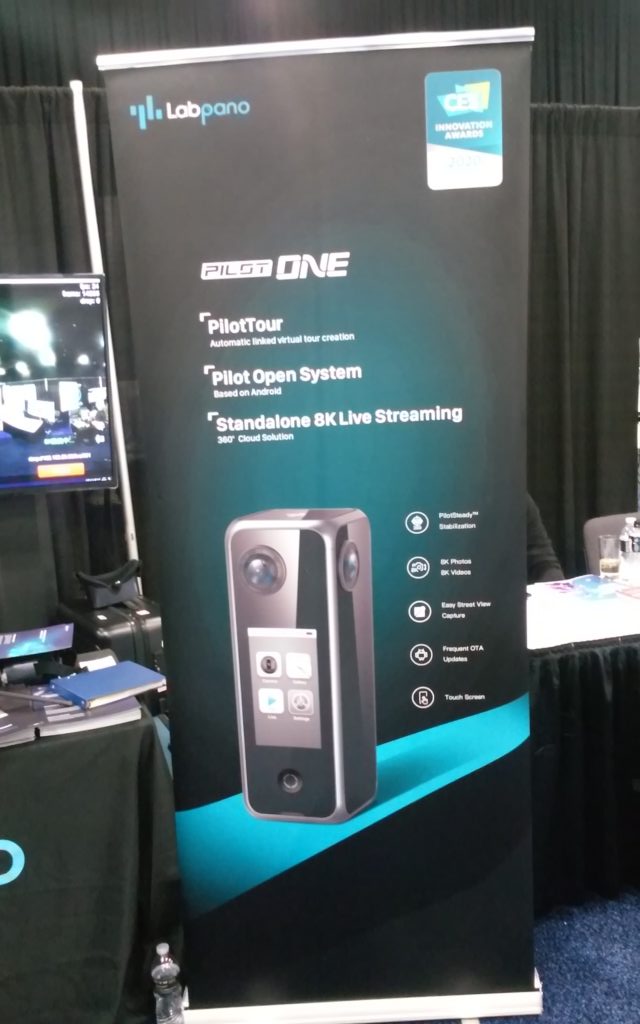 I'll end with this camera that can shoot in 8K resolution. We're going to be seeing a lot of 8K stuff at CES 2020, not to mention 5G.