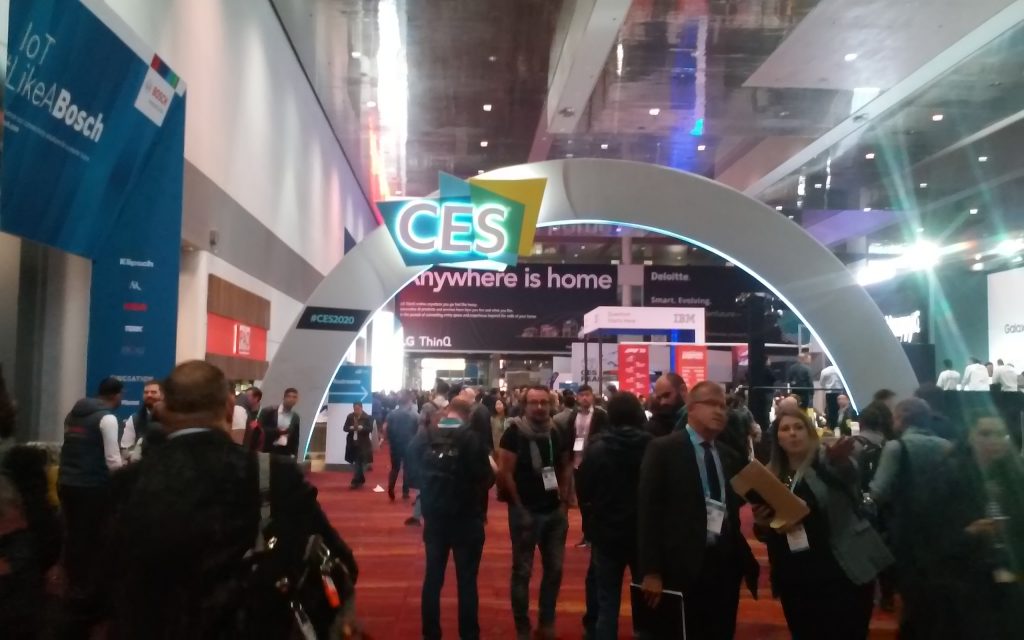 As CES offiically began, I decided to visit the Las Vegas Convention Center (LVCC). It is a big place, and there are two sections called the North Hall and Central Hall where I spent my morning and afternoon.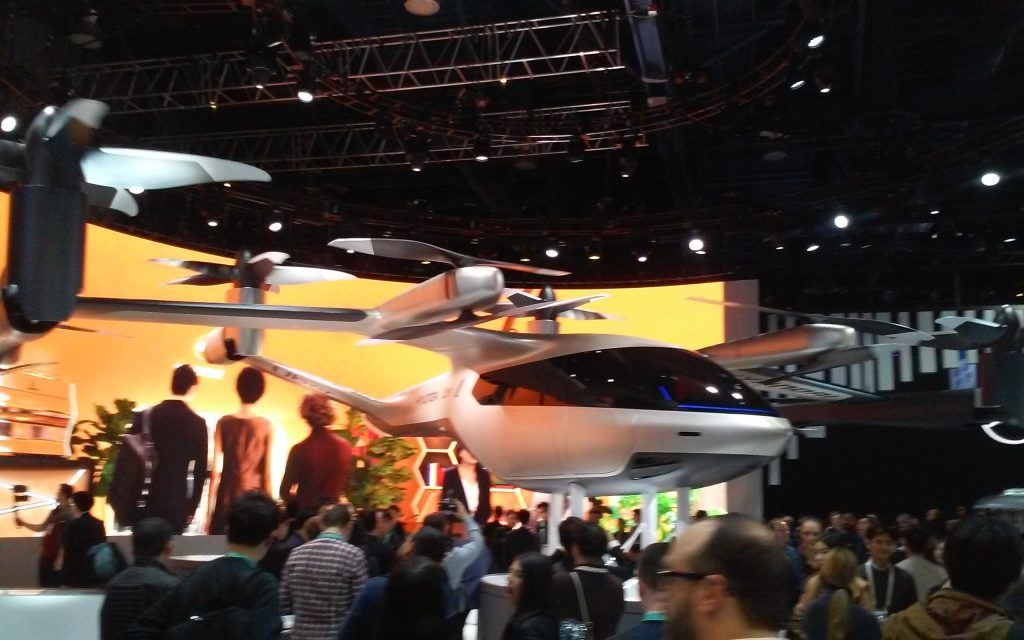 Well, someone has invented a flying car. If only they were taking flights. Anyone want to come with me?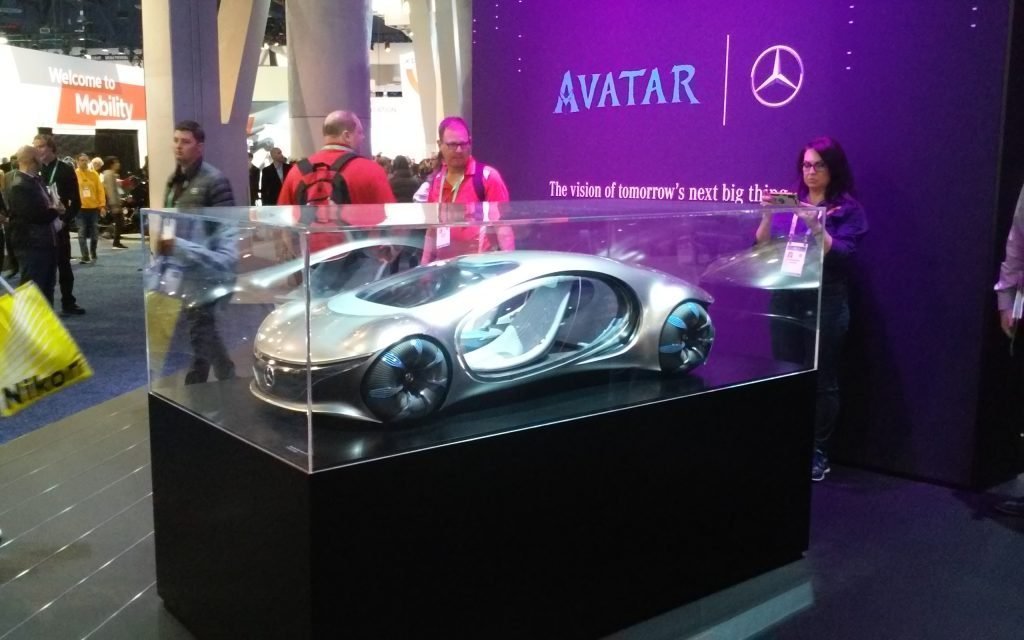 Did you even have to tell me that this car would be in the next Avatar movie, assuming that it is?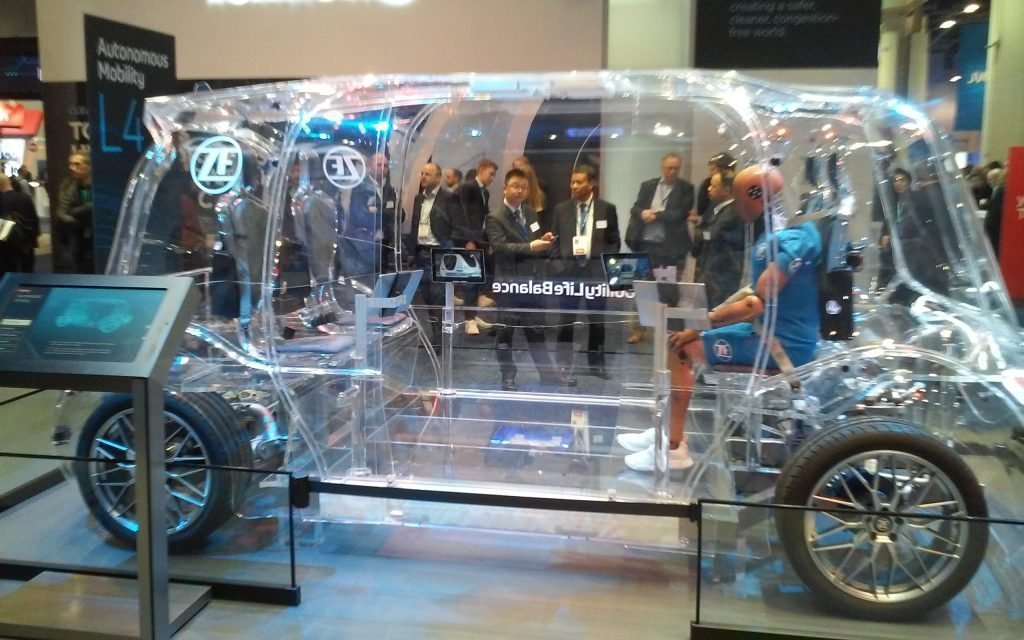 Something about this prototype driverless vehicle has a real Minority Report feel to it. I'm guessing that it won't drive up the wall, but its complete transparency drives me up the wall.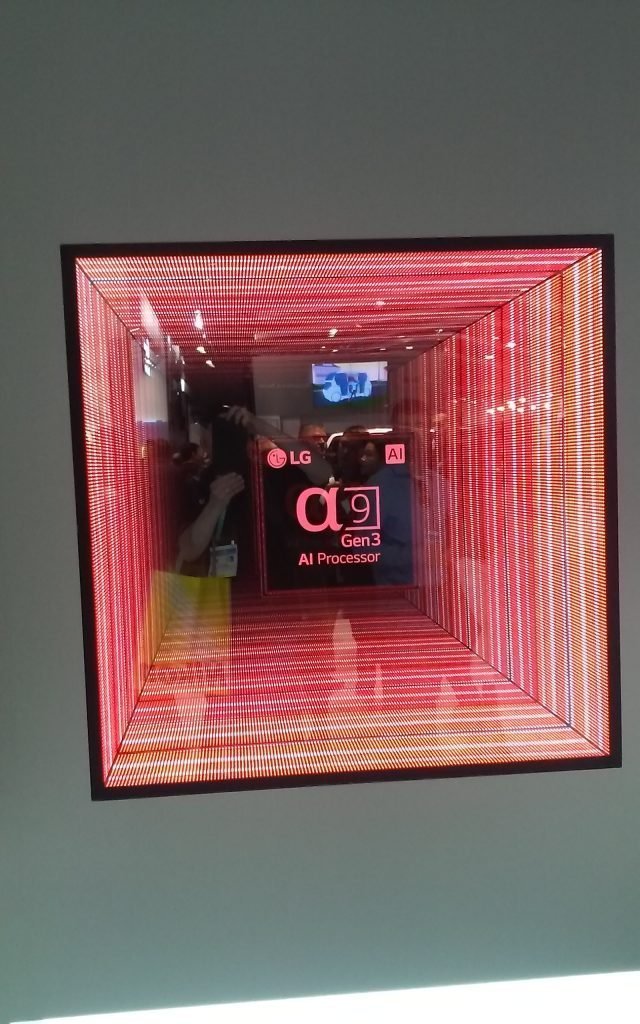 I visited LG's booth to find out that they had a processor that they just loved. Their TVs looked great too.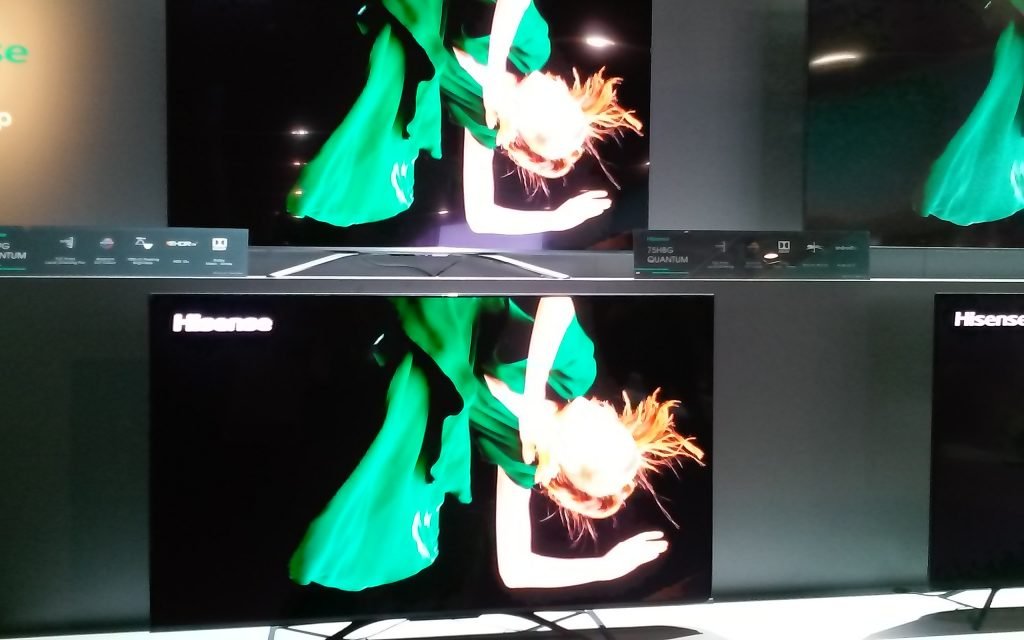 I almost forgot to mention that I stopped by the Hisense booth. It was pretty cool, and I hope to review one of their larger displays sometime. I know those screens don't look great, but dude, I am taking these pics on a tablet, and one that is three years old at least.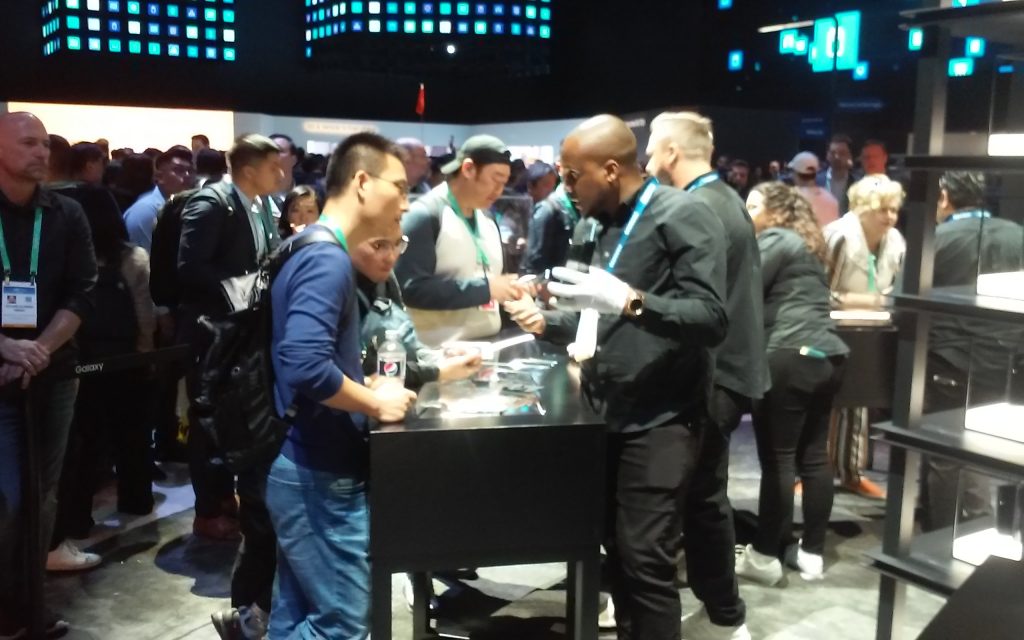 I did stop by Samsung's booth, and in addition to plugging their 8K TVs, they were really into this foldable phone. Sorry that I wasn't able to get a better shot, but dealing with lines wastes me a lot of time.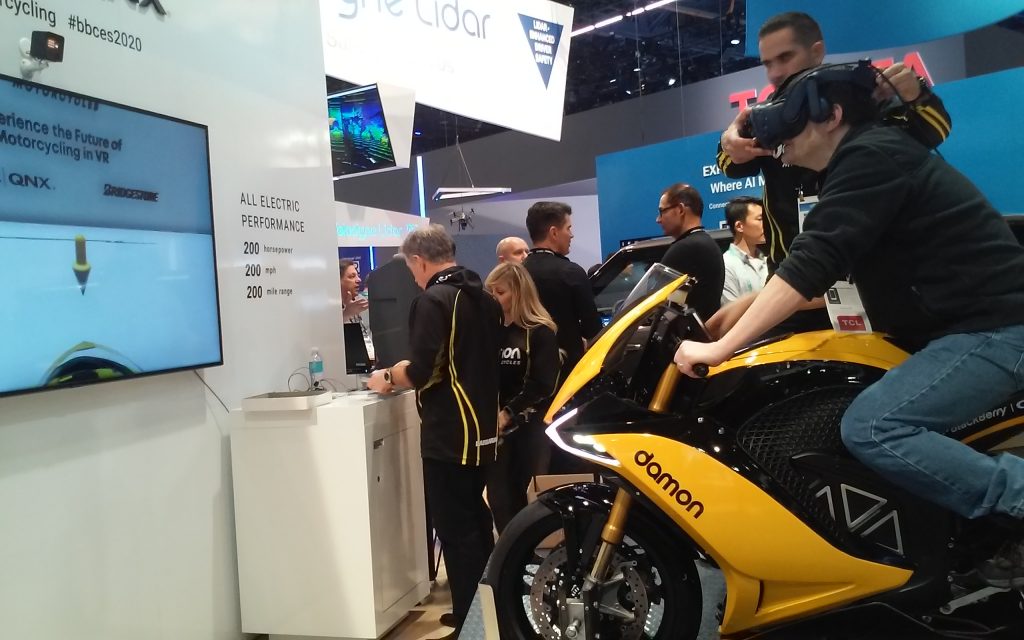 I had a chance to take a virtual ride on a bike made by a company named Damon, as in Matt. This bike is fully electric and quite sexy.
I stopped by TCL's booth and saw this. Loving it.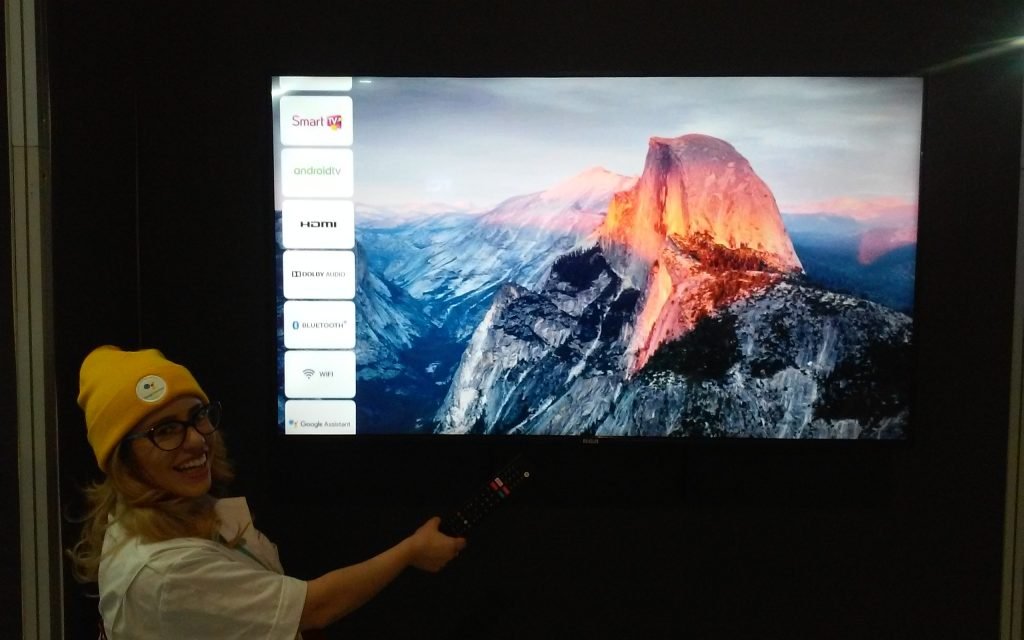 RCA is coming out with this Android TV, and I loved this presentation girl named Kayleen. Keep doing what you are doing.
CES 2020 Showstoppers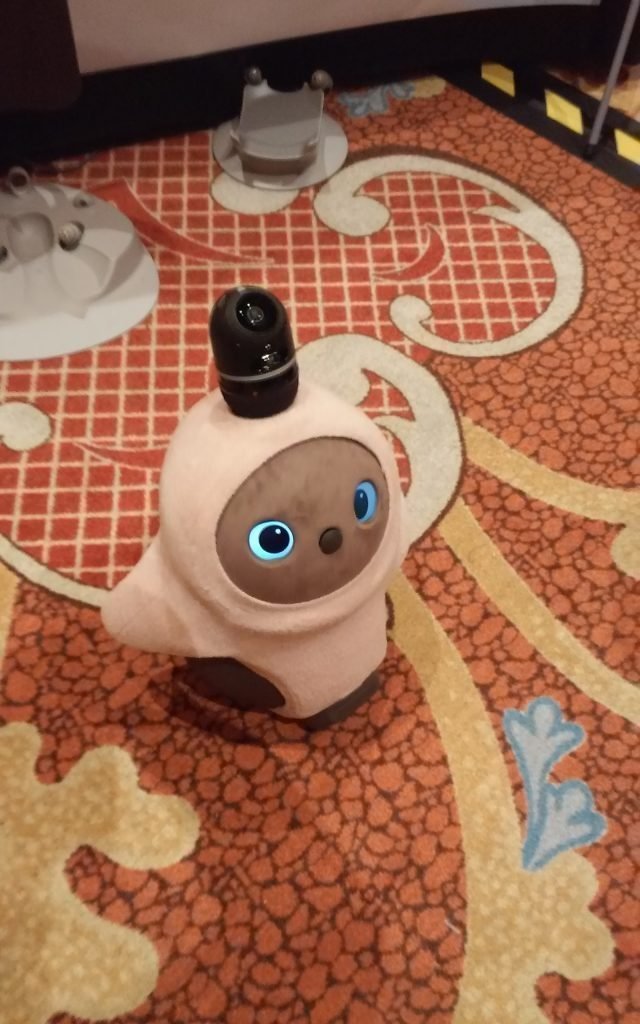 This is some comfort pet designed to keep you company. It is both freaky and cute all at once.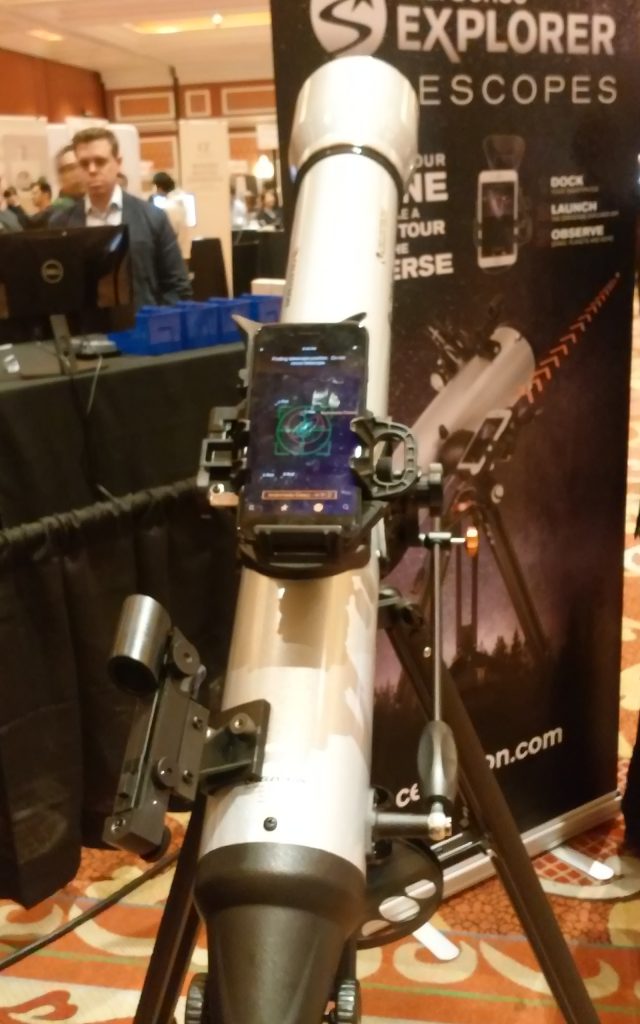 This is a telescope by Celestron that allows you to use your smartphone to locate images in the sky.
I know what this looks like…actually, I don't know what it looks like. This ball thing changes color to match music, or something. The weirdest thing is that it is made for those who are hearing impaired. I feel bad for thinking that it was some kind of therapy ball.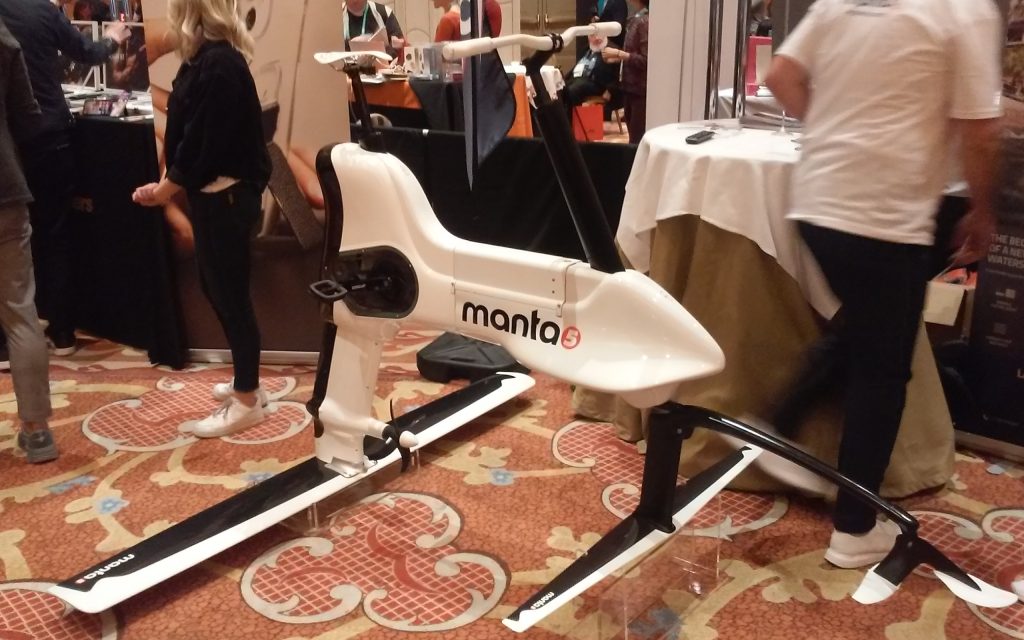 This Manta is some kind of electric bike made to ride on the water like a hydrofoil. I would love to take it for a ride.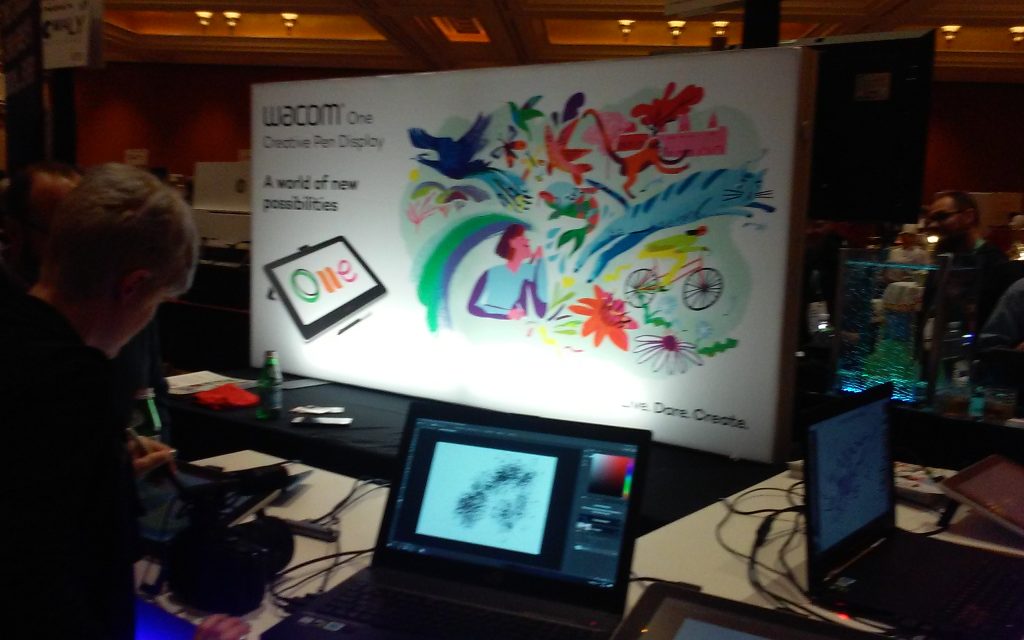 Wacom always has something good on display. This is some kind of new secondary screen.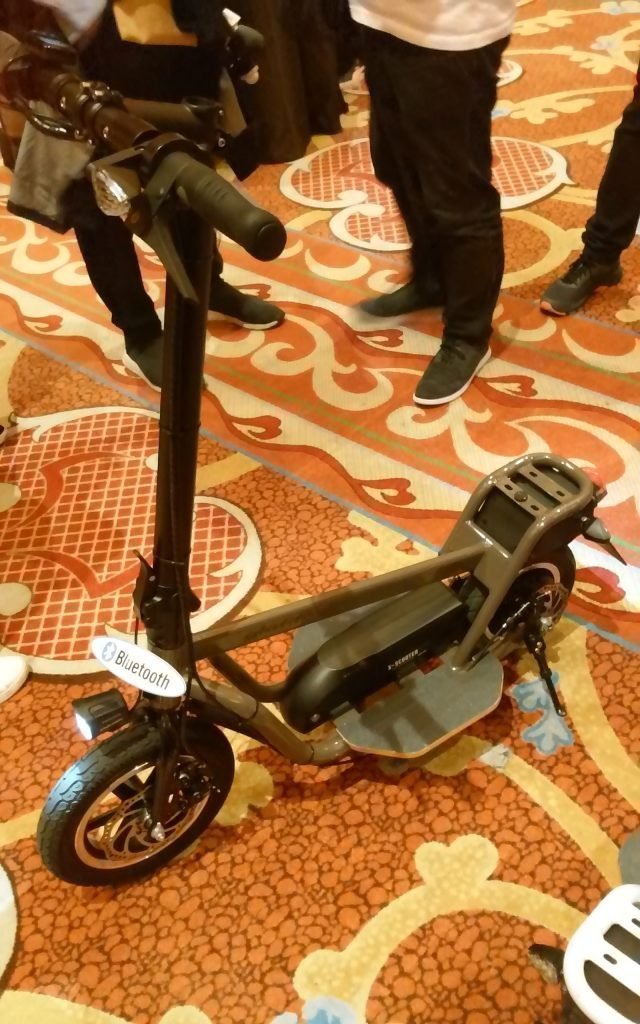 I always like these electric bike/scooters. Perhaps I will get myself one.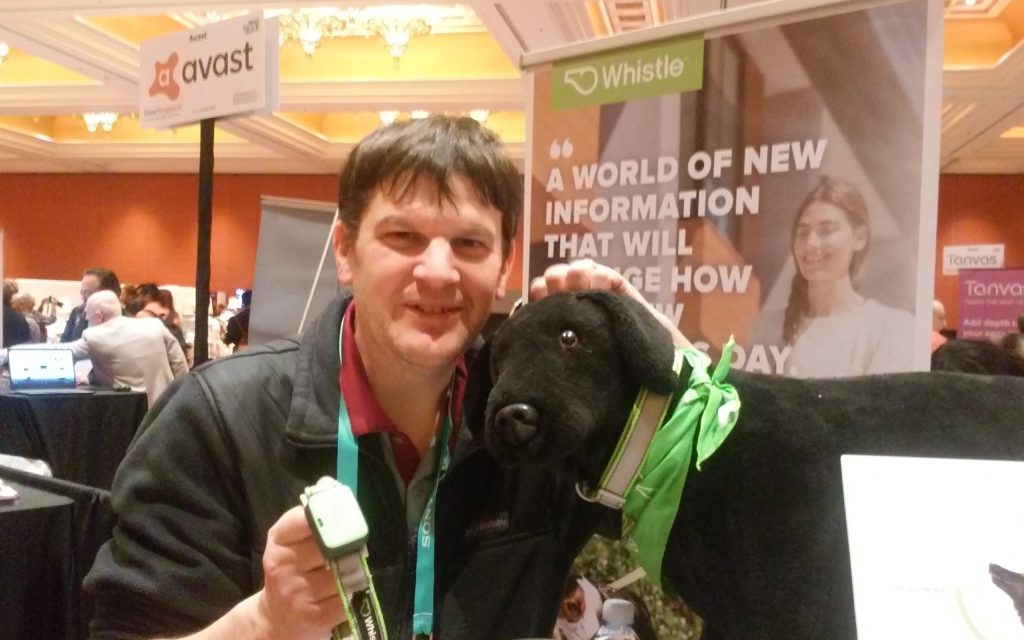 And yes, this is a picture of me with Whistle, petting a stuffed dog because Las Vegas has a ban on all dogs unless they are service dogs, which they won't let you pet. This collar thing that I am holding in my hand looks like it can do a lot as it syncs with an app an monitors your dog's life like its scratching and all. It's pretty cool.