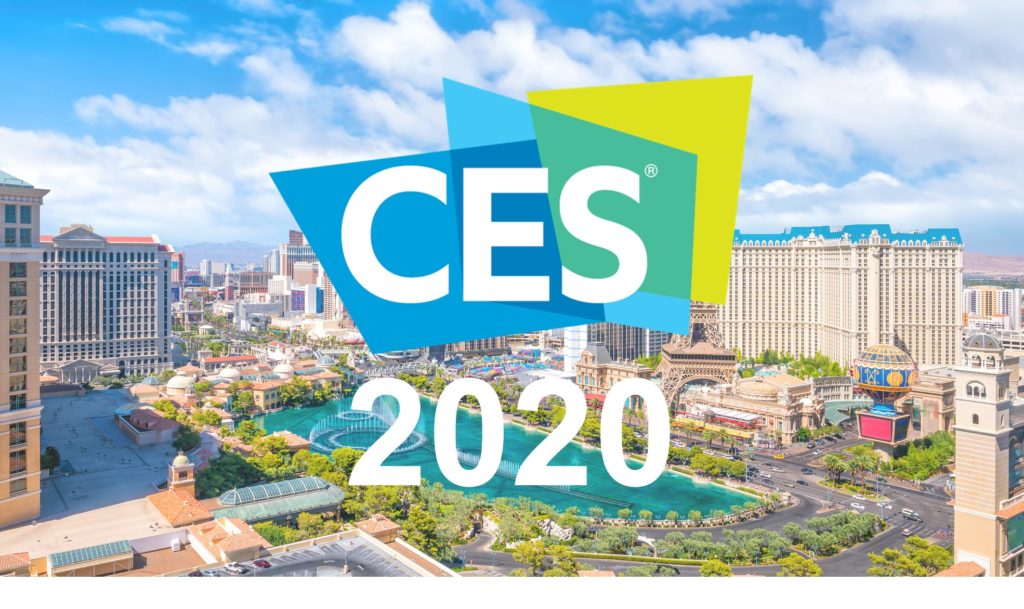 After Christmas, I look forward to the first week in January. This is the time for CES, a huge electronics show that takes place annually at Las Vegas.
I just flew in so I could cover it, and attended a Press Conference just an hour after I arrived at my hotel. Yeah, it is a little bit wild, strange, technological, and altogether wonderful.
If you are not familiar with CES, it is the time when the big tech companies, as well as the small, not to mention the startups, have booths to show off their latest tech. Not only does it fill up the Las Vegas Convention Center (LVCC), which covers several football fields, but it branches off at the hotel/casino the Venetian and other places on or around the Las Vegas strip.
There are going to be after-parties, and I intend to cover them all. You will hear about the big media event tonight with CES Unveiled, then on Monday with Pepcom, followed by Tuesday with Showstoppers. I can (and I actually did ten years ago) attend these three parties alone and it is worth the trip. We are going to be meeting with some companies to highlight what they do, and it will be awesome.
If you are interested in CES 2020 this year, keep our site bookmarked. You will not regret it.