Charging hubs are good for families with multiple phones and devices that need a place to rejuvenate. This product that I'm about to review charges up to four devices at once. It's from Nomad- a company we've reviewed several products for lately.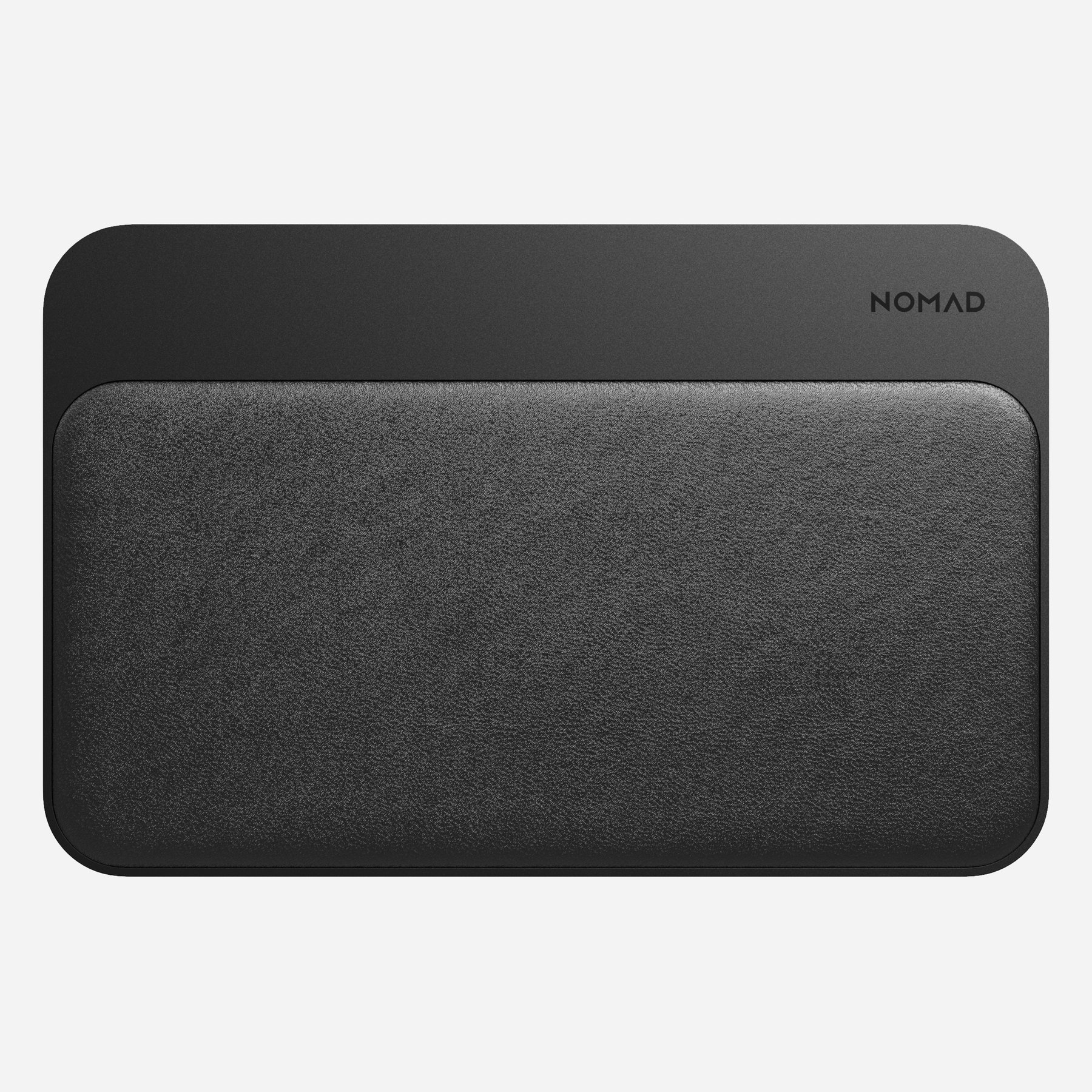 What is the Nomad Base Station Hub?
This charging station has a padded leather surface to place up to two phones with Qi capability. There are 3 internal charging coils underneath the padded surface that will deliver a 10W charge. In the back, there are two ports- one USB-A and one USB-C PD with an 18 W output capacity. That means you can charge your MacBook, but maybe not as fast as the original MacBook charger.
The LED lights on the front glow amber while your devices charge, and turn white when charging is finished. The station senses ambient light, and will dim at night.  There is one LED indicator per coil.
What's in the Box?
The Nomad Base Station Hub
The Base Station AC wall adapter
International EU & UK adapters
Final Thoughts
In order to wirelessly charge two phones at once, it takes some adjustment to get them both in just the right spot. There's more info on the Nomad website on that, and also about other things you need to know. Their instruction book is not included in the box. You'll find that on-line. I think it's a good product if you have multiple devices that need to be charged. It does cost $99.95, and currently the product is on back order, but not for long.
The GeekChurch received this product from Nomad to review for free in exchange for our fair and unbiased review. No other compensation has been received.