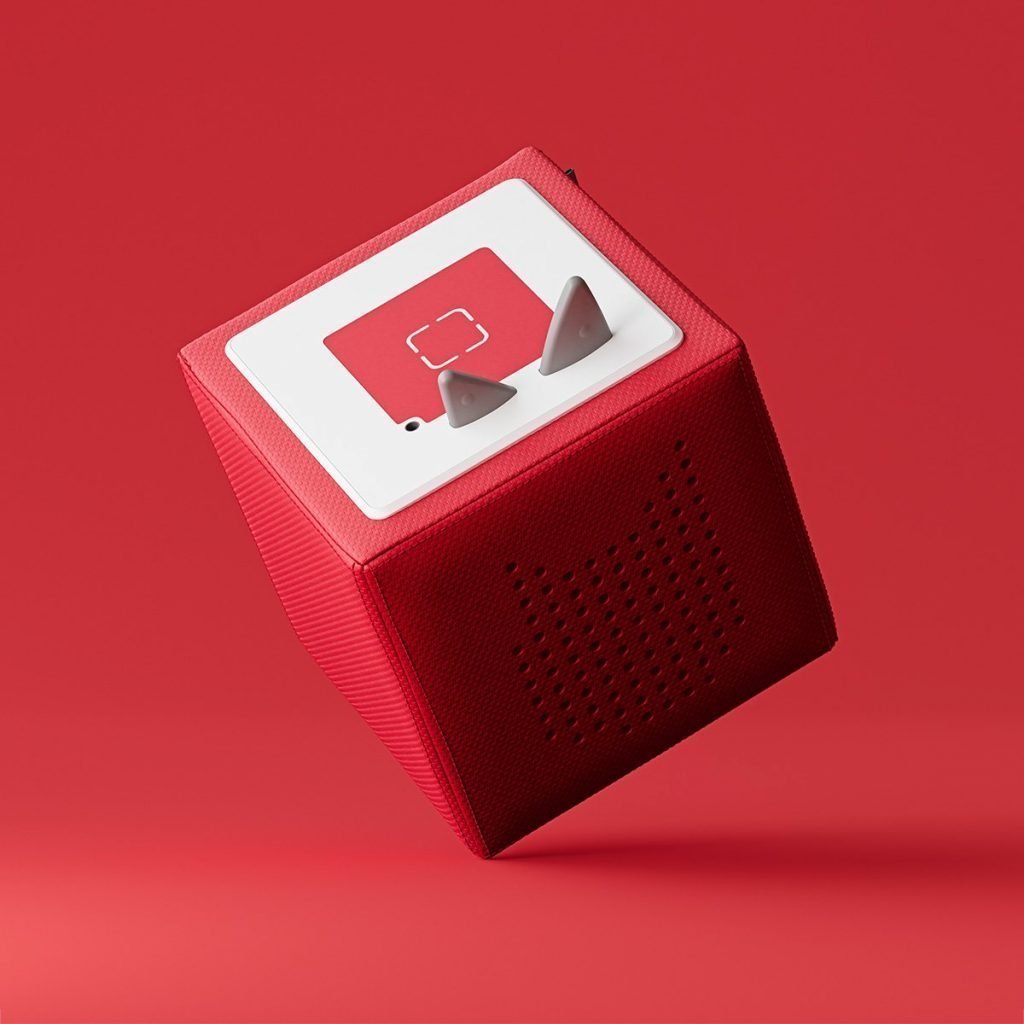 If you saw my coverage on CES 2021, then you know that we didn't go because no one went, because COVID-19. One of the best things about CES 2021 is that I often got to see companies that I never heard of, seeing products that are very amazing. In the case of Tonies, I was fortunate enough to see it in action, and now I have reviewed it.
So what is this? Well, what you see above is the Toniebox, and it is essentially a big Bluetooth speaker. It is definitely made for smaller hands, and it is cushioned in case it gets hit.
Now, you can see in the image below that the kid playing with the Toniebox has some kind of figurine on it. This Tonie figurine affixes to the top of the Toniebox with magnets, and then it plays audio from whatever you wish to play.
Seriously, I have never seen a product like this, but it works. I had to set up an account and do the usual things any app-controlled gadget has, but I was able to record sounds associated with this figurine. Then, all I need to do is put the figure on the Toniebox, and I can pinch the pointy ears on top to control the volume.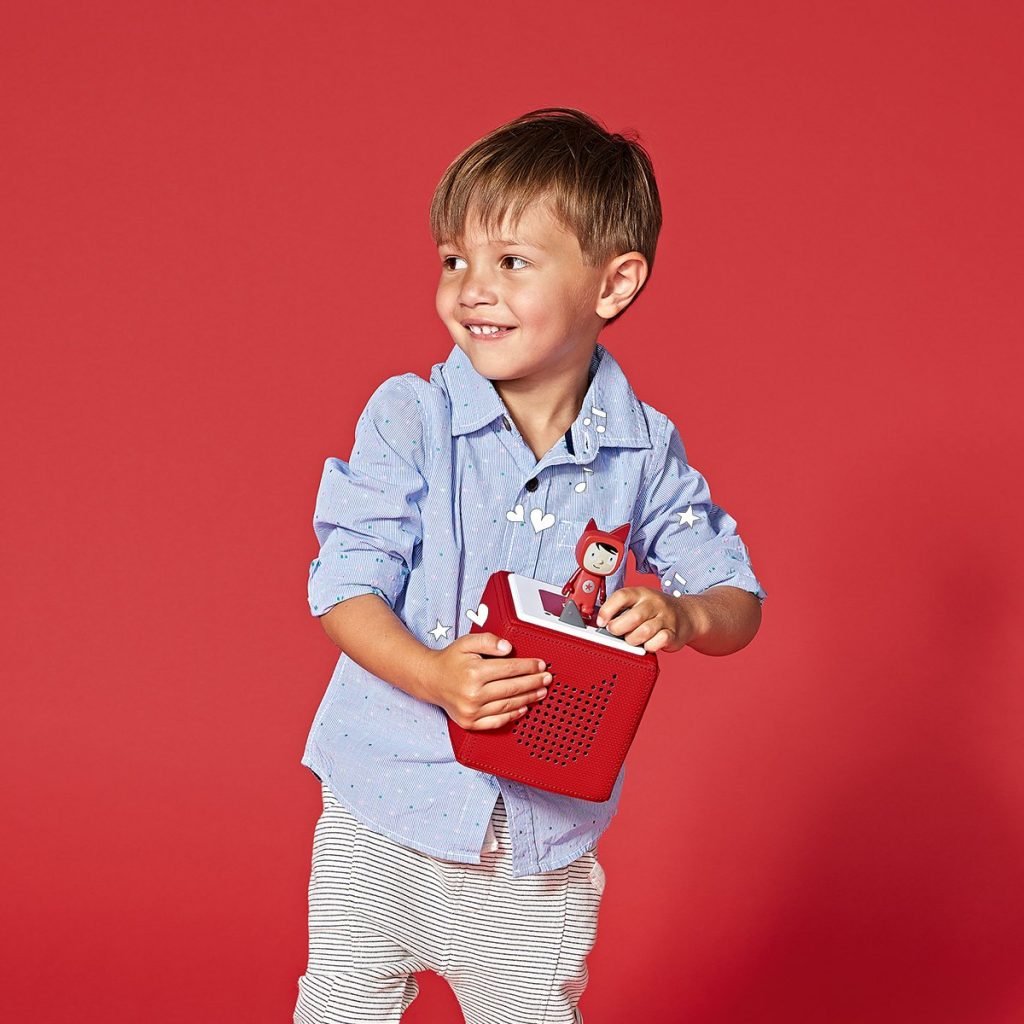 You can record about ninety minutes on one of these figurines, and then a kid can smack the Toniebox to do a track forward on this guy. By the way, you can program sounds from the Creative Tonie store for songs and audiobooks.
Seriously, I was anxious to review these Tonies products because I can't remember any time I have seen any device for younger hands or older ones like this. You can purchase the Toniebox on the Tonies site for $99.99 which includes the speaker box and small figurine (in whatever skin color you prefer). Additional figurines are for $14.99, and some of them have Disney-licensed characters.