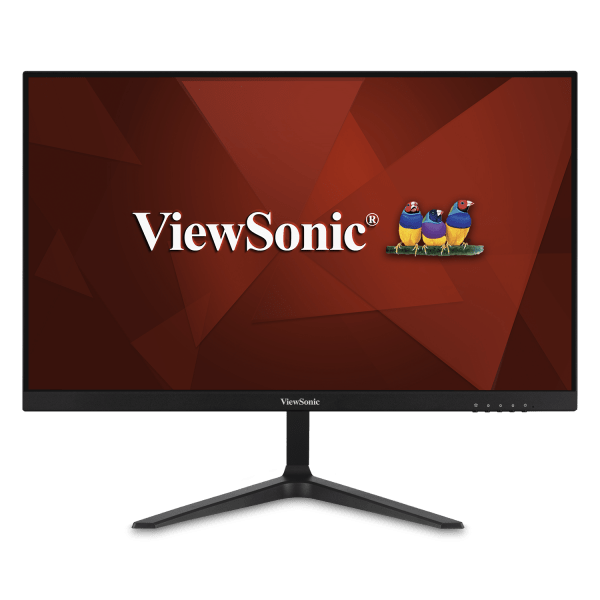 Well, I have been reviewing a lot of Viewsonic product for a while, and I might as well review this very cool gaming display from the company with the VX2418-P-MHD. In case you may not know, it is called a gaming display because it is made for gaming. Now, I have to admit, I don't really game on my PC often, and wouldn't use a display, so I might not be the best to review this. You can tell that by my video below.
Still, the VX2418-P-MHD is a 24-inch display that has some serious resolution at 1920 x 1080. If you want to seriously game, then you can do it at 165 Hz, with 1 ms (MPRT) response time and adaptive sync technology.
This might be a good time to talk about the ports, as I forgot to mention them on the video. It has two HDMI, as well a DisplayPort (v1.2), so it will work with what you have.
You might notice that in the video, I was not able to get a window of Steam big enough to fit the VX2418. This might be (and probably is) user error. What was captured on the video is the dual integrated speakers, which you can hear ever so slightly in the background.
If this is something that you want, head on over to the Viewsonic site and pay $230 for it.