It seems that fitness watches are all the rage lately. We found one to review that is a little different from the others, though. This is the Matrix PowerWatch X.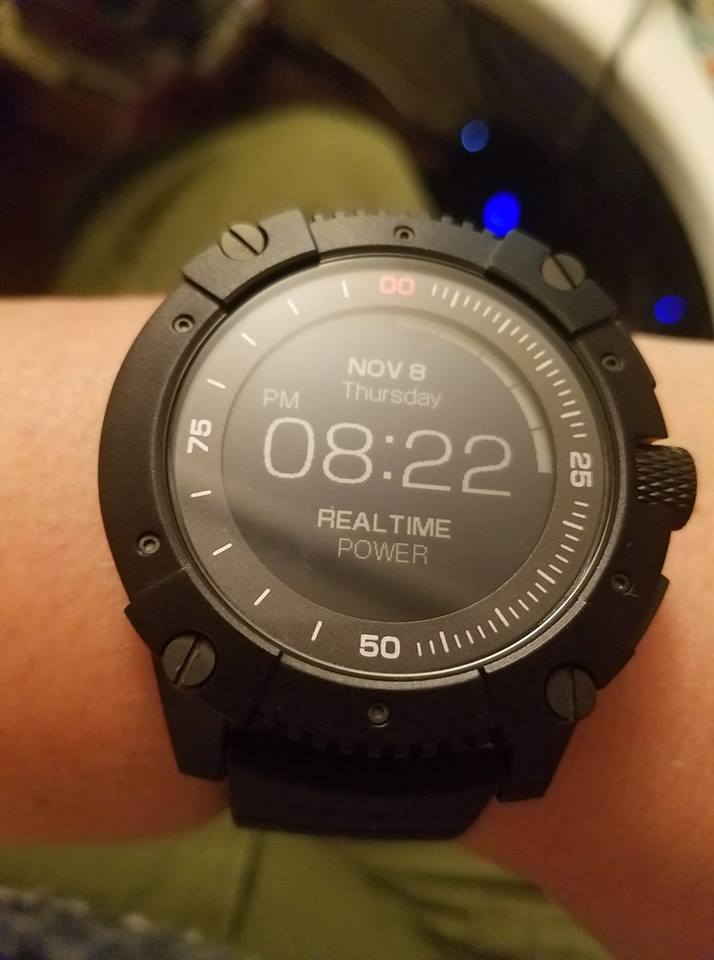 This smartwatch is unique in that it is the first in the world to be powered by the heat of your body. That's right. You don't have to charge your fitness tracker. This is the big selling point of the watch.
Other Matrix PowerWatch X Features
Water resistant to 200 meters, the watch is great for people who don't want to take it off for swimming or showering. Unfortunately, it's not good for tracking calories burned while swimming. Like most other fitness trackers, it will keep track of steps and estimate calories burned. It also tracks your sleep patterns. You pair it with a free downloadable app, and notifications of texts and calls can be sent to you, but the context of the text is not shown.
The Matrix Powerwatch X has a stopwatch, and also a small led light that doesn't glow very bright, honestly. The buttons on the side help to cycle through the different functions of the watch.
My Overall Analysis of the Matrix PowerWatch X
I was excited to try this watch out, but with the exception of never having to charge the watch, I did not find it to be something that I would spend the $279 on. It's an innovative idea for sure, though.  It's bulky, but tough. I would have liked to see more smart watch features. If it was more like the Fitbit Versa with the unique features added, it might be more attractive. Did I mention that I like the feature of not having to charge the watch? It's really nice not having a dead fitness tracker and worrying about having to charge if you are out in the wilderness.
Thanks to Matrix for lending us this watch for the purpose of the review. No compensation was given in exchange for our fair and unbiased opinion.