The company of Letsfit has an interesting name, and I don't think it is what Cinderella said before she put on the glass slipper, but it is a declaration by the user to get fit. These particular items from Letsfit T12 True Wireless Earbuds, ID132 Fitness Tracker, and ID215G Smart Watch are made for fitness.
Letsfit T12 True Wireless Earbuds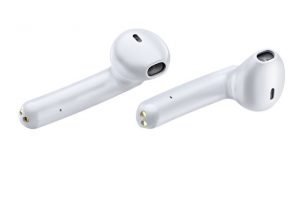 We've reviewed a lot of wireless earbuds in the past year, and a few just this month. The Letsfit T12 appears to have a similar mold as the AirPods, but this appears to be made for comfort-ability.
The T12 is also made for Bluetooth 5.0. Other specs include 24 hour battery life with the charging case, a 4 hour playtime on a charge, and 5 ties extra charges from the charging case. I'll let you do the math as to how much the T12 can be used on a good day.
You can pick up the Letsfit T12 True Wireless Earbuds on the Letsfit website for about $49.99.
Letsfit ID132 Fitness Tracker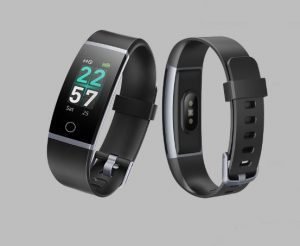 I'll go ahead and call this next product a fitness band, in the same vein as FitBit and so forth. This one is set up with a color display, and it uses an advanced activity tracking sensor for walks, runs, and other workouts. It will give you some smart messages through all kinds of methods and heart Rate monitoring in real time 24/7.
What makes it interesting is that the ID132 is set up for IP68 water resistance rating, which means it can withstand more than just sweat. We are talking very advance weather conditions and possibly even a small dip.
As for the charging it works via USB for 5-7 days of battery life out of a 1-2 hours of charge time. If the Letsfit ID132 Color HR is something that you want, it can be purchased for $32.99 on the Letsfit site.
ID215G Smart Watch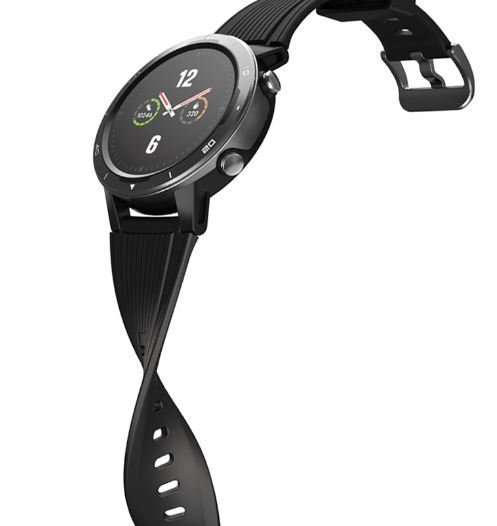 Okay, so the ID216G is the company's most advance smart watch ever, and it can do a lot. It's got some blood oxygen saturation measurement and weather forecast, not to mention tracking steps and calories, of course.
No matter what your sport, like swimming, the ID215G is 5ATM water resistant. I am told that you can "leave the phone in your locker", if you want to use that product with notifications of text, calls, and SNS messages.
So lets talk about how much power it has. It has a 260 mAh battery capacity, 15 days of playbakc time, 40 days standby time, and 20 hours of GPS mode. It has a magnetic charging mount to do charging in 1-2 hours.
You should be able to purchase the Letsfit ID215G for $79.99 on the Letsfit site.