Like most famous games, Diablo has several parts. Each part of the series brought something new and revolutionary to the genre it created. The first Diablo set the main vector for the development of a different type of video game with random level generation and high repetitiveness, where the player constantly dies and is forced to start over. Diablo 2 brought a Skill Tree, a standardized color grading of item rarity, a structure of story acts, and a number of other little things to the newly minted genre. Diablo 3 went further in terms of end-game activities, made the combat system more dynamic, and also made friends with the series of consoles.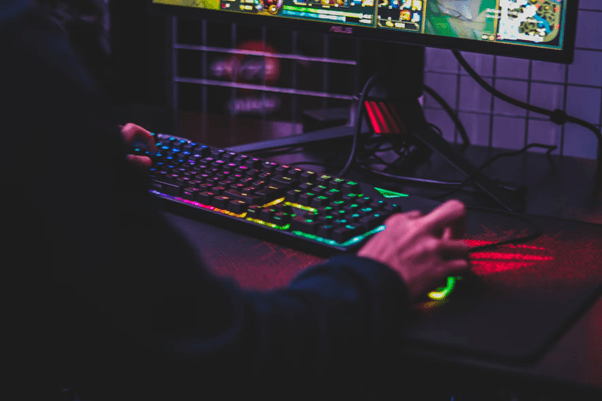 Diablo 4 has an Open World. Instead of randomly generated levels, all the fighters from the Underworld have a common location, which consists of several cities. With dozens of quests, hundreds of additional dungeons, and a set of activities. Completing dungeons and other quests gives you gold. And this, in turn, is a critical resource for buying equipment and services, such as changing skills. There is not always time and energy to farm gold, and in this case, it is possible to buy Diablo 4 gold from a reliable and trusted company. Thus, you will be able to move more actively through the game and not lose interest.
Corlin Hulle
In the Sinner's Pass region of Fractured Peaks, you'll be lucky enough to come face to face with this extraordinary monster. You'll find it above the Hoarfrost Demise dungeon, east of Kyovashad. The fight with him is not as easy as it seems at first glance. The difficulty is that you will not only have to kill the boss, but also two additional ones that will appear from him.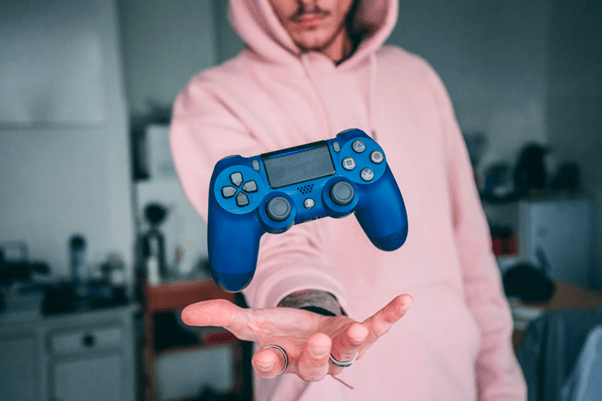 Rotsplinter
You can easily confuse it with a tree, because this is its focus. He sits motionless and waits for his prey to approach him. This enemy is located at The Pallid Glave, Fractured Peaks.
This representative of unusual monsters cannot be called simple in battle or for winning. He has a lot of strength, which can negatively affect your health. It is best to attack him with ranged combat, this way, it will be quite difficult for him to reach you.
Sir Lynna
The Disciple of the Dark, is a fallen knight who can be found on the Kulsik Plateau of Fractured Peaks. He is a powerful knight. You should stay vigilant and dodge his halberd, which deals shadow damage and can make copies of itself. The doppelgangers will attack from all angles, so dexterity is required. Upon death, it will drop the Darkblade, a unique, rare sword that deals shadow damage.
Blind Odwyn
This character successfully hides in the Shrouded Moors area. The nuance and danger is that this boss, like a chameleon, merges with the environment. For this reason, you may not immediately see it.
Gaspar Stilbian
It is one of Scosgien's most unique monsters, found in the Highland Wilds in The Scar. They spawn west of the Whispering Pines dungeon.
Renn Dayne and Claudia
The place where you can meet these two is the Dismal Foothills, west of Waypoint Wejinhani. In case of a successful battle and victory, you will get the Haunted Crossbow.
Garbhan Ennai
That is the name of another super-unique monster. You can see and fight him in Harrowfields. But it is worth remembering that this can only be done at night. You can expect vampire and horror status effects from him, as well as the ability to turn into a werewolf when you reduce his health to half. Once defeated, it will drop the Manhunter's Breeches.
Almunn
The enemy is hidden in the extreme west of the Dry Steppes. The best way to get there is to get to Alzuuda as soon as possible and move in a northwesterly direction along the coast.
This Duke of Shadow might scare you at first as a difficult boss. The Shadow Demon brandishes a giant sword. Do some damage to him, however, and you'll find it's all dust in the eye.
Conclusion
Since the creators of Diablo IV focused on the open world, they decided to add special rare monsters with a static spawn location, the reward for killing which is a special item tied to a specific enemy. That is why it is important to understand where these unique monsters are and what to watch out for on the way to them. Some of them are more challenging, some are a lot weaker. Either way, you'll need some skill and patience to win.