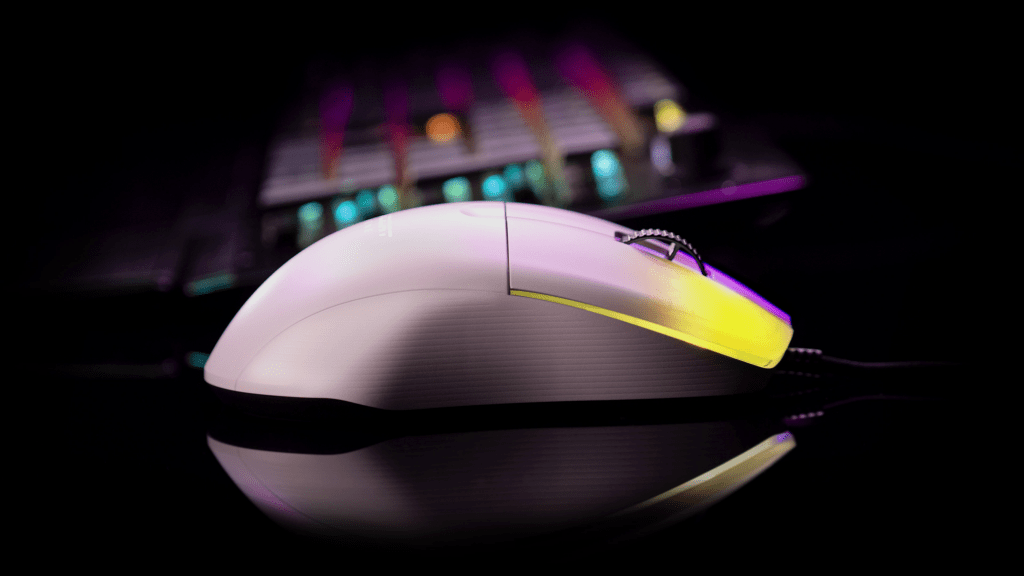 Ah, we love to review Roccat products, and we were pleased to review a terrific product known as the Kone Pro. In fact, I am told that it is one of the most advanced gaming mice ever made, and it has been 14 years in the making.
I might as well start by talking about its ergonomic shape, which is quite something to say the least. The Titan Switch Optical and the Titan Wheel Pro are also an added bonus, and it also has this cool honeycomb shape with some super cool lights on the inside.
So, will it help you game better? Well, what do I look like a professional gamer? (I'm not). If you are, then you might be interested in knowing that it weighs about 66 grams.
I do like its Phantomflex cable, which feels very soft and not like most cables that I deal with daily.
If this is something that you want, you can find it on the Roccat site for about $79.99.