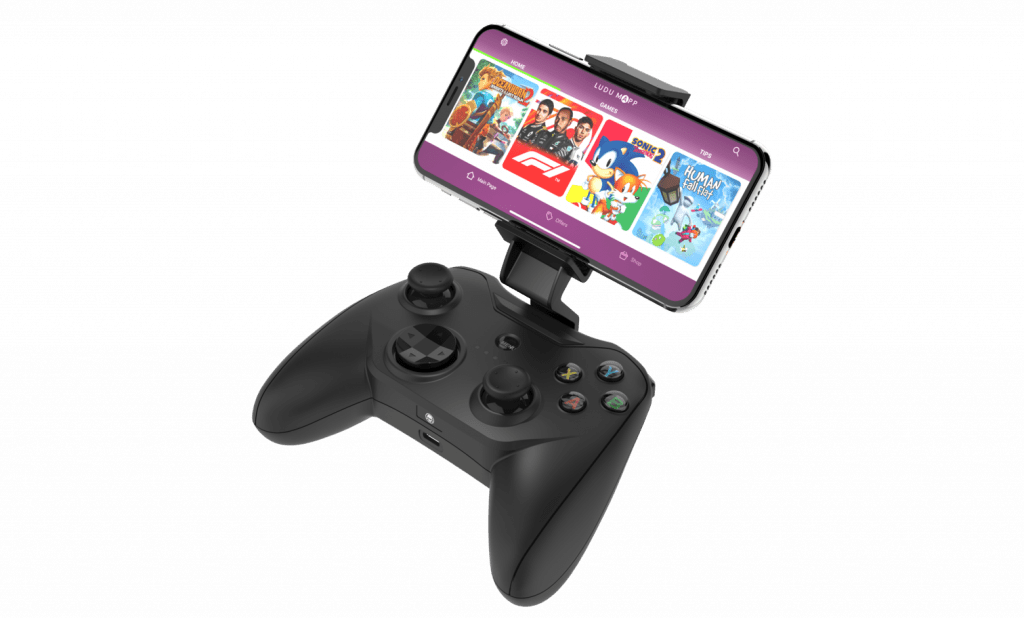 I have to admit that I don't really game on my mobile phone, but I had the chance to review this particular Rotor Riot Controller, the RR1825A, and so I used it. The results are quite good.
Seriously, I don't really game on my phone, much. I actually decided to just download a game to do it, and it was Sonic the Hedgehog 2. As soon as I got the game going, and then the controller was plugged in, I could play. I am told that this particular controller supports 1000 mobile games, but I'm not certain that I will get the chance to play them all. (Yeah, I most certainly won't.)
This is after I assembled the controller, which was quite easy. This guy really has all the bells and whistles with two joysticks, a D-Pad, four buttons, and the appropriate amount of buttons on the side.
The only place where I thought that I could find this online was on the Rotor Riot site, for about $49.99. The problem is that this was for iOS, but I was using the one for Android.