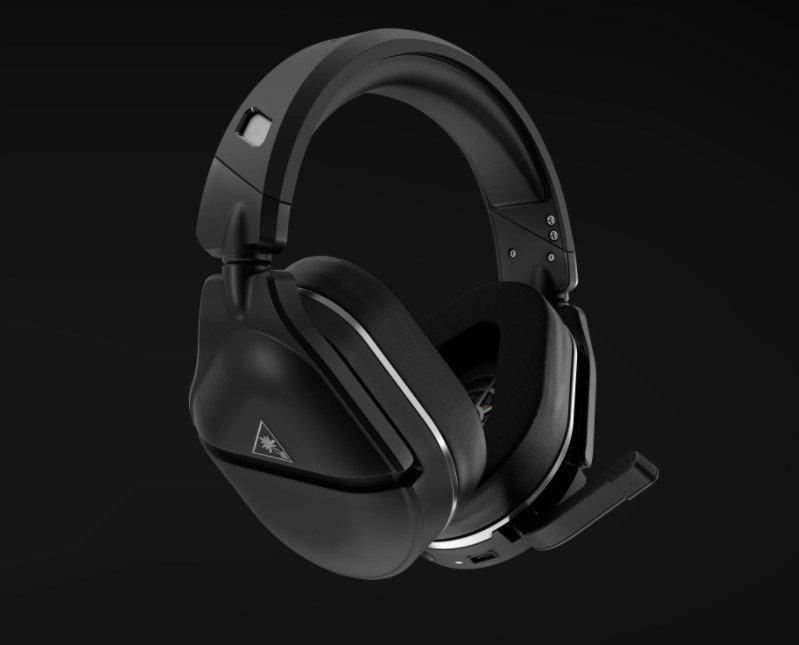 I can't believe that I am already reviewing a Turtle Beach headset when I just finished reviewing one about one month ago. That one was the Stealth 600 Gen 2, and now, I am fortunate to be reviewing the Stealth 700 Gen 2 this time.
The first thing that I have to say about the Stealth 700 Gen 2 is how heavy it looks, and yet it fits very lightly and comfortably on the head. It can't really help but be comfortable with very thick ear cushions that are gel-infused, and the headband is adjustable as well. Of course, it sounds quite good, and it also can't help it with 50 mm Nanoclear neodymium drivers. By the way, there is this Superhuman Hearing sound setting that will really help you in the game.
Now, if you want wireless, then you just go with the mini USB transmitter. Oh, there is also Bluetooth so you can do mobile calls or listen to music, all while gaming at the same time. As for the battery, it is good for 20 hours of any wireless gaming.
The Stealth 700 Gen 2 has this retractable microphone that really fits into the headset very well. Heck, I practically forgot that it was there, and you flip it to mute it.
If you want to get the Stealth 700 Gen 2 for the PlayStation (which is compatible with the upcoming PS5 too) on the Turtle Beach site here, and the one for the Xbox (even the Series X) right here. Each one is about $149.99.