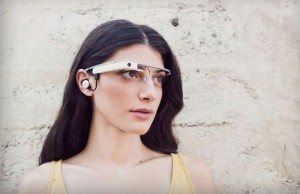 Remember Google Glass? Yeah, we thought that was the future, didn't we? I think that idea just kind of faded, but I think we all know that someday we will all have one of these smartgoggles just like we all have mobile phones, most of us.
Yeah, good ideas just don't die, and this Google Glass version 2 is no exception. In fact, it would appear that the CEO of Italian eyewear maker Luxottica says that the next generation of the Glass will be soon. Yes, this is Luxottica company that made Oakley and Ray-Ban is going to make the second version of Google Glass.
So, what will the next version of Google Glass look like? I would like to think it would look cool and not well…nerdy like the first version. There, I said it. Yes, let's see how this one goes.