Recently, Creative Labs has sent us some great products to review including a bluetooth speaker, a gaming mouse, and a gaming keyboard. Today we will have another chance to review some CL products. Two different kinds of earphones/earbuds- some wireless ones for the gym, Outlier Sports, and some high end in-ears called Aurvana Trio.
Outlier Sports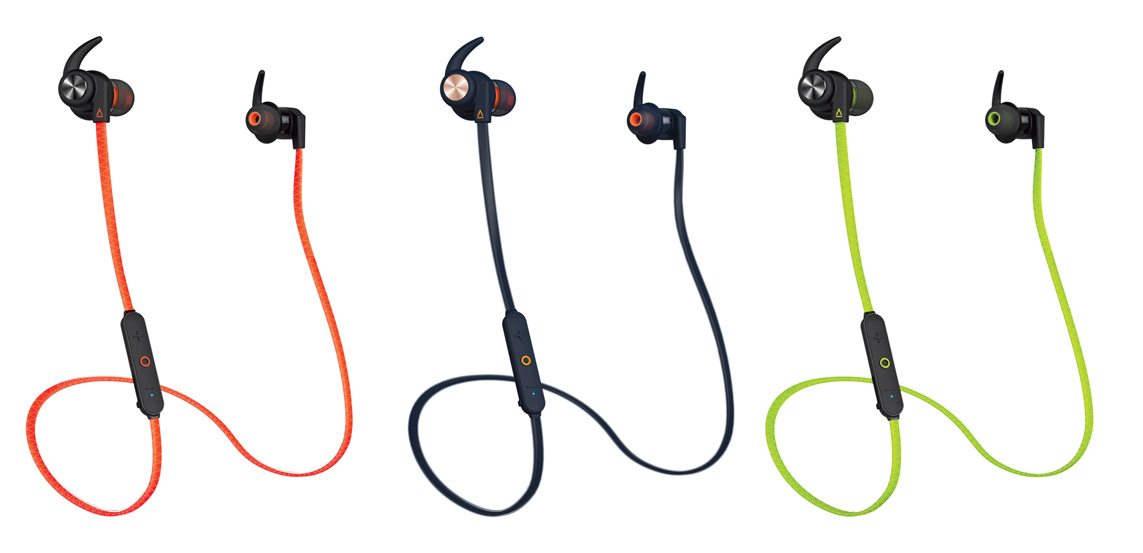 The Outlier Sports are a nice pair of lightweight, wireless earphones- perfect for workouts. They come in three colors- Fiery Orange, Midnight Blue and Neon Green. With a IPX4, they are sweatproof, but you can't really take a shower with them, or submerge them in water.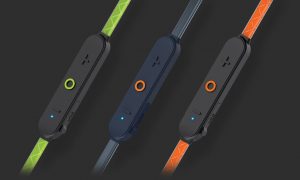 They have an in-line mic with controls that are easy to find because of their relief texture. The port for the USB to micro USB cable to charge the earbuds is right there on the side. The mic is great for picking up the user's voice on phone calls.
Speaking of charging, once charged, the Outlier Sports last on a battery of 11 hours, which could give you several good workouts between charges. And connectivity? The Bluetooth reaches about 20 feet before cutting out.
What's included?
You get a couple of different sizes of wingtips to make for a good hold in the ear. Three different sizes of silicone tips will give you the option to customize to your liking. Once in the ears, these silicone tips are great at blocking out everything around you. There's a nice carrying case (also water resistant) to carry everything conveniently. You also will find a small charging cord that will need to be plugged into a USB port to charge. It does not come with a wall adapter.  A convenient clip to hold the earbuds to your clothing is also included.
They're not high-end in sound, but good enough quality for this price range. These sports earbuds are sold for $69.99, a decent price for the quality that you receive.
Aurvana Trio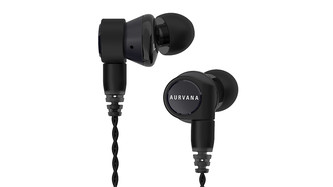 Moving from wireless to wired, the Aurvana Trio is so named because of the triple driver included in these in-ear pieces.  There is a balanced armature super tweeter, a balanced armature mid-range, and a bio-cellulose woofer. I suppose "Aurvana" is a play on Nirvana for the aural crowd.
The Aurvana Trio also comes with a carrying case, and some interchangeable tips to customize the best fit. The MMCX cable is detachable in case the cable frays and needs replacing.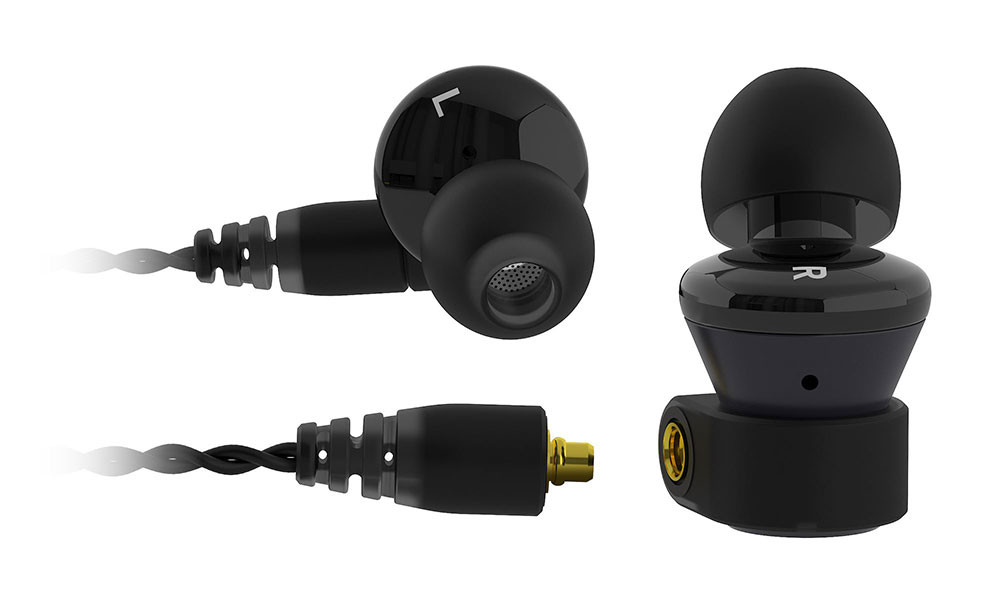 A very basic in-line remote allows you to pick up calls as well. All you can do with this remote is answer, pick-up, and play or pause your music. Not as detailed as I would expect on the higher end in-ears, but it gets the job done. The listening experience is what makes the $149 price tag worth it.
Thanks to Creative Labs for sending us these quality in-ear headphones for us to review free of charge in exchange for a fair and unbiased analysis.