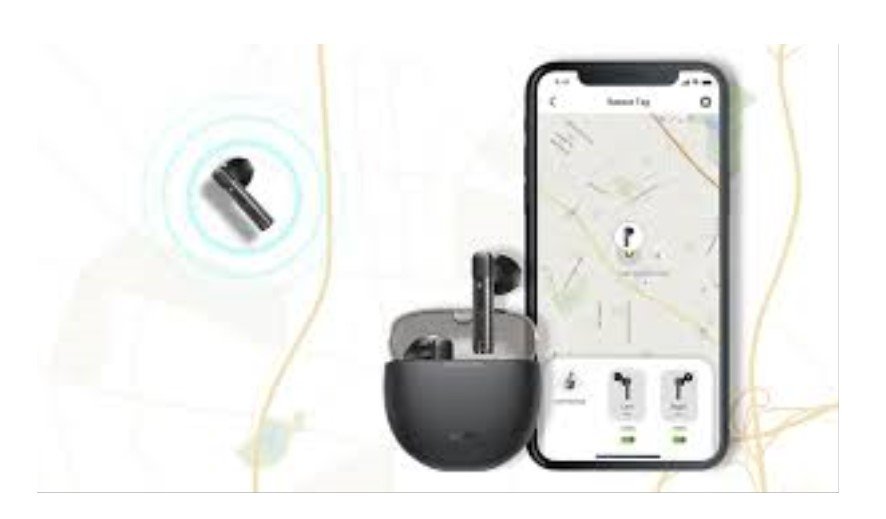 It's always great time reviewing wireless earbuds, and I can still remember a time when they didn't exist. Now, it seems like everyone and their dog has a pair. It just makes a whole lot of sense, really, and I have to admit that Baseus Tag tries to do some new things with theirs.
I'll go ahead and get the big distinction out of the way, and how the Baseus Tag is the worlds first BT 5.0 and anti-lost TWS earphone. All you need to do is just use the app in order to pinpoint the location and navigate you to find the earbuds that you lost. Part of that uses the Bluetooth chipset, and will even cause that earbud to make a sound.
Speaking of sound, we should discuss how good the sound is. Considering that they have a 14.2 mm driver (slightly bigger than a a set of Apple AirPods), I found the sound to be very great. It's good that I need to turn the sound down, and it is good for some taking calls.
All in all, I would have to recommend this pair of Baseus Tag earbuds, and there really isn't any more that I can say about it other than to talk about the other features. For example, it is IPX54 waterproof, and it has a weird translucent design which is very cool.
Right now, Baseus Tag earbuds are still a Kickstarter project, and you can get it for an early bird price of $65.