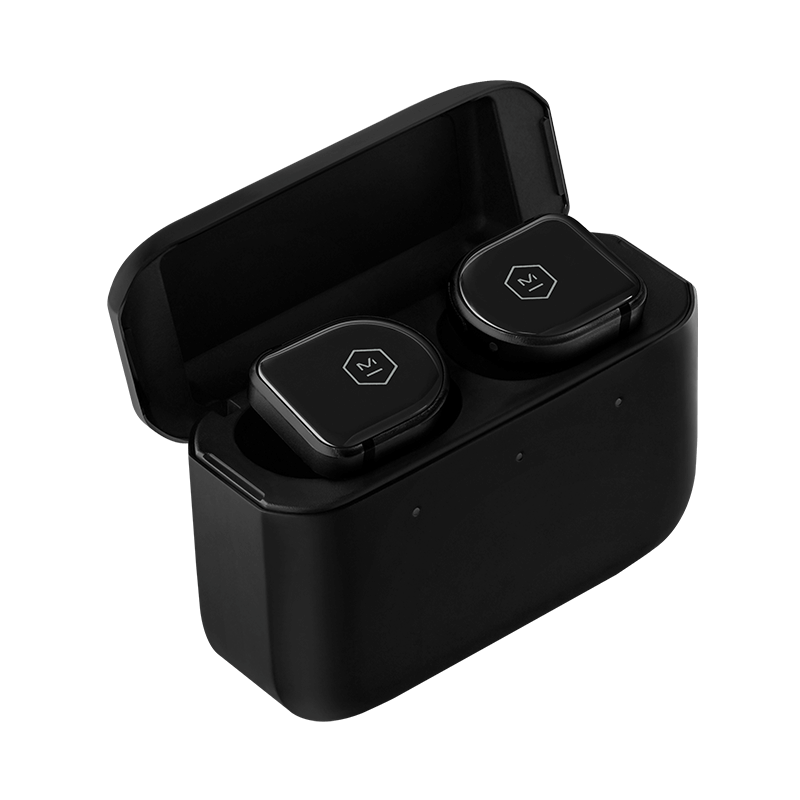 I was asked by Master and Dynamic to review their earbuds once again, and of course, I had to say yes. I have to say that I admire the design of the wireless earbuds, and the MW08 is a good step up.
The Master and Dynamic MW08 has Active Noise-Cancellation (ANC), and I am assuming that is a feature that all their other models have. I am assuming that it has to do with the 11mm Beryllium Drivers, which makes for some seriously good sound. I am also told that it has 6 microphones (3 minutes in each earbud), which is a lot, honestly. I don't know any wireless earbuds that have that. Let's just say that is unique.
So how is it? Well, I'm trying it out right now, and I like the Bluetooth 5.2. I also enjoy the controls. On one particular earbud, I can control the volume, and the other allows me to play, pause, and advance tracks.
The materials I am told are ceramic, but I am told that the case is stainless steel. They are also IPX5 water resistant.
So the only other factor is how much playtime. How about 12 hours worth of playtime, and 10 hours with ANC. You can charge them up in about 45 minutes.
If this is something that you want, then you can get it for $299 on the Master and Dynamic site.