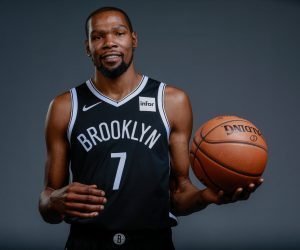 All right, I need to be honest with you and say that Kevin Durant didn't really help us with this article? Or did he?
You see, Master and Dynamic, a company that we have reviewed before, has recently been in contact with Kevin Durant of the Brooklyn Nets to create some custom audio products. We were fortunate to receive both the MW65 and MW07+ with a KD13 Hype and Chill type of color patterns. According to a press release from Master and Dynamic, there was a giveaway on Instagram on May 7, but we were lucky to receive these.
Master and Dynamic MW65 Review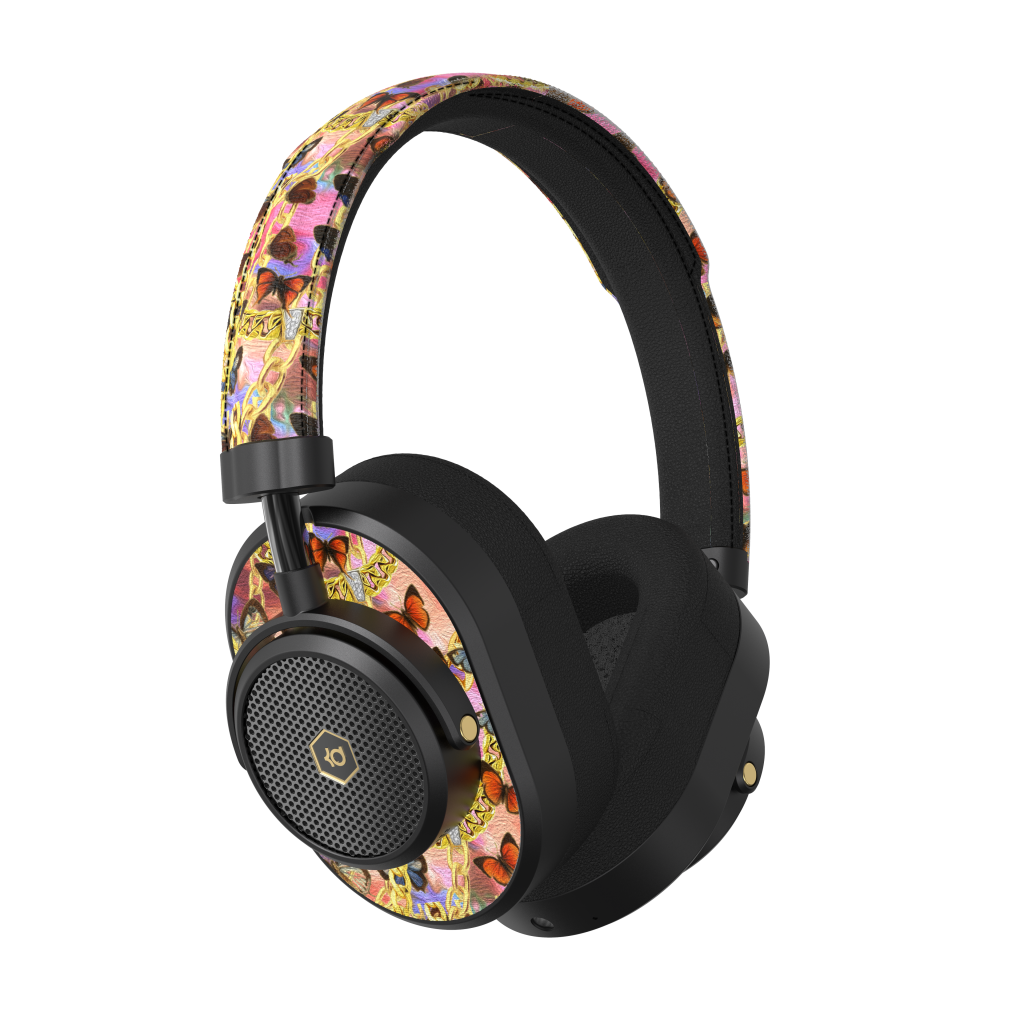 The Master and Dynamic MW65 Active Noise Canceling Wireless Headphones boast themselves as the company's "most technically sophisticated headphones". They have 40 mm Berylium drivers with the aforementioned noise cancelling technology for some good, good sound.
By noise cancellation, it actually has two modes of it. It has a high power for very noisy areas such as busy streets, and then there is a low power setting for not-so-noisy environments. Oh, there is also an active noise-cancelling off, with a passive noise isolation.
Just to let you know, there is a battery life with 12 hours in 15 minutes. It also has Bluetooth 4.2 with a 65-foot signal range.
Now, here is the bad news. You see the color/pattern of the headphones here in the illustration? Apparently, this pattern picked out by Kevin Durant, but it is available on the Master and Dynamic site for $499 in various other colors.
Master and Dynamic MW07+ Review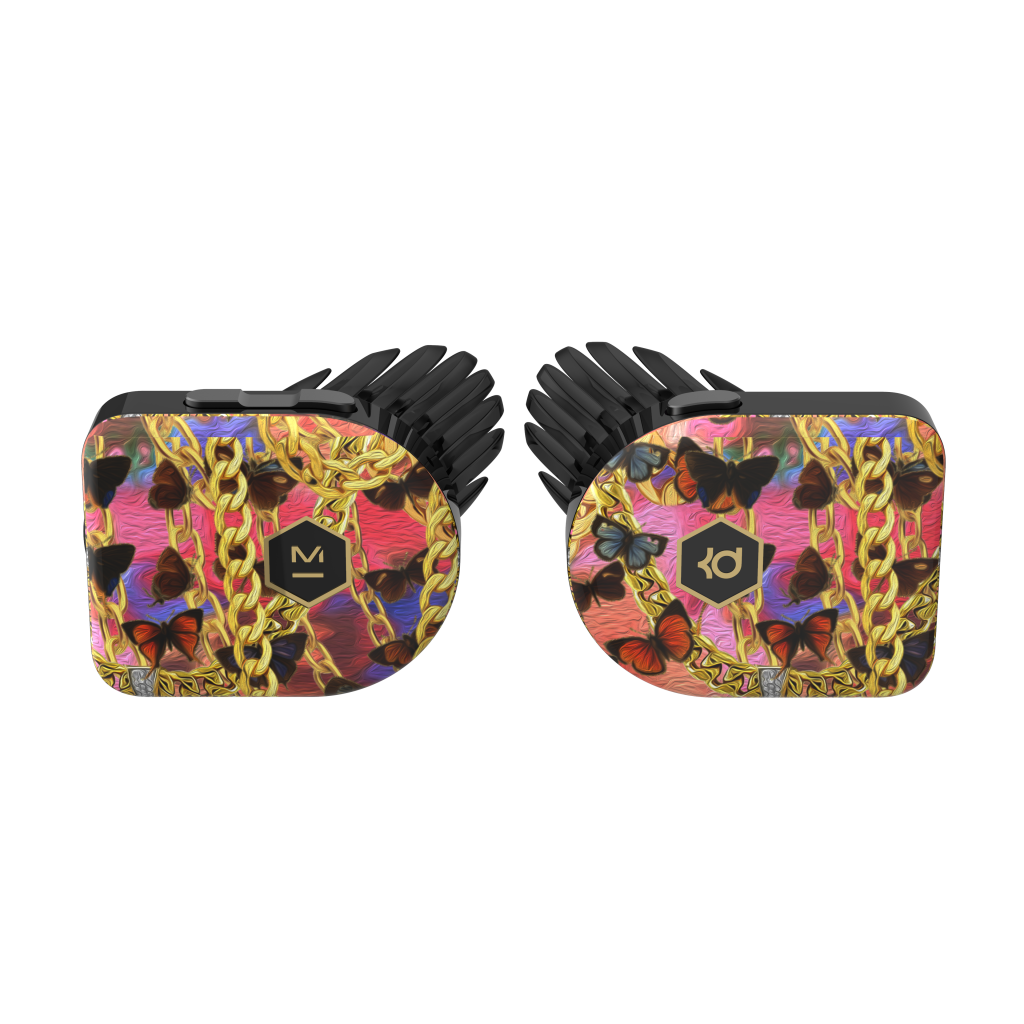 The Master and Dynamic MW07+ has 10mm Beryllium Drivers. It also has IPX5 water resistance rating, but they seem to be less for working out, and more for an enjoyable listening experience for the audiophile who is willing to spend the big bucks. They have up to 40 hours of playtime with 10 hour battery life and 3 charges in the case, not to mention some Bluetooth 5.0 with 100 foot connectivity range.
This case is a little more classy with its stainless steel finish. Of course, the stainless steel means fingerprints show up and scratches a little more, so a soft pouch is included to carry the case around.
There are 4 microphones! You can take out one of the headphones to answer calls- which is good because otherwise, it's kind of awkward to talk with both ears plugged so well. There are different listening modes- including ambient listening and feedforward active noise-cancelling.
Again, I have to say that these MW07+ aren't available in the color/pattern that you see in the illustration above. You can get them in several colors, for about $299 on the Master and Dynamic site.