Well, it appears to be headphones week as we get to review another great pair of high-quality headphones with our old pal Sennheiser. The last time was the PC 373D, but this time it is the HD 660 S, the successor to the HD 650.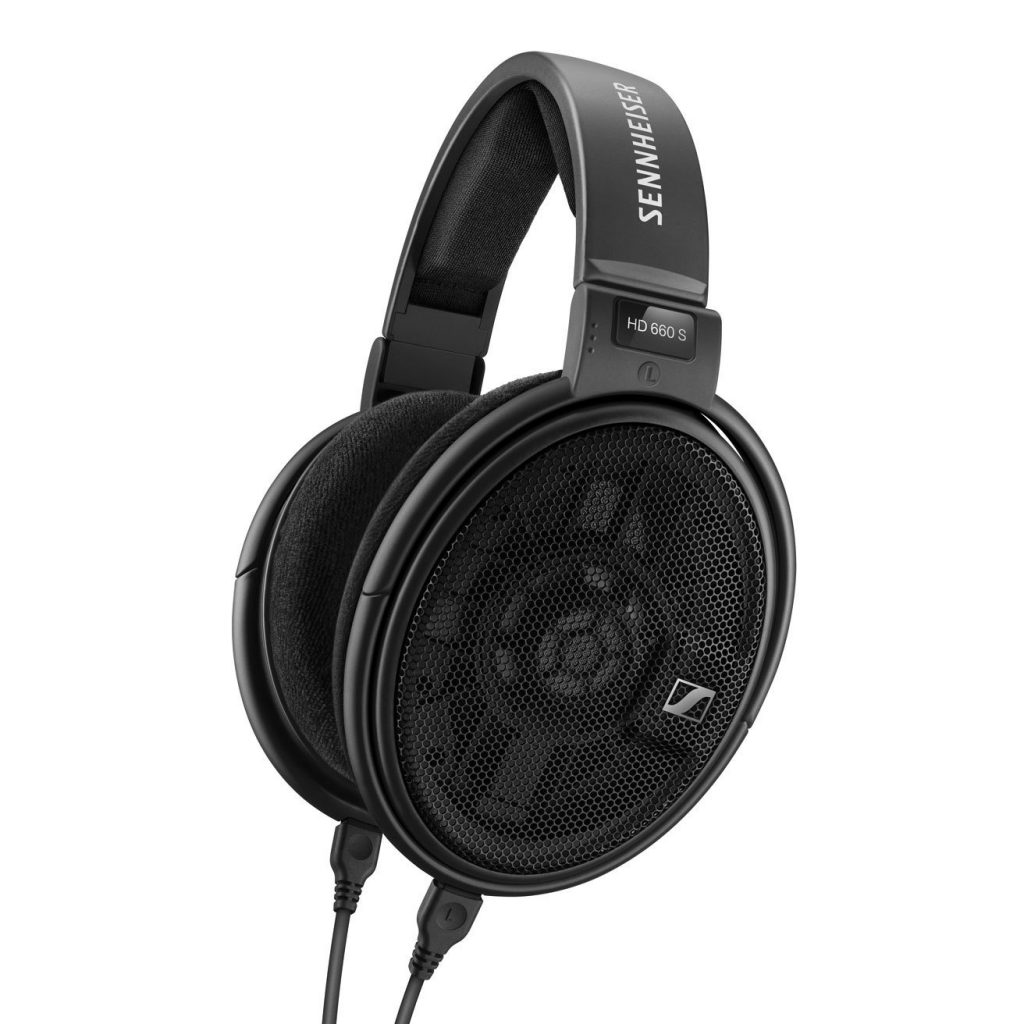 I'll start by saying that the HD 660 S is made for serious audiophiles, which means that I might not be well-equipped to review it. I had an interesting thing happen when I tried to plug it in, as I could only get sound from one side. I really had to jam the cables in, which made things extremely tight, but it is working. Now, you can see from the picture that this guy appears to have speakers on the outside as well as the inside, but if that is the case, I couldn't figure out how to blast the sound from outside like the inside.
But hey, all that matters is the sound that the user can hear. In fact, I'm watching The Cloverfield Paradox with it on now, and the crisp bass and mid-frequency response is quite something, all right.
When I first put on these guys, I was very pleased to feel the comfort of the earcups. I was able to adjust the size of the headband, but I'm not certain how comfortable the 660 S will be after a few hours of use.
So yes, for those that really want some serious sound, then your search may be over. I say may because you might be put off by the price, which is $499.99 on the Sennheiser site.