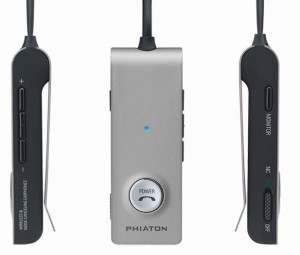 Welcome to a new category on this show that I would like to call, Product Shout Out. I've been seeing Phiaton for years at CES, and I think it is time that I take the time to put a spotlight on their products. I'm going to focus today on three particular nice looking ones with the BT 220 NC earphones, the and the.
The BT 220 NC are earbuds that are wireless thanks to the power of Bluetooth 4.0. They have an interesting angled shape, which will allow them to fit very well within the ear-canal. This is a pretty terrific-looking product, and has the customary, if not obligatory, microphone that allows its users to take phone calls.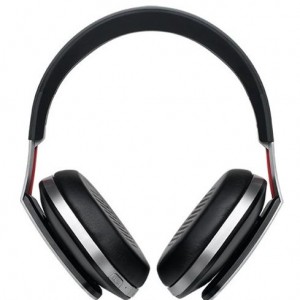 What is interesting is how users can take pair their device thanks to the power of NFC. You can connect to two Bluetooth enabled devices, such as a smartphone or tablet. The battery is good for 16 hours worth of call-time, 17 hours of music-listening time, as well as 300 hours of standby.
Then there is the Chord MS 530 M-Series, which also has Bluetooth 4.0 technology and some active noise cancelling technology too, canceling up to 98 percent of ambient background noise. What you can't see in this visual image of them is how they can fold up.
This one has the dual microphone for capturing calls, and it also has a long battery life of up to 30 hours of talk/music time, or 18 hours of talk/music time with the noise canceling function "on". Of course, it has the same multipoint connection available for two Bluetooth devices.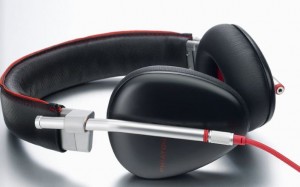 Time to conclude with the Bridge MS 500. These particular headphones go for some serious style, and are also part of the Moderna or M series of headphones.
Just to let you know, these are wired headphones, but don't let that tangled you up, because the cord is tangle-free. They have that EZ Fold feature similar to the Chord MS 530, and they got the noise isolation thing going on as well.
Okay, so that is not one but three different products from this fine company. Head on over to the Phiaton site and see more.