This would be the first time that I am reviewing an ApeSonic product, but I am thinking that this might not be my last. I was privileged to receive the Rain earbuds with the Roar headphones, and this is my take on them.
Our Review of the ApeSonic Rain Earbuds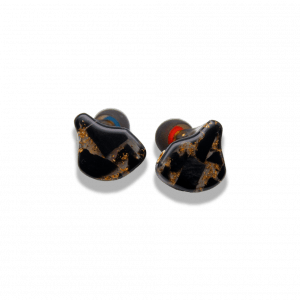 From what you see in the image here, you would think that these particular earbuds would be wireless. I am going to say that they are, in fact not!
This shouldn't be a deal-breaker, but generally, when you see earbuds displayed like this, you think they would be Bluetooth wireless. They have this replaceable cable, and it feels very unique. It took me a while to click it in, which I like.
As for the fit, they have this over the ear and in the ear as wall. It is really a good fit, and they look very good as well. So yes, I didn't expect them to be this good, but they are.
If you wan this, head on over to the Apesonic site and lay down $44.99 for them.
Our Review of the ApeSonic Roar Headphones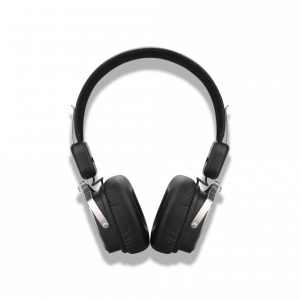 Well, unlike the Rain, the Roar delivers on its promise of wireless connectivity. It also delivers when it comes to something very good-looking as well.
The Roar looks like a bit of a step down from something like Master and Dynamic, but it doesn't skimp in quality. The drivers are 40mm, and they have a battery life of 20 hours. What I really don't understand is how it uses micro USB to charge. (Seriously, who uses micro USB these days?)
If you want to get in on this, feel free to head to the ApeSonic site and lay down $55.99 for it.