Audio Technica headphones are familiar to us, as we have reviewed several of them in the past. Now, we get another chance to review a couple more from this company. They are both wireless headphones with a few different characteristics, but same great quality from a popular manufacturer.
Audio Technica ATH-SR50BT Wireless Over Ear Headphones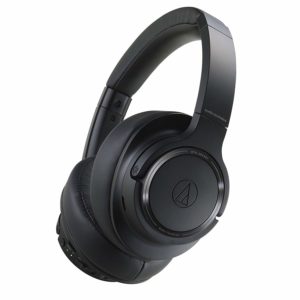 These headphones will not disappoint. They are well built and feel very lightweight.  The memory foam headband and earcup covers add extra comfort. You can listen in a couple of modes with noise reduction(which works fantastically), or with hear-through sound. Sometimes you need to be connected to the outside world, and there IS an option.
Battery life on these can last up to 28 hours on a full charge. A built in microphone allows cell phone users to pick up with just a touch, and the touch sensor also controls volume and playback while using phones and such.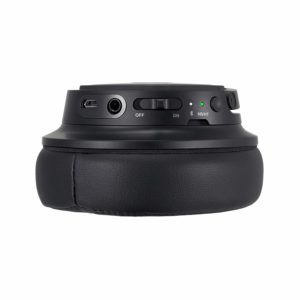 The headphones come with a 1.2 m detachable cable that gives a little more oomph to your sound with the 45 mm drivers capable of Hi-Res Audio reproduction. The bass is not too powerful, so if you are a bass lover, you might go for something different. However, these headphones come nicely packaged and fold up to be carried compactly in the included bag.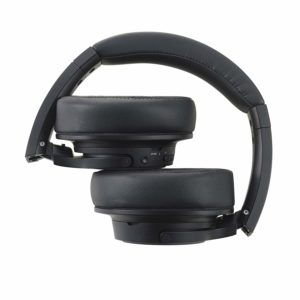 These headphones are available in black and brown-gray for $199.00 on the Audio Technica website.
For the same price, you might choose the
ATH-M50xBT Wireless Over-Ear Headphones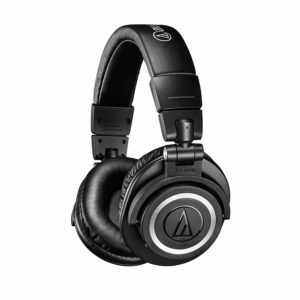 Well, they ARE the same price if you buy them on the website, but it looks like you can get them relatively cheaper on sites like Walmart and Amazon.com. At any rate, there doesn't seem to be a whole lot of difference. A bit on the design, but still has studio quality sound with the freedom of wireless, on-the-go. The battery on these beauties lasts up to 40 hours, which is very impressive. They are a bit heavier, than the other ones, but still feel very nice and not too heavy. They have similar drivers when attached with the included cable.They also fold, but in a bit different way.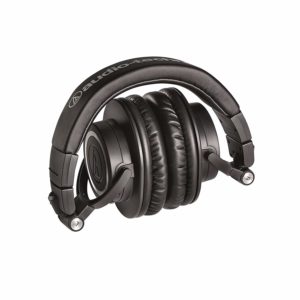 I feel like we could recommend either set of headphones- depending on your style and preference. Both are high quality for listening to your tunes on the go.
Thanks to Audio Technica for sending these to us to review free of charge in exchange for our fair and unbiased analysis. No other compensation was given.