We all know someone who loves their pets- a lot. I'm a dog lover, too. Our dog, Yuki, is a part of our family. Just like I want an organization of the photos of my kids, I also want to organize photos of my dog. The product I'm about to review will help with that.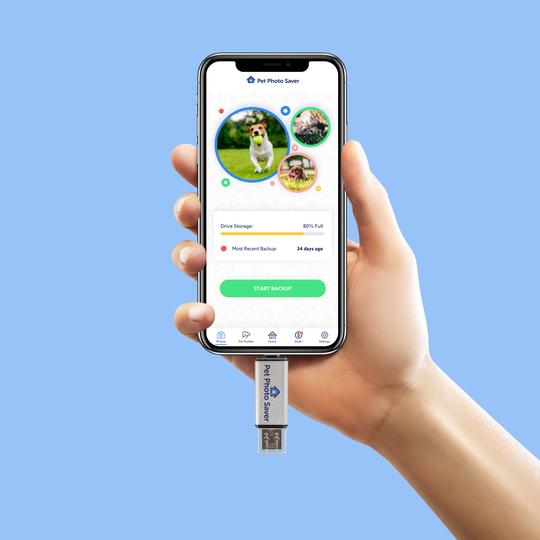 This is the Pet Photo Saver. It's a 16 GB storage device that plugs into your Apple or Android device. It pairs up with the free downloadable app. This app will only work if you buy the product, though.
The app detects your pictures of your pet and organizes them on to the device. It also connects to Facebook, so you can find those pictures, easily.  Within the app, you can order prints, accessories and other gifts. More than one drive can be connected to the app, and you can create different profiles for different pets.
Compatible devices for the Pet Photo Saver include: iPhone/iPad/iPod 6 and newer (iOS 10+) and most Samsung, Motorola, HTC, LG, Nexus and other Android devices running OS 4.3+.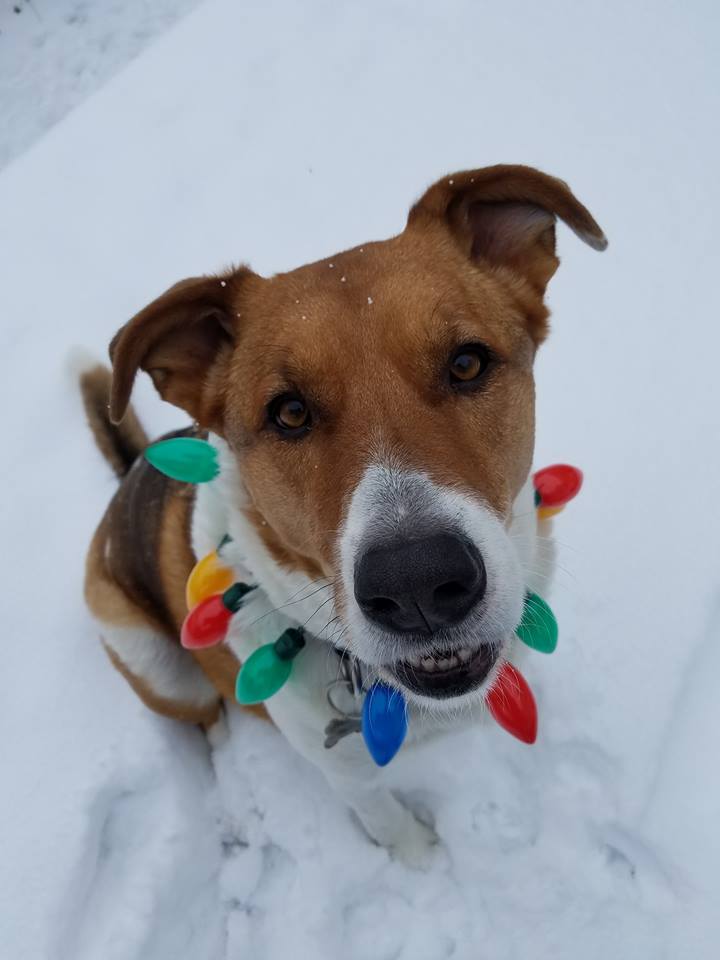 If this is something that would make a good Christmas gift for the pet lover in your life, you can buy it for $89.99. Their website currently has a 15 percent off deal, so get in on it quickly!
Disclaimer:Pet Photo Saver sent us this product for free to review. Our opinions are our own. No other compensation has been given.