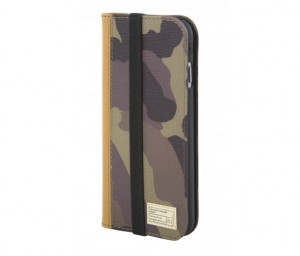 I've reviewed HEX products in the past, and I feel fortunate to receive some of their newest cases for the iPhone 6. I had a chance to review three of their cases, and I will start with the Icon Wallet.
I might as well start by saying that I have reviewed products like the Icon Wallet before. Then again, I'm kind of getting tired of giving products introductions like that. Yes, this another one of those cases that can fold up like a book around the smartphone and hold three ID cards and even some cash in a side pocket.
The Icon Wallet case can close with an elastic band, and it is made of leather. It is a very good case, and fine one, too. You should be able to get it in Brown, Black Woven, Black, and Camo on the HEX site for about $49.99.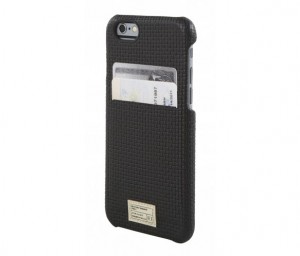 The next one that I had a chance to review is the Solo Wallet. This particular one has the leather look, but instead of any stitched look, this one goes for a meshed look. At least, this is the form that I found. It is available in non-woven styles.
The Solo Wallet is not one of those folio cases, but it does have places in the back made for IDs, credit cards, or maybe even some extra cash. So it isn't a folio case that folds over the smartphone, but it does snap on the back of the iPhone 6.
Like the Icon Wallet, the Solo is available in Black, Brown, Camo, and Black Woven leather. The price is about $39.95 on the HEX site.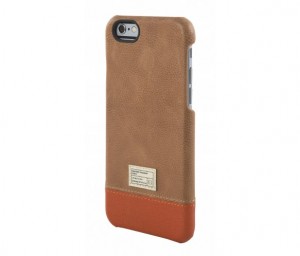 I'm not certain how to classify the last case, the Focus Case, in comparison to the others. It is made of leather, but it has no place for ID, credit cards, or extra cash.
Like the Solo Wallet, it fits on the back of an iPhone 6. The leather of it is genuine premium, and the one I had was saratoga brown with orange leather accents. It is designed for wear as well as distress with "unique aged patina".
The Focus Case has Camo, Black Woven, Black, and Brown looks. You can get it on the HEX site for about $39.99. And there it is, all three cases from HEX, reviewed by yours truly.