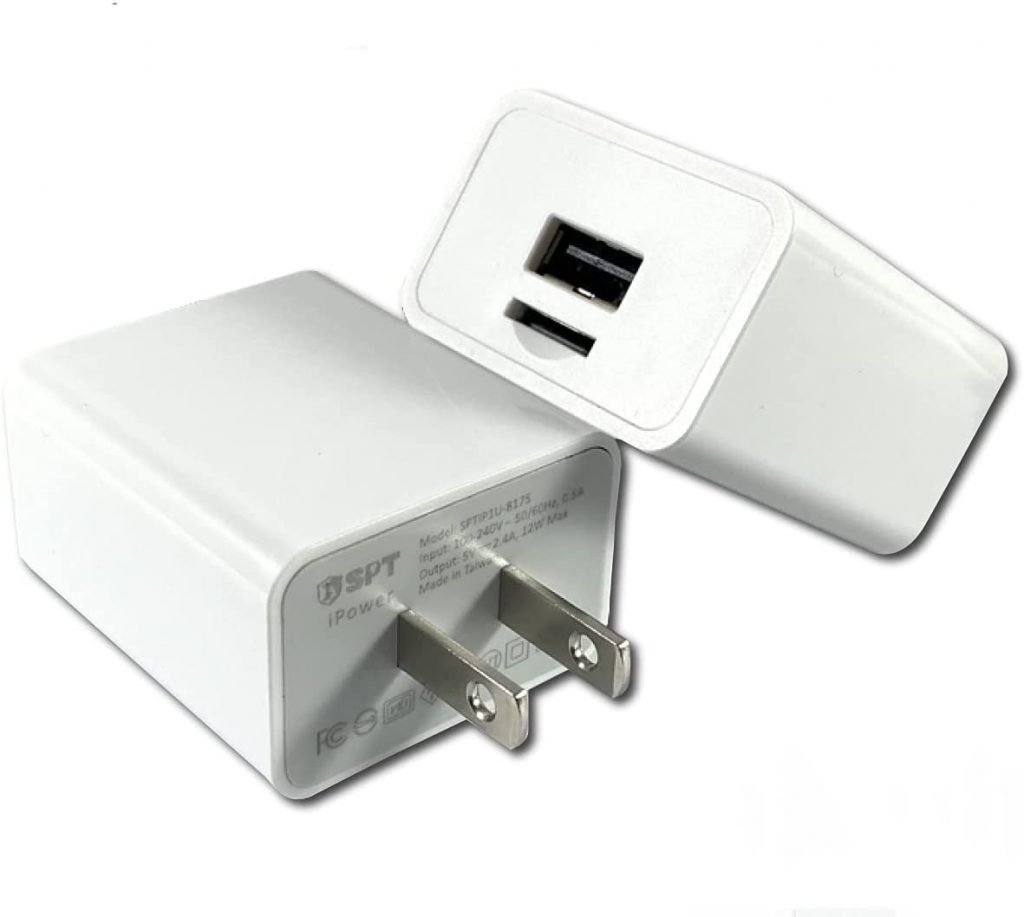 The issue with having an iPhone is that you just have to charge and backup stuff all the dang time, so I have to admit that I like having the simplicity of the SPT iPower, a USB-A Wall Charger for iPhone/iPad with Secure Backup.
What you are supposed to do is plug this SPT iPower into your iPhone, and you can backup your data (which includes photos and videos) on the iCloud with WiFi. Oh, there is also an SD card backup which can easily be swapped, man.
There is also an application that will keep track of your usage and notify you about it. By the way, there is a military standard of AES-256 encryption, and now you don't have to worry about data stealing, man.
If you want it, I know two places where you can purchase it. I actually had a difficult time finding a website for it, but here's a place for Amazon here as well as here I have seen some variation in price.
Oh hey, before you get to the video, I just (at the time of this writing) heard of a great offer:
Click on the Promo Link here and use the Promo Code of 30GEEKCHURCH until October 9, 2021.