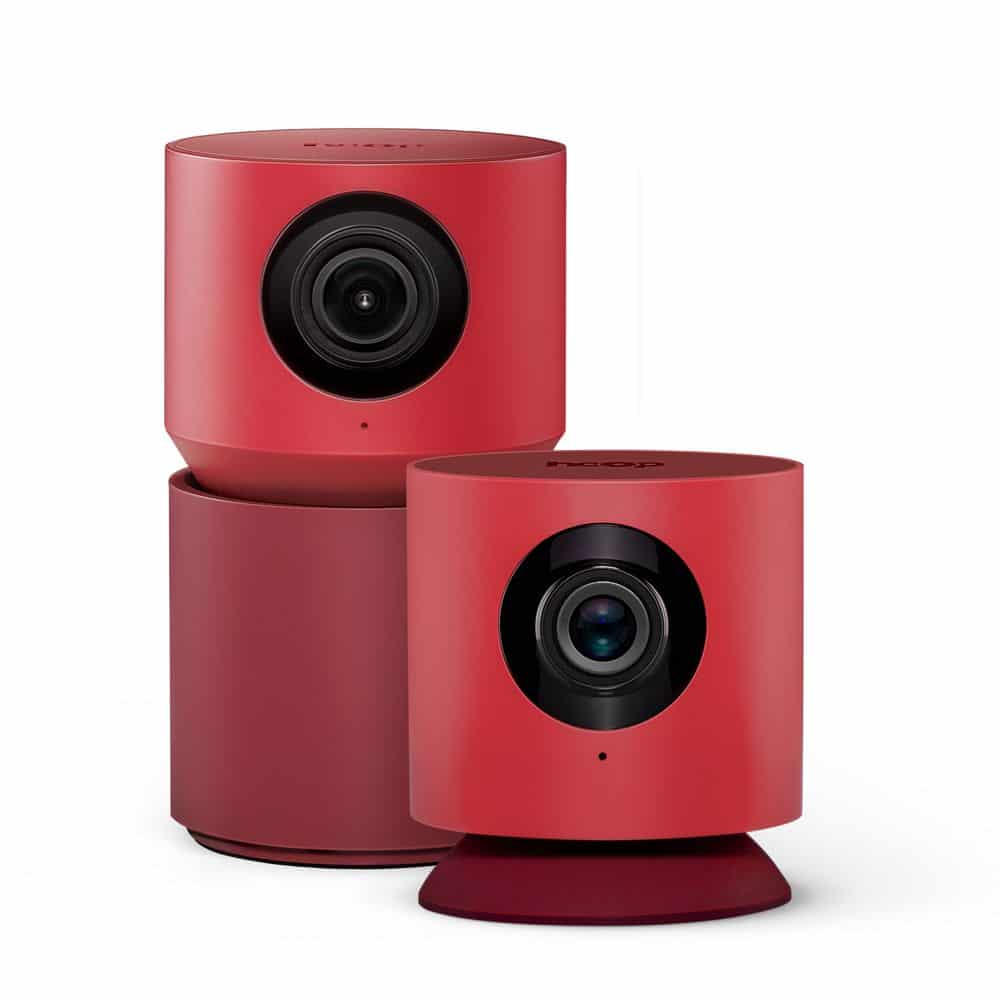 I have reviewed a lot of cameras made for both surveillance and just personal use, and I would have to say that the Hoop is another one. Okay, that is pretty unimpressive to say that, but I will have to say that the Hoop is set up ease of use for what you need.
You see, the Hoop comes with an application that is pretty intuitive to assist your household. You can set up relevant notifications so this camera will let you know what you should be doing, and when. These reminders come in the form of an SMS, pop-up, or even Hoop's text-to-speech. Honestly, that is a very good idea when you have a camera such as this, and I like that it has a geofencing feature so it known when you leave or arrive.
Oh yes, and it is a security camera with motion alerts, sound alerts, and you can access a live view anywhere there you have an Internet connection. This 1080p camera has night vision as well as two-way real-time communication. It also can work with Amazon Echo Show, not to mention Google Assistant.
If you want to get in on this Hoop, it is available on the Hoop site for $89.00 in red, green, blue, gray, and white.