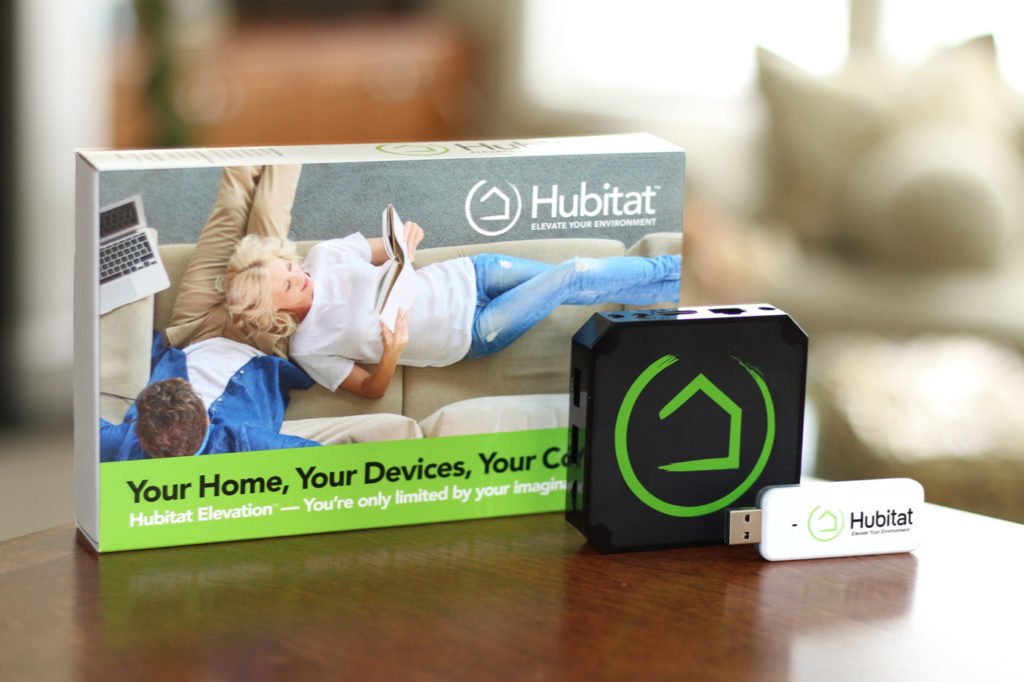 It's pretty clear that we are living in an age of smarthomes, and it doesn't feel like we have thought this through. I mean, I just bought a home and I am wondering if I should make it smart, so when I resell it, I sell its "smartness" as well. In fact, I have reviewed several smarthome devices, and I believe that the Hubitat Elevation is made to bring them all together.
The Hubitat Elevation allows the user to experience Home Automation that is "Local, Reliable, Fast, and Private". It is compatible with digital assistants (another market that is growing exponentially) such as Amazon Alexa and Google Assistant and also includes Zigbee, Z-Wave, Lutron, LAN, and other cloud-connected devices. Seriously, there are two pages of devices that are supported by Hubitat Elevation.
Installation of the Hubitat Elevation is pretty simple by just plugging in the power cable and then plugging it into your router. From there, the Hubitat Elevation features a lot of built-in apps to give flexibility to users for maximum control. We are talking about maximum control of the house, down to security, safety, and much more.
You should be able to purchase the Hubitat Elevation for about $79.95 on the Hubitat site.