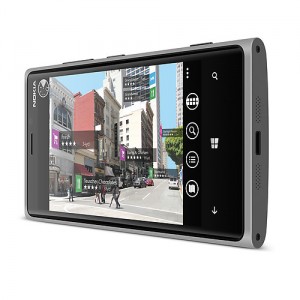 I have been wanting to try out Nokia's Lumia 920 for a while, as I have been wanting to try out a Windows 8 phone. I suppose that I like all those Windows 8 ads with Gwen Stefani and Jessica Alba, and want to see how well it can work for me.
Let me talk about the phone first. It has a 4.5 inch screen, and on the inside it has a Snapdragon S4 processor with dual-core 1.5 GHz type. You can also get a Fatboy for some wireless charging action. The phone is slim, and made for the hand in spite of the larger screen.
The one thing that the Lumia 920 has in its favor is the camera. It has a Carl Zeiss lens and main camera sensor of 8.7 Megapixels. I shot some video in low-light, and it was somewhat grainy, but most cell phone cameras wouldn't have caught any of it.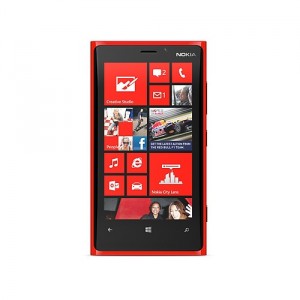 Now I want to talk about the interface. You can see the PureMotion HD+ display, and I love how it works. If you are not familiar with it, Windows 8 allows you to put icons on your homescreen large and small. It really makes it very customizable, and I almost like it more than Android and iOS. Considering that Microsoft has Internet Explorer, Office, and more, it really is handy that they have their own operating system for smartphones.
So, will this phone change your life? Absolutely. Will any other smartphone change your life? Yes. I don't know if I can recommend the Lumia 920 any more than any other smartphone, but I think it is a good sign of what Windows 8 is doing with the 920. I almost wish Android and iOS were not already established, as it would give Windows 8 a chance to thrive in this competitive market.