I think most of us have a few games on our mobile devices, and why shouldn't we? After all, our smartphones are probably the best cure for our boredom when we really need it, and if we can spend what would regularly be wasted time having some fun, then let's do that. Gaming can range from simple ones on the High Country Casino Review to the more complex ones played on consoles like Fortnite.
I have compiled a list of smartphones that are definitely made for gamers in mind. I wish that I had the chance to try these phones for myself, but I have said several times that I often don't get a chance to look at every gadget on the market. Yeah, this is a list that is based on other lists, and they are not in any particular order, but designed only to call your attention to their features and possibly pitfalls.
1) ASUS ROG Phone 3
Yes, Asus is one of those companies that produces a lot of products like laptops and such, but they also produce a gaming phone known as the ROG Phone 3. It is a pretty large size at 6.59 inches, and it has a a lot of buttons dedicated to gaming. You're looking at a long battery life (6,000 mAh) for when you are on the road, and it can take the higher frame rates required for such endeavors with its Snapdragon 865 Plus chipset and 16 GB RAM.
2) Nubia Red Magic 5G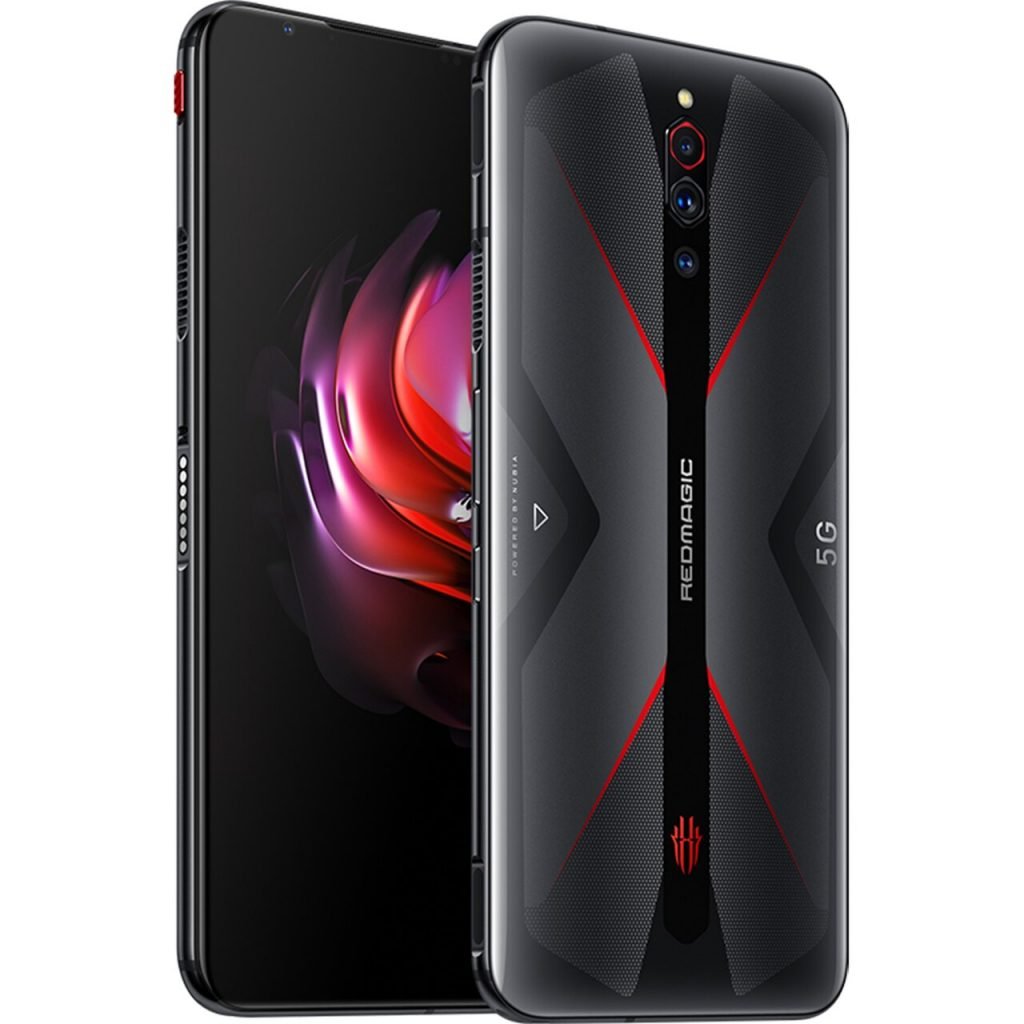 This guy has a 6.65 inch screen and it is also 144Hz, which allows for some good refresh rates. It also has that Snapdragon 865 processor, and 12 GB of RAM. Did I mention that it is 5G? Of course I did, and this guy is available for a lower price than most of the phones on this list. It also has a dedicated "Game Space" for customizing ones gaming experience, including a "4D Shock" feature to add vibration to games.
3) Razer Phone 2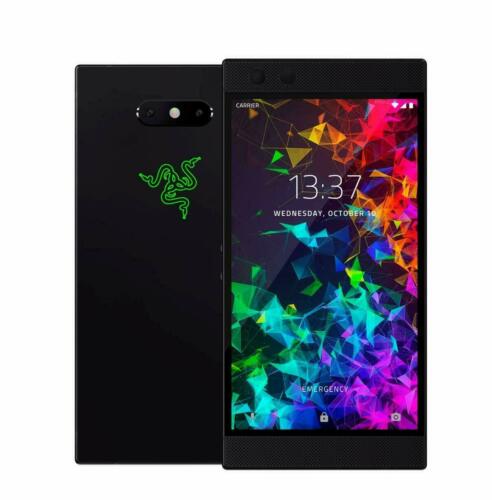 If you know anything about companies that deal with gaming accessories, then you know that Razer is one of the best in the business. It just makes sense that they try their hand at phones, and this one has the Snapdragon 845 and a 120 Hz refresh rate. That battery life is only 4,000 mAh, and has a smaller screen at 5.72 inches, but it is water-resistant and wireless charging enabled.
4) Black Shark 3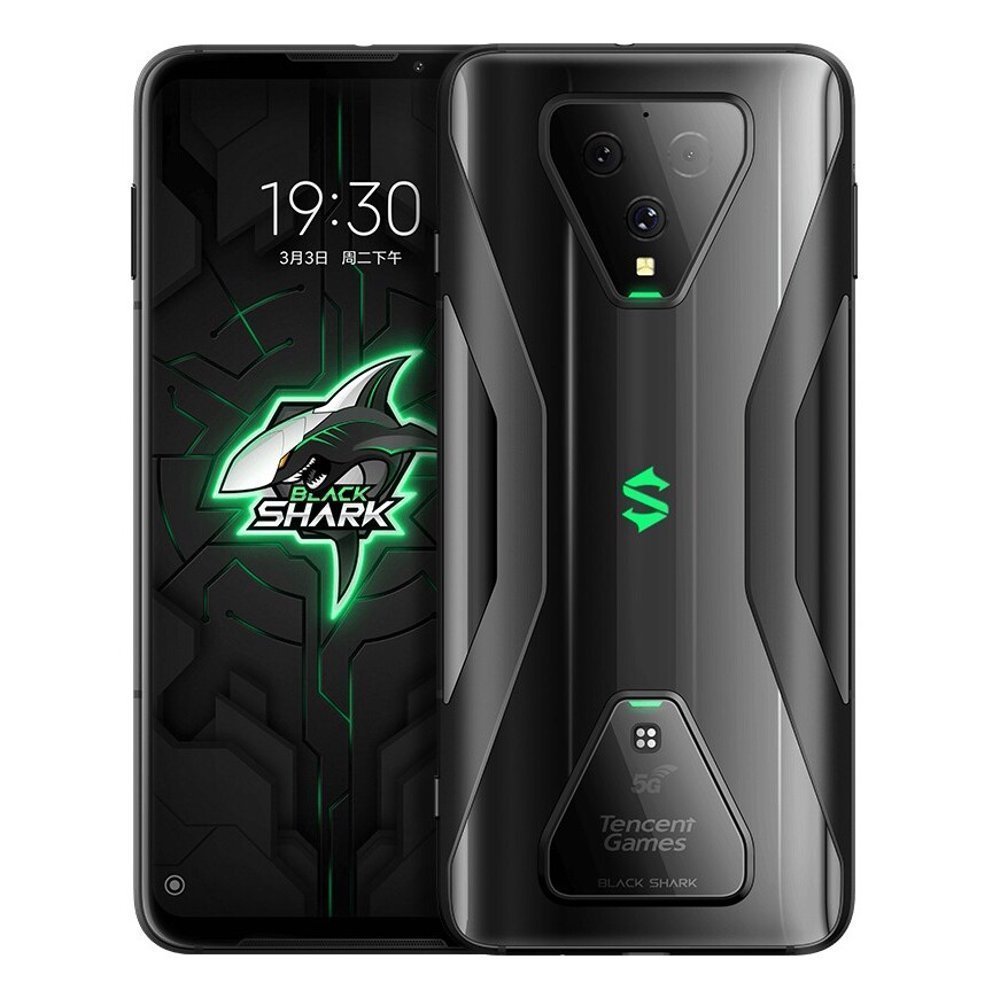 This smartphone came out in March 2020 from Xiaomi, and it has the big 6,67 inch screen and the Snapdragon 865 processor. The specs are good for a gaming phone of this type, but it has a 90Hz refresh rate and a battery of 4,720 mAh.
5) OnePlus 8 Pro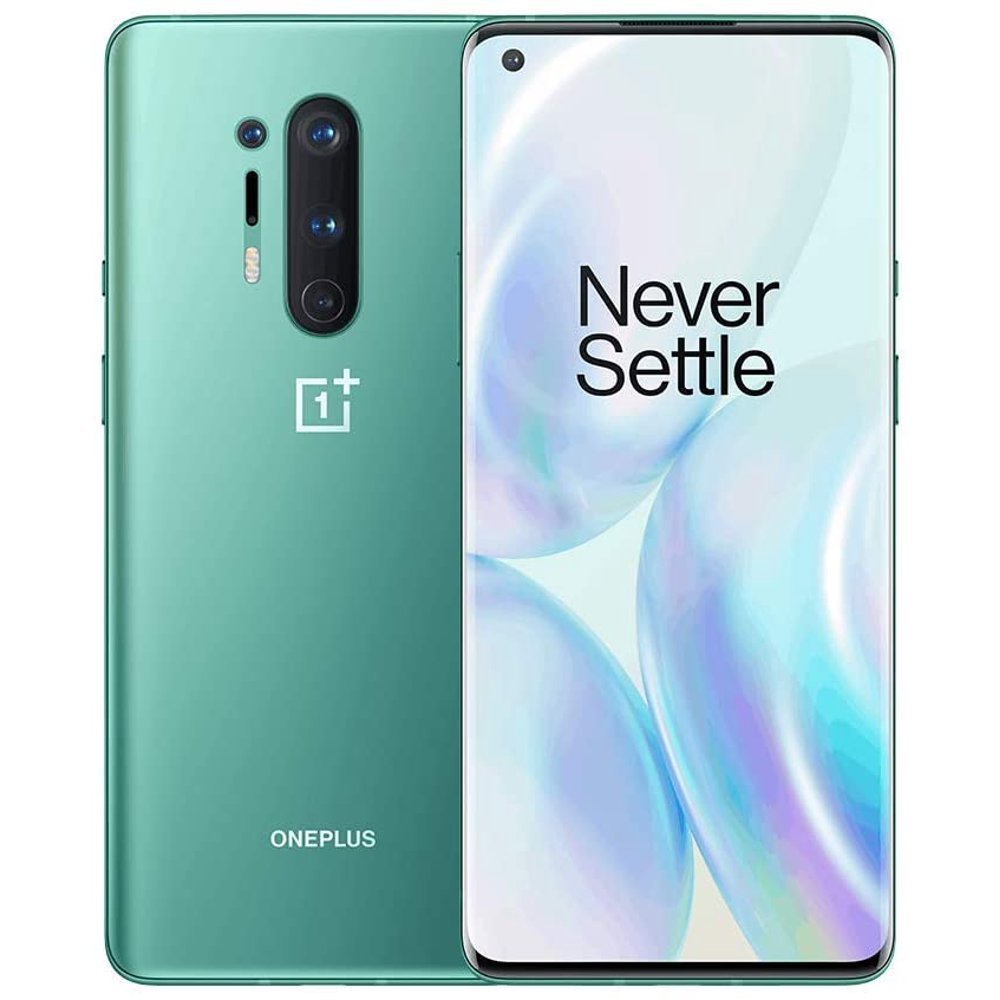 OnePlus is not a smartphone that is by any means "under the radar", but this model is good for those who don't want to spend the money for the Galaxy Note20 Ultra. It has a 120 Hz display, and a very big screen of 6.78 inches. Like most of these gaming phones, it has a Snapdragon 865 processor and a peak refresh rate of 120 Hz. One other bonus is the faster wireless charging ability, which is good, even if you are not designed to be a phone for gamers.
6) LG V60 ThinQ 5G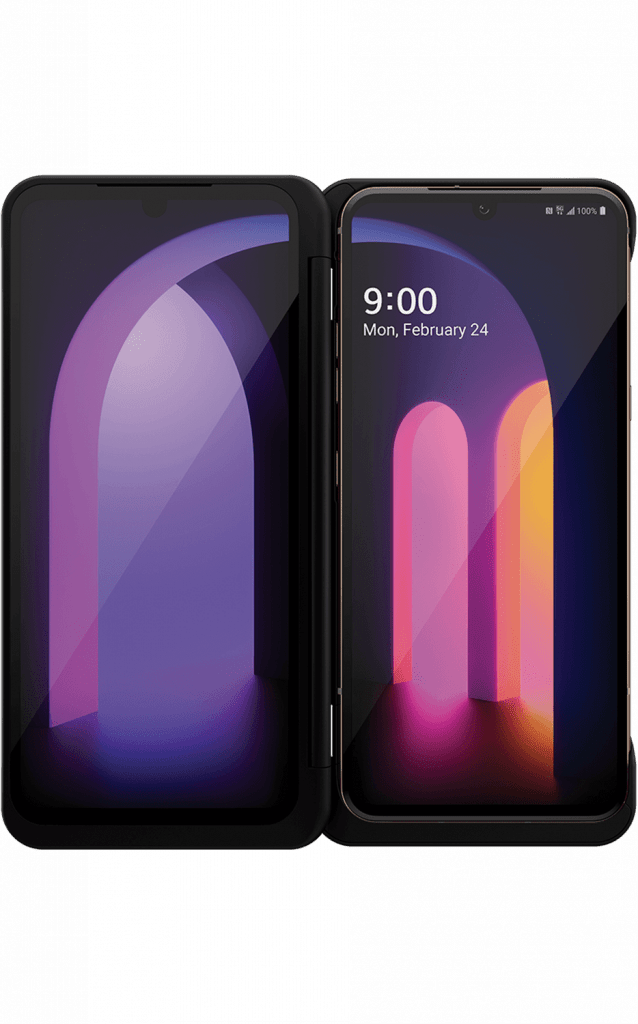 I figured that we needed to get LG in here when talking about mobile phones, so we might as well discuss the LG V60 ThinQ 5G. This particular phone is very unique as it has a folding dual screen. That is enough to sell it for gamers right there, as you can devote one screen to a virtual gamepad. The LG V60 ThinQ has a Snapdragon 865 processor, not to mention a 5,000 mAh power pack.
7) Samsung Galaxy Note 20 Ultra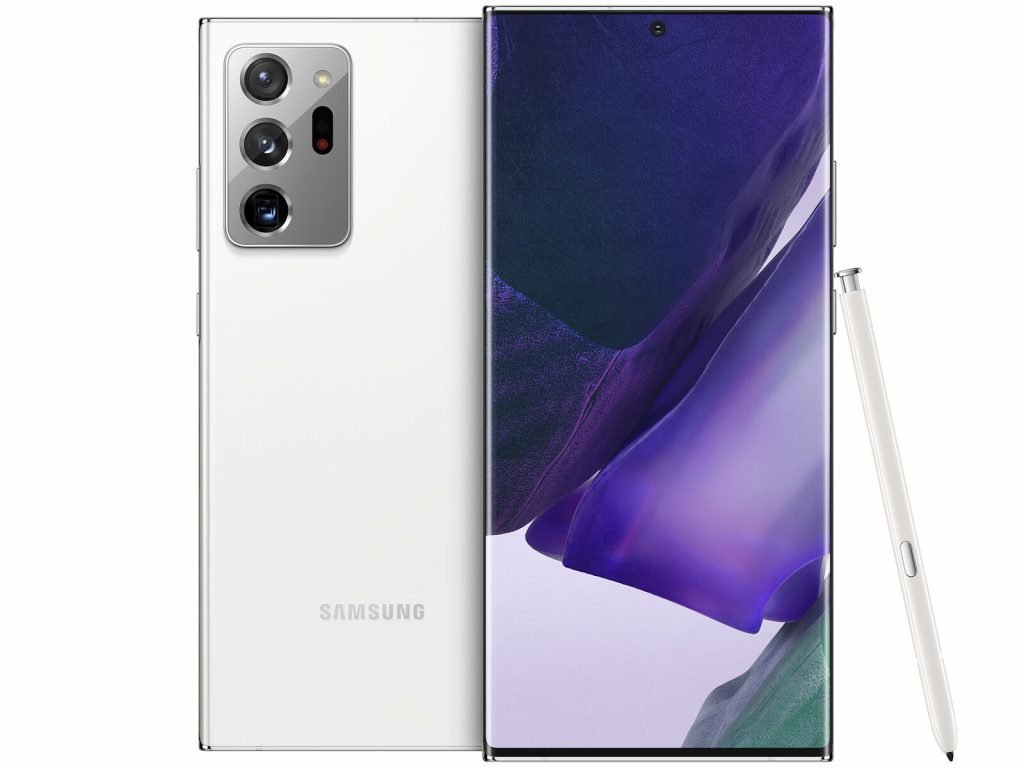 Unlike the other smartphones and devices, I actually have this one and I can show you some special tricks here. It isn't really designed to be a gaming phone, but it has a 6.9 inch screen and 120Hz refresh rate. It has the Snapdragon 865 Plus processor, and quite the long battery life. It is even made for streaming Xbox titles with Xbox Game Pass Ultimate, and you can even cast games to external displays with the Samsung DeX interface and Miracast.
8) iPhone 12 Pro Max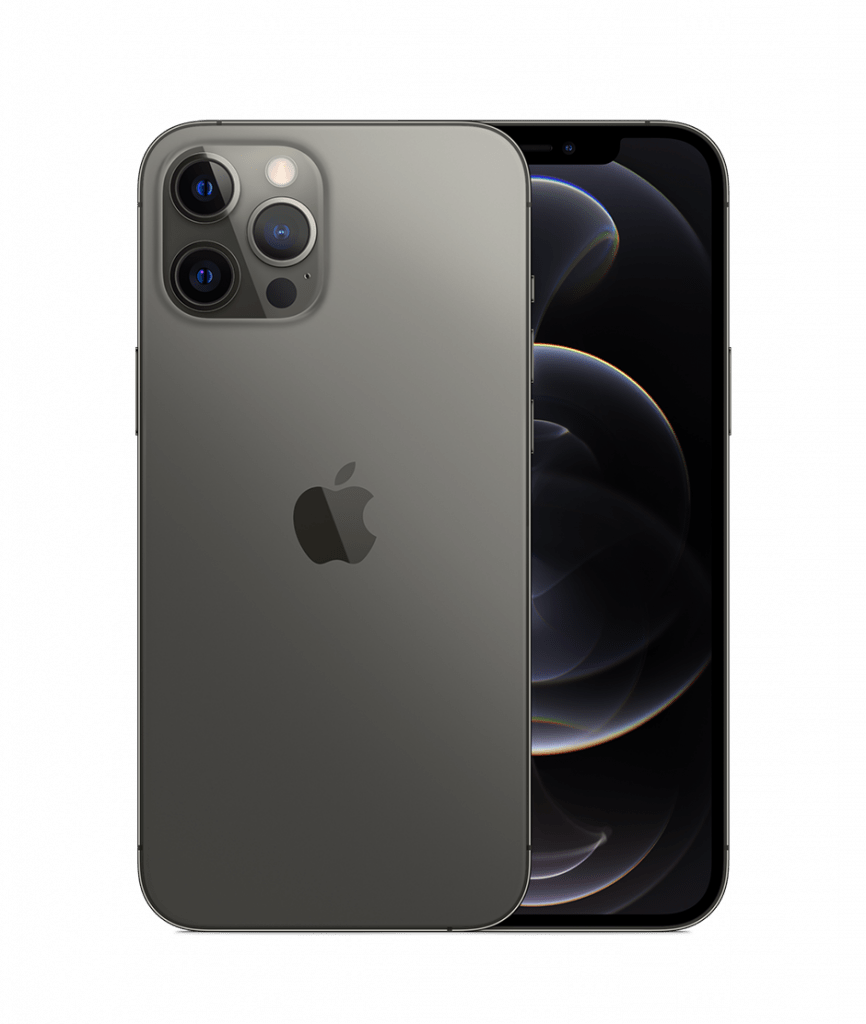 Since I am talking about Samsung's flagship phone, I might as well talk about Apple's flagship. It has an A14 Bionic CPU, 60Hz Refresh rate, and a strong battery. I am not certain how the other iPhone 12 models compare with those stats, but the iPhone Pro Max has a very great 6.7 inch OLED screen.
9) Sony Xperia 1 II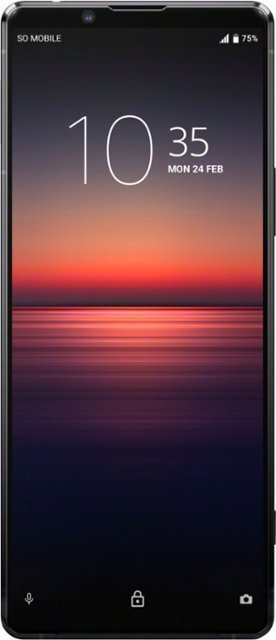 I figured we might as well get another manufacturer of smartphones going on this list with Sony. This one has a 6.5 inch screen (with 4K resolution), 4000 mAh battery, not to mention a Snapdragon 865 processor.
10) Lenovo Legion Phone Duel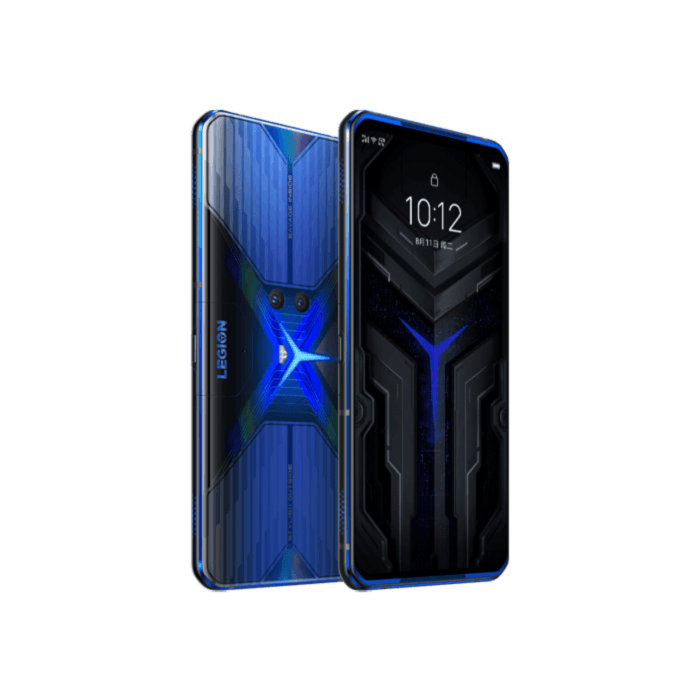 We all know that Lenovo can produce a lot of terrific laptops and such, not to mention acquiring Motorola in 2014. This one has a 6.65 inch screen, Snapdragon 865 Plus processor, 16 GB of RAM, as well as a 5,000 mAh battery.