We do a lot of product reviews here on TheGeekChurch.com, and one thing that we like to review are smartphones. Considering that they are going to be selling big this holiday season, we want to review the best on the market.
You will note that we will only be reviewing Android phones. Yes, we hope that makers of smartphones will give us some smartphones for our review, and we want to review them and figure out which is the best for consumers.
What we are hoping to do is review each phone, and announce the winner of the best phone by December 14, still enough time to purchase before Christmas.
These are the Android phones the we want to review:
Samsung Galaxy S9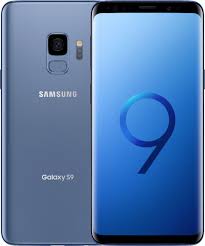 Of course, I'm going to put Samsung's flagship here. I used to get upgrades every year, but it has been a while.
Samsung Galaxy Note9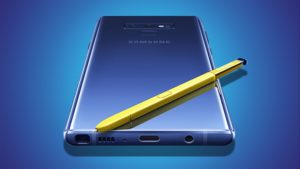 Oh, we might as well review the phablet form of Samsung's flagship. You gotta love that stylus.
OnePlus 6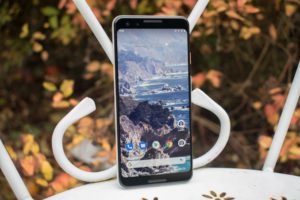 I believe that this phone has been making the news, and man, it would be great to get our hands on one.
LG V40 ThinQ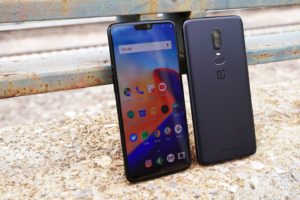 I currently use an LG, and I believe this is the big one this year. I thought I saw it at CES, and it would be great to see what else they are up to.
Motorola Moto G6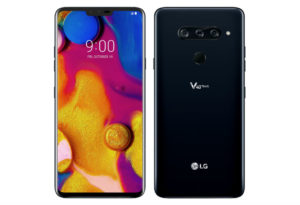 It's also been a while since I reviewed a Motorola smartphone, and while they are not as big a player during the flip-phone era, they have a say in the smartphone age.
HTC U12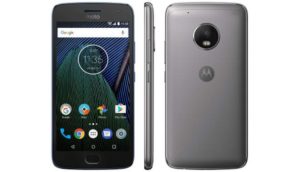 Man, it's been a year since I had an HTC phone, and I'm looking forward to reviewing another.
Sony Xperia XZ3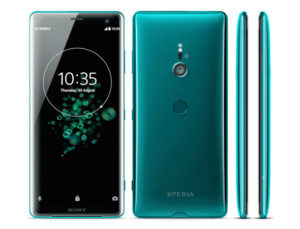 I have to admit that I am a stranger to Sony's phones. However, it's time for a change.
Okay, I'm sure that I left out at least one Android phone, so if you want to leave a suggestion in the comment box, feel free.