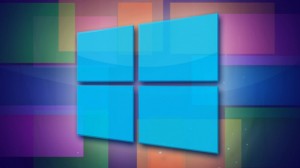 For a while, Microsoft has been talking in code about Windows Blue, but as to what it is…well, we now know.
Windows Blue is apparently Windows 8.1, and it will be a free, yes, free update. I'm not certain why there was all this secrecy, but Microsoft apparently broke the news with a call to its shareholders.
I guess some big unveiling was out of the question, eh? Well, if you want to try this out, you'll have to wait fo the preview after the Microsoft build conference at June 26th.