I believe that the first time I encountered GoSun was at CES at least a few years ago. I believe they were showing off this solar powered cooker, and I think that they were just getting started.
GoSun Sport Portable Solar Oven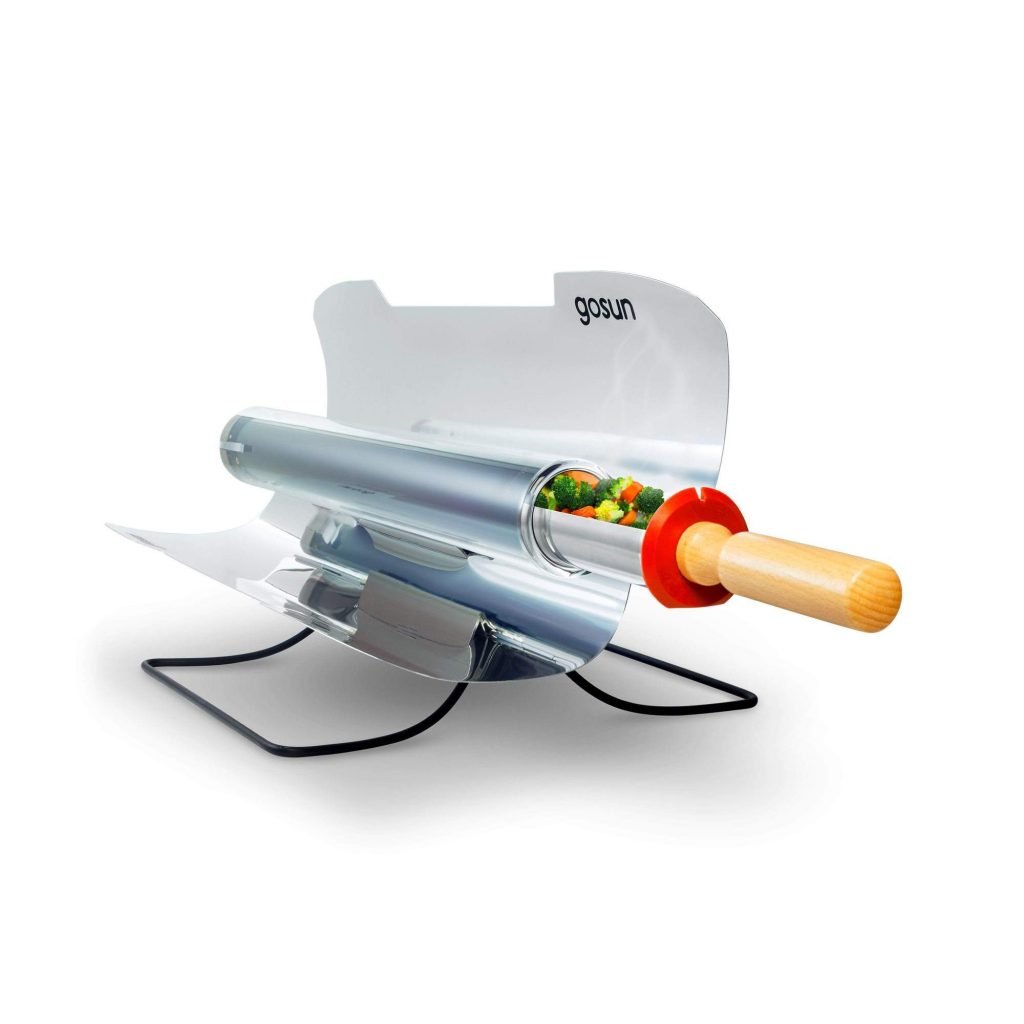 I have to say that I had no idea what to expect when I saw the GoSun Sport. My first instinct was to try and find the cord or where to insert the propane tank. I thought it was a barbeque of some type. As it turns out, I am not wrong, as it is a type of cooker.
The thing is it is a cooker made to harness the power of the sun. You can see the unboxing and, as soon as part 2 is posted, what the product is like. You can see in the image how it sets up on some legs and then has these solar mirrors that is able to harness the power of the sun.
Once I unpacked it, I thought for sure this was not going to work. I mean, most devices that review are…I don't know…technological in nature. This thing didn't seem to have any power source, and I had no idea how it was going to cook food.
I'm going to make this disclaimer: I have only given two bad reviews of products in my years of reviewing (and it has been over a decade since I began). These were products that didn't work in principle, that I can tell no one even tested this before it was released into the market.
As I tested this out, I turned it so it is "perpendicular to the sun", and I was surprised when I touched the inside of the tube, and it was hot. Now, you might notice how there is this tube thing that feels like a scroll, or something. Here's what happens: you put the food in the scroll, and the sun will cook it.
I'm going to say this: results may vary, and part of it is an issue with the sun. The first thing that I tried was a sandwich (which I had to cut up into four pieces because the tube was so small), and, following the directions, I lined it with aluminum foil and oil. I put it in for about twenty minutes. Now the sun was out that day, and it was a pretty hot day at about 11 A.M.
To my surprise, it worked out well, and the cheese was as melted, like I had put it in a microwave oven. Now, I tried to put in a few hot dogs along with some other small products, and some of them came out hot, but some were just warm. I think that part of cooking with this is turning it toward the sun, and I couldn't figure out if it was done properly.
By the way, the company sent me this accessory for the Sport that can heat up water. I got it to work after a half-hour in the sun, and perhaps I should have turned it? Oh I also got this carrying case to try out, but I don't really have much to say about it, other than it reminds me of a holder of a tennis racket.
So yes, there is a little bit of a learning curve with the GoSun Sport, but for those that want to live off the grid or want to do some cooking while camping, this is the ideal device for you. You can get it on the GoSun site for about $249.
GoSun Sun King Pro Review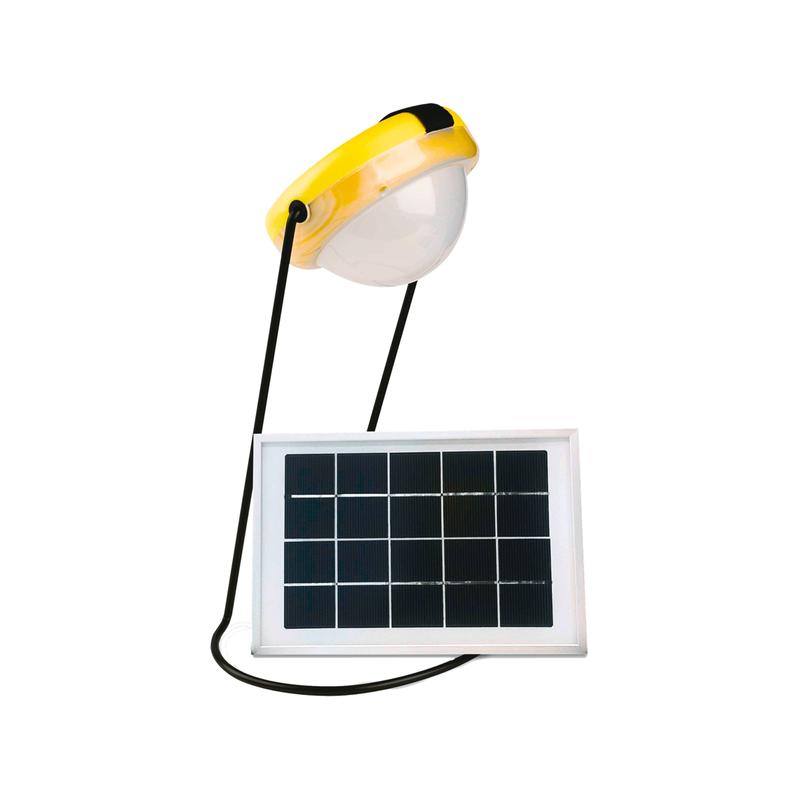 Remember how I said that the GoSun Sport is made for people who want to live off the grid or like camping? Well, the GoSun Sun King Pro is definitely made for the crowd.
Imagine if you had a lantern that can provide about 45 hours of light per day on a full charge. Not only that, it has a solar panel made so you can be all Sheryl Crow "Soak of the Sun" and get some light for a future darkness.
Not only that, this thing has a USB port which is helpful for when you need to charge up your mobile phone or other device. By the way, the light here works in three levels of brightness, and will switch to a low-power mode when the battery is getting low. By the way, there is an indicator to let you know how much power you have left.
You can find the GoSun Sun King Pro on the GoSun website for $59.99.