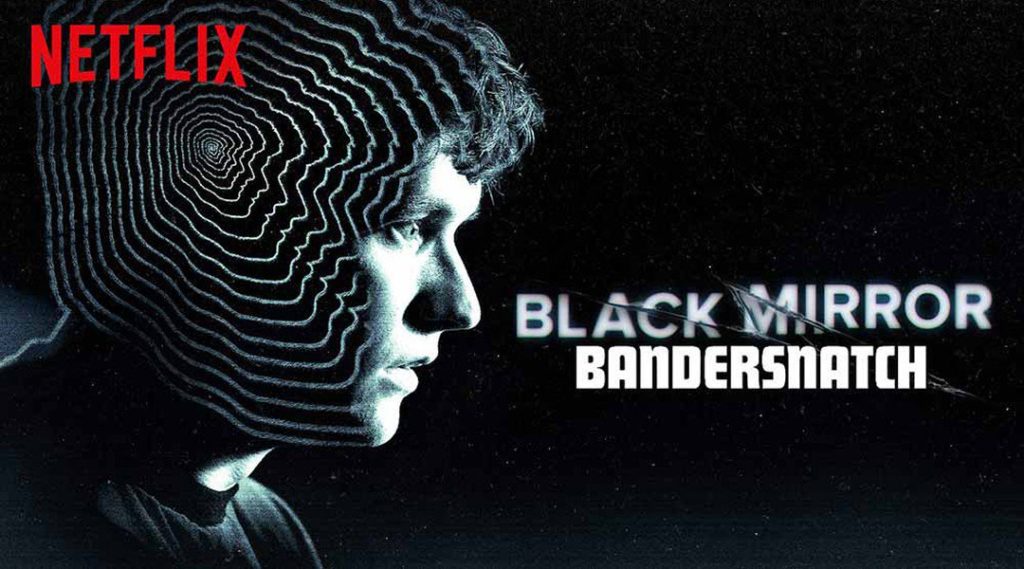 It's been a while since I wrote about films, because honestly, it is often hard to find something original and good. When it comes to Netflix, they can bring the good and bad, and I was pleased that they producing new episodes of Black Mirror. I've talked about Black Mirror before, and its first two seasons were just great, but their final two not so much.
Like other British science-fiction shows, Black Mirror occasionally has Christmas specials, and this Bandersnatch movie is quite great. The title refers to the favorite book of the main character (Stefan), which is this mammoth thick choose-your-own-adventure. Stefan wants to write a video game based on this book, and he is trying to sell it to a big software company in the early eighties.
That might not sound all that interesting, but there is something that makes Black Mirror: Bandersnatch all the more interesting. As it so happens, the film is one of those choose-your-own-adventures as well. In many cases, a choice will appear on screen, and you have to select what the main character does.
Now, this means that this story is going to branch out, and this very much inconvenienced me. You see, I saw that this film had a run-time of 1:30, and I do plan around these things. However, I began to see that this was a film that I couldn't end.
Now according to The Wrap, there are actually five main endings to Bandersnatch. The Vulture talks about several endings such as the "Sudden Ending" which happens if you accept the initial offer to make the game. Then there is the "Broken Computer Ending", where you/Stefan wreck your computer, which means you can't make the game. The other is the "Balcony Ending" which ends with a suicide. Then there is the "Medicated Ending" which has the main character take medication which affects the final outcome of the game.
To make it even more confusing, there is a final ending where the main character listens to a tape entitled "Bandersnatch". The sound can be rendered in a ZX Spectrum computer, revealing this QR code.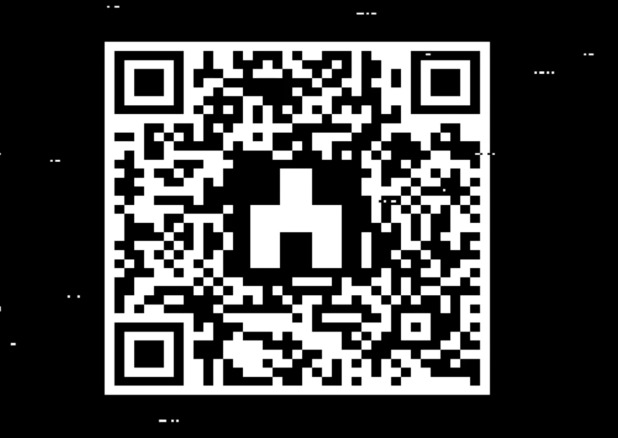 If you want to scan this code, then you'll have access to Tuckersoft, makers of the Bandersnatch game, and even a version of a game called "Nohzdyve". The name is a nod to episode 1, season 3, and a ZX Spectrum is required to play it. That's according to The Wrap, and they confess they don't know how they got to this ending the made that sound. I wonder if it works.
Honestly, I enjoyed Bandersnatch a lot because it has a certain meta quality. It is about a man who is creating a game based on a book that may actually be becoming his own life. For that, I give it high praise, but I didn't quite get to all of the endings.